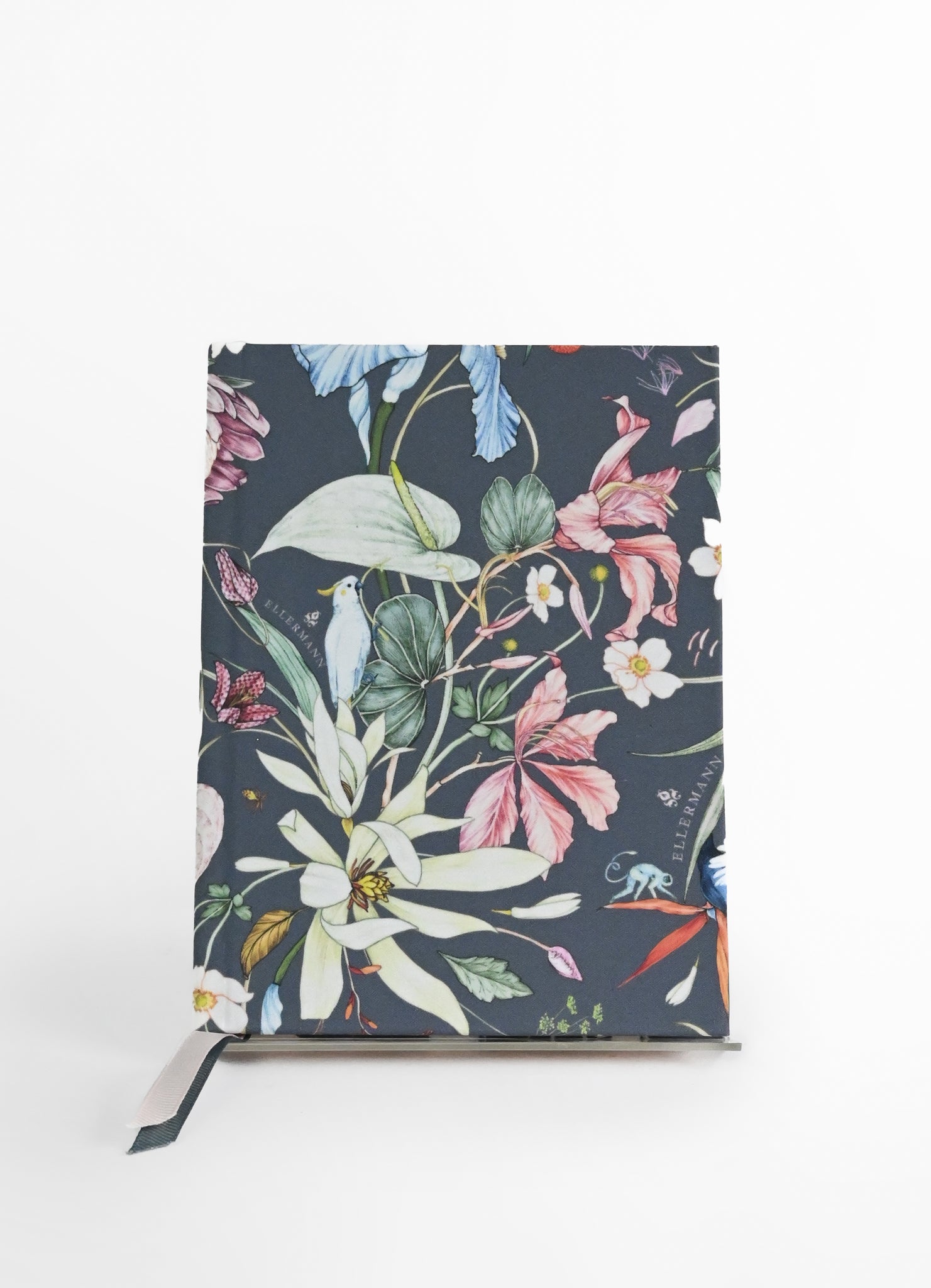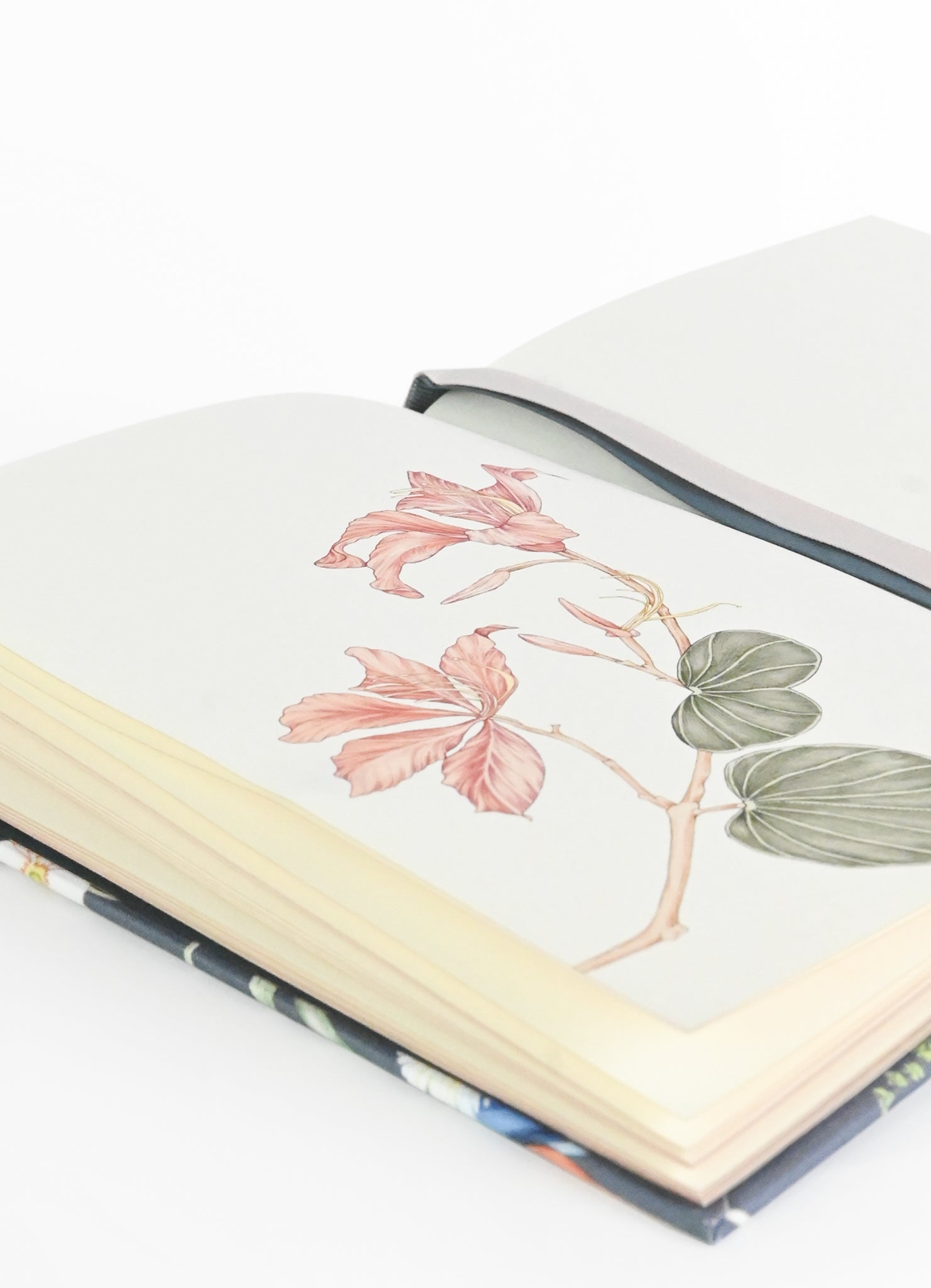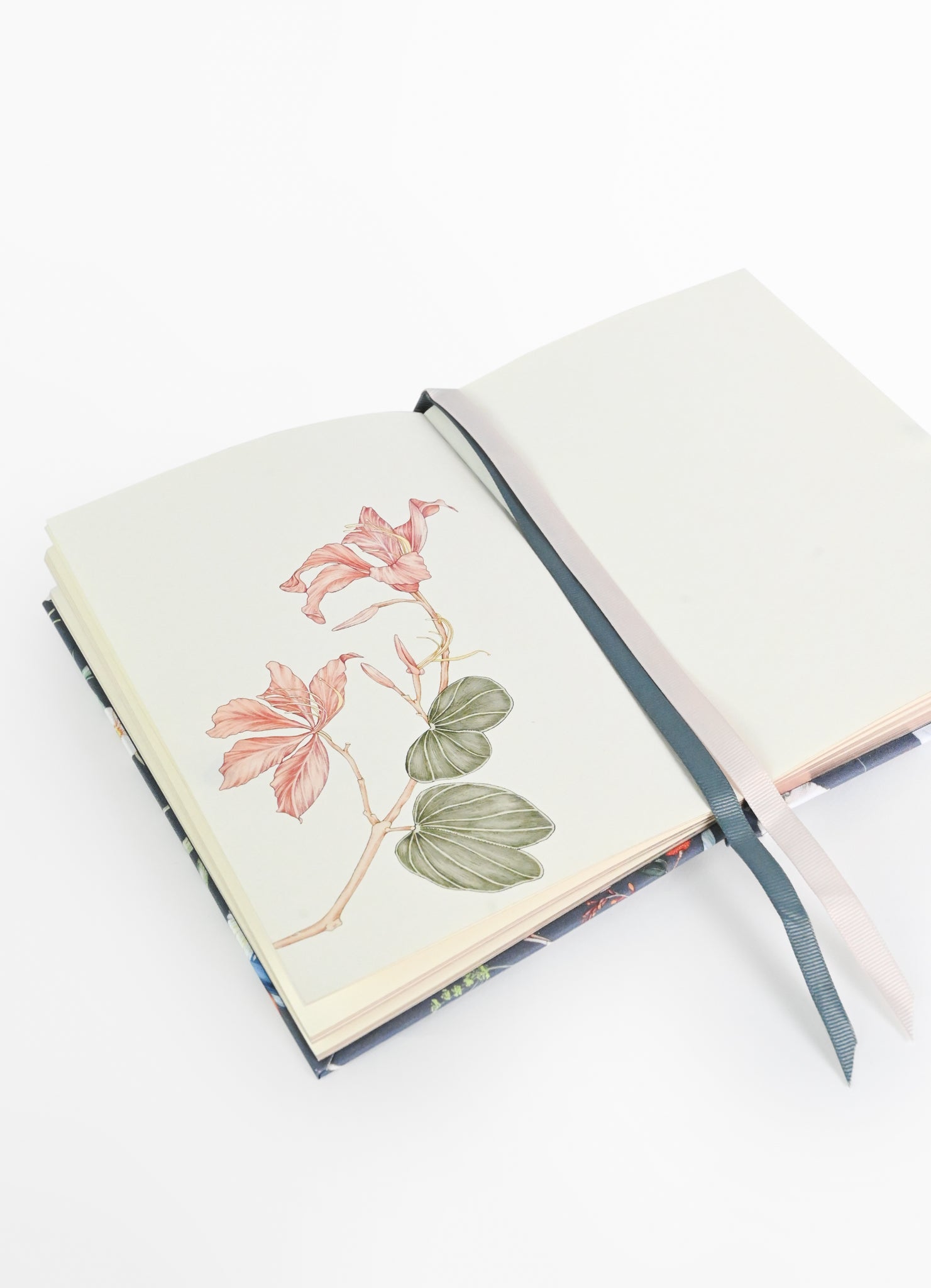 Product Details
Though many use their smartphones as diaries, Ellermann knows that there is nothing like putting pen to paper, especially when it comes to organising your day. A timeless code cherished by Ellermann, the Ellermann Journal is perfect for those on the go, it offers everything you need to plan ahead within a colourful encasing for a charming finish.
The Ellermann Journal comes in a gift box, finished off with an elegant ribbon bookmark that makes it easy to find and resume a particular note.
Order by noon for same day delivery
Delivery Options
Standard Delivery $80
Our delivery service for hardgoods is available within 2 business days with our own courier. Deliveries are scheduled either between 11am and 2pm, or between 2pm and 7pm.
Free Pick Up At Store
All hardgoods are available to be picked up at Wong Chuk Hang Atelier, flower boutiques at Landmark and Pacific Place after 1 business day of order confirmation.
Express Delivery
If an express delivery or a specific delivery time is required, please contact us before placing your order to ensure we can accommodate your request. Additional charges may apply.