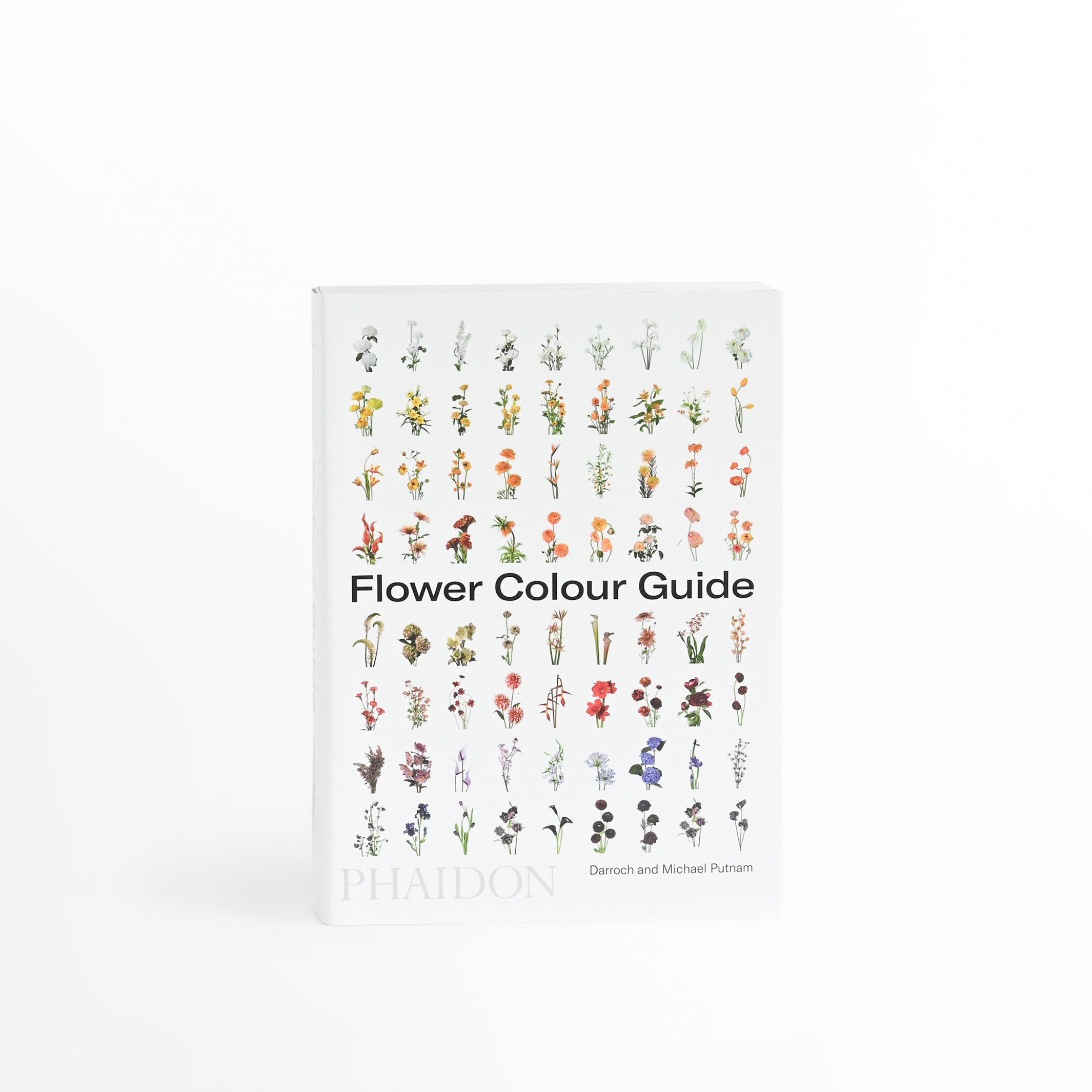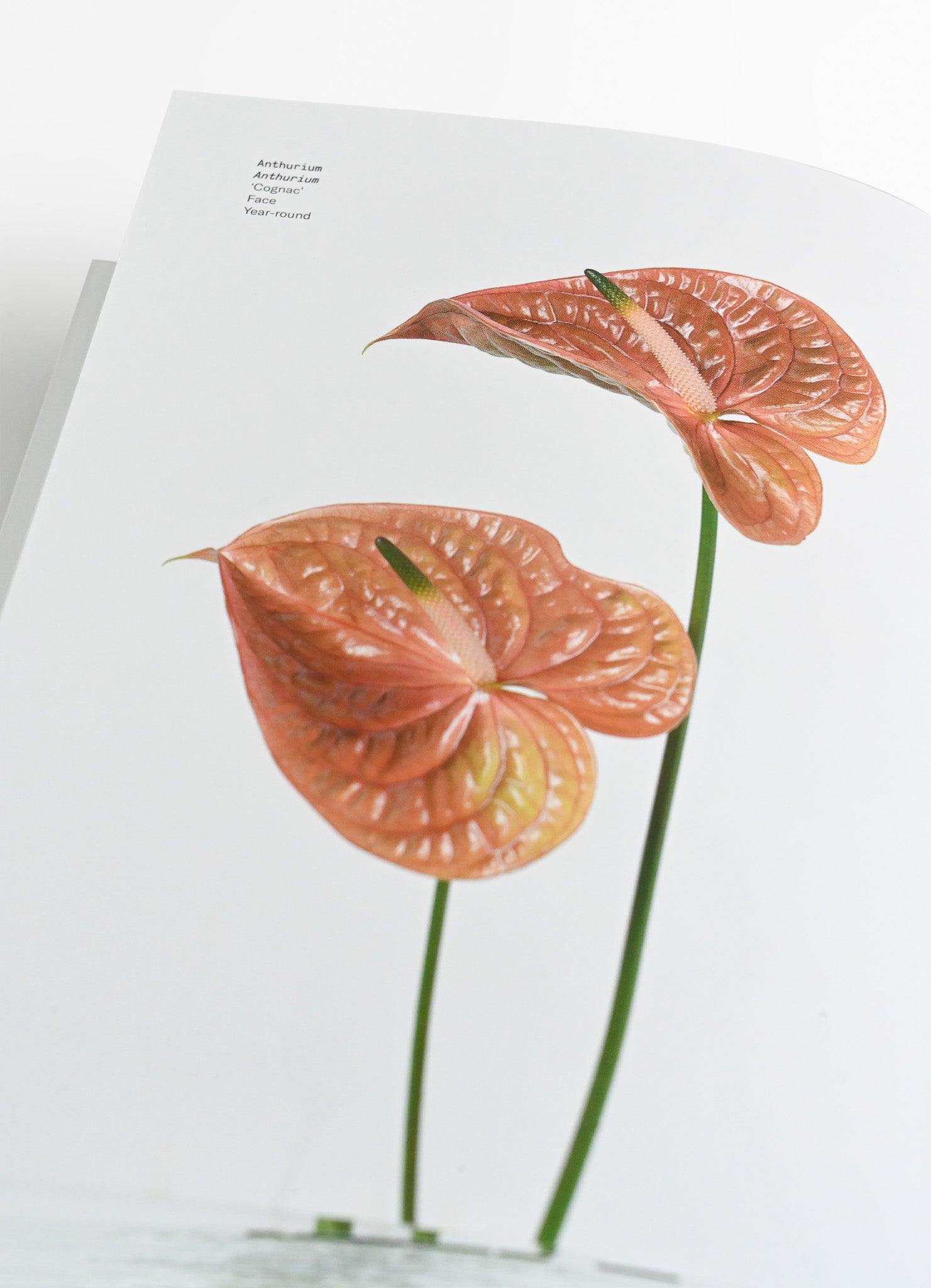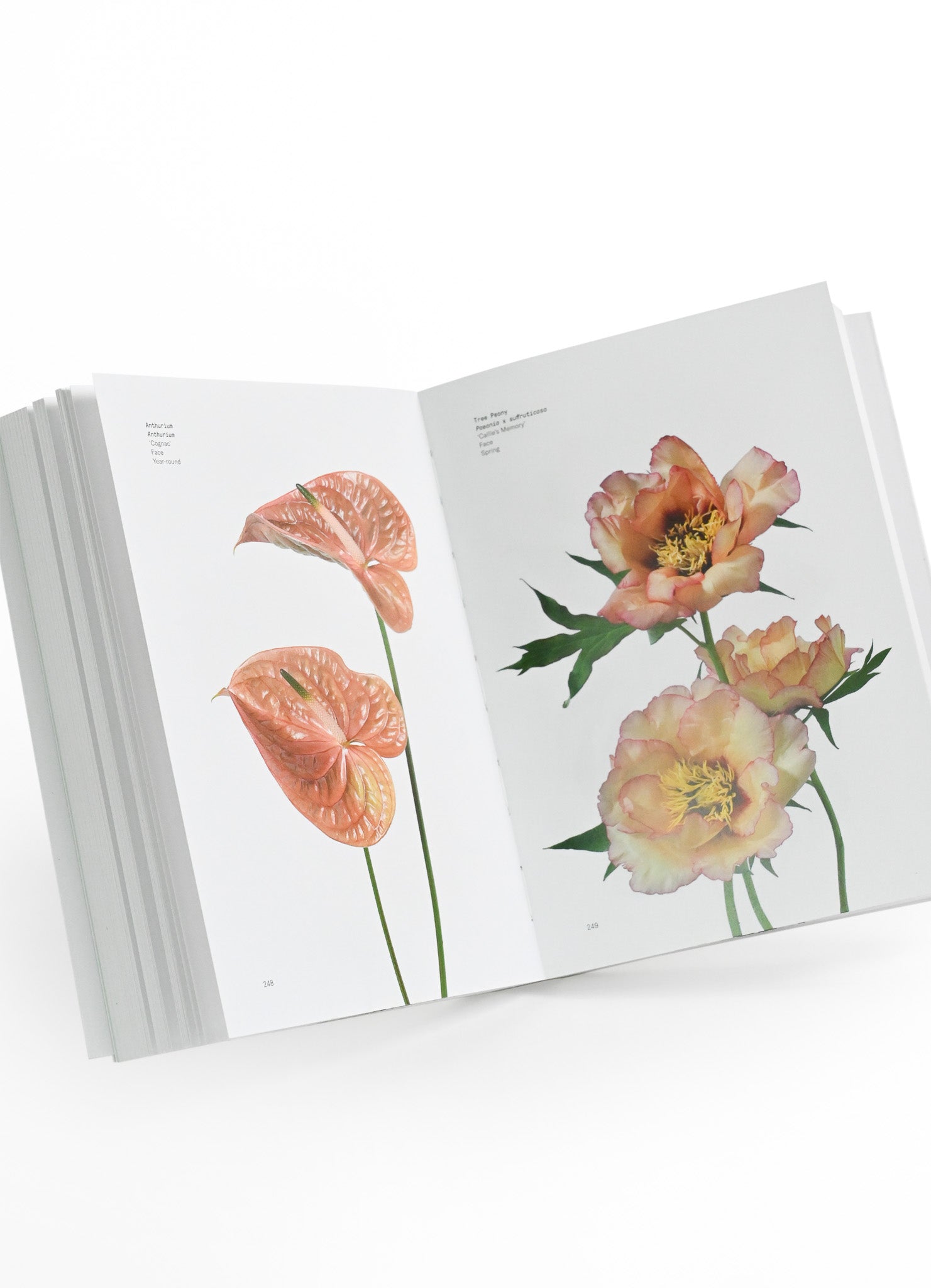 Product Details
Planning a wedding, a dinner, a birthday party, a romantic evening, holiday entertaining, or just arranging flowers for the pleasure of having them, more often than not your creative process begins with thinking about the colour of the flowers that you want. To help you find what you are looking for, Flower Colour Guide is the first reference book to organize flower types by colour, with an emphasis on seasonality and creative colour schemes - and the results are stunning in their sheer variety. What Pantone is to colour, Flower Colour Guide is to flowers.
Available for delivery in 2-3 business days
Delivery Options
Standard Delivery $80
Our delivery service for hardgoods is available within 2 business days with our own courier. Deliveries are scheduled either between 11am and 2pm, or between 2pm and 7pm.
Free Pick Up At Store
All hardgoods are available to be picked up at Wong Chuk Hang Atelier, flower boutiques at Landmark and Pacific Place after 1 business day of order confirmation.
Express Delivery
If an express delivery or a specific delivery time is required, please contact us before placing your order to ensure we can accommodate your request. Additional charges may apply.