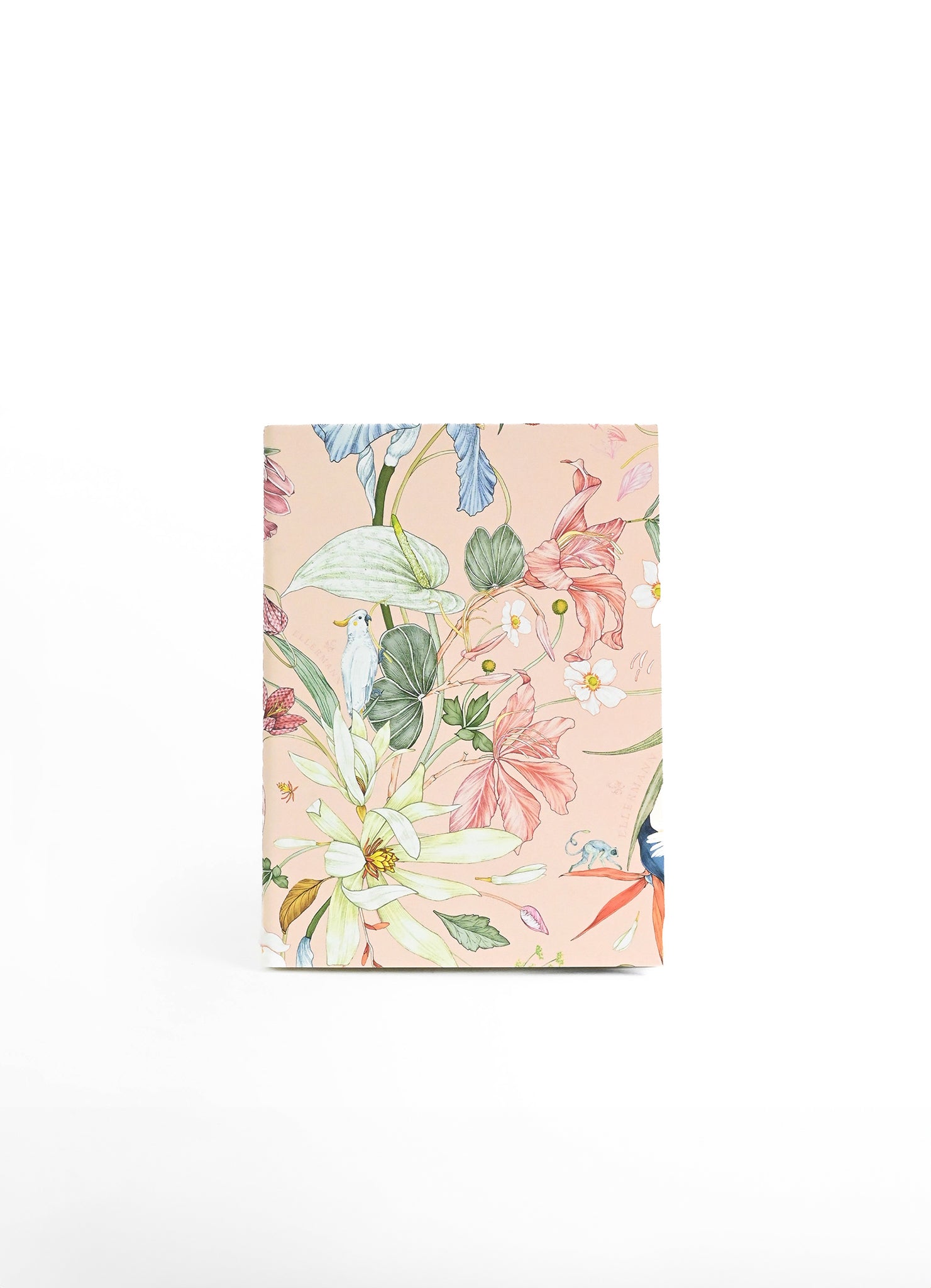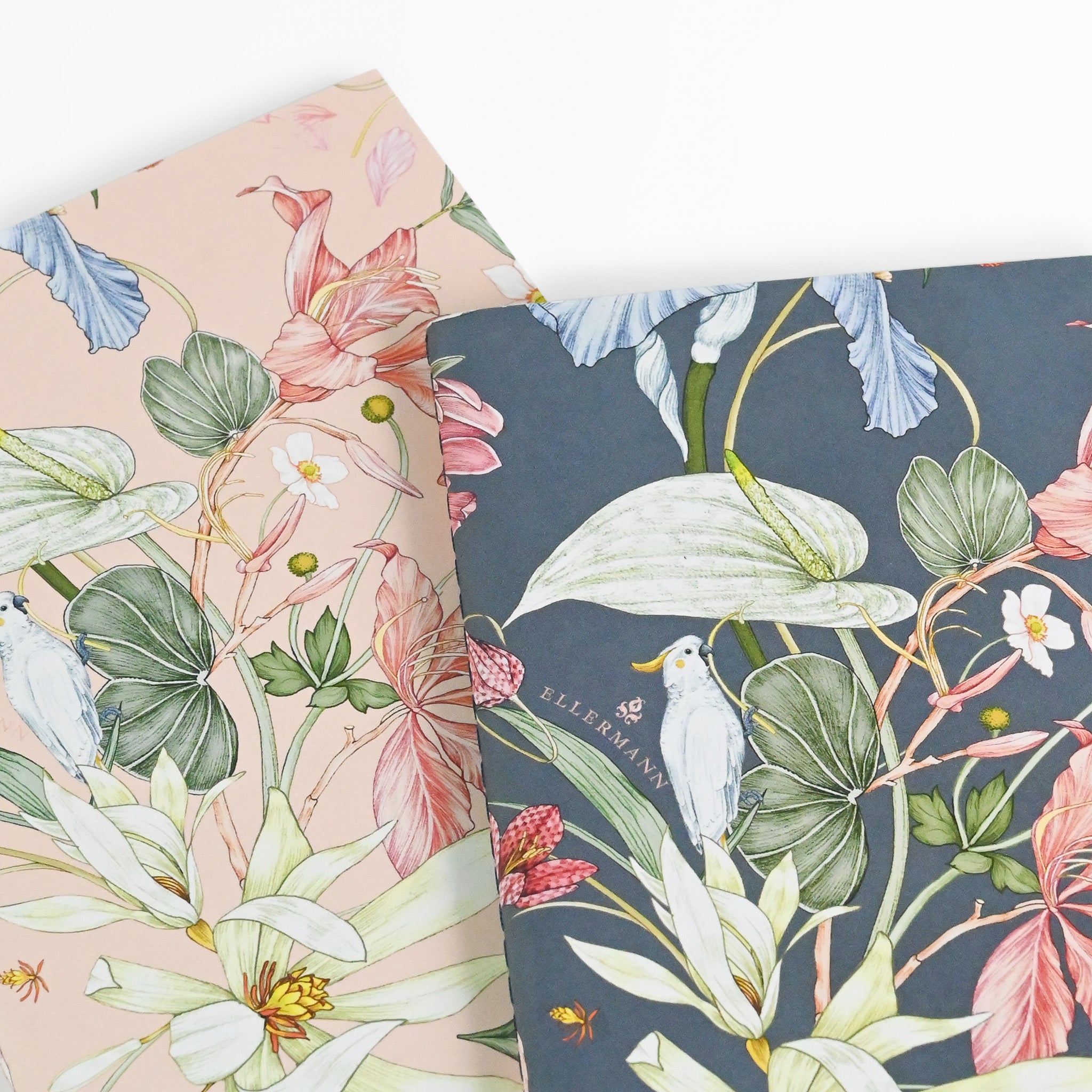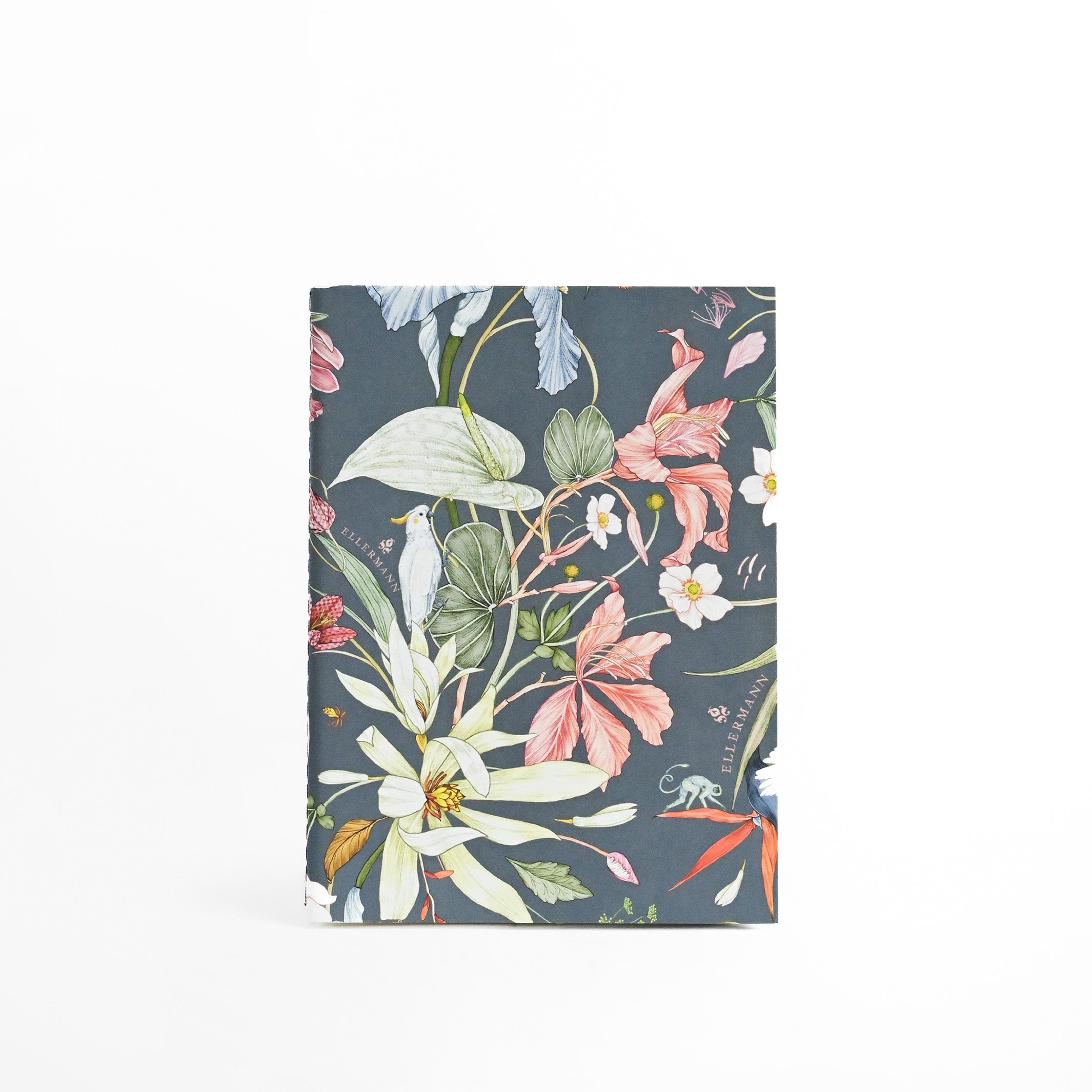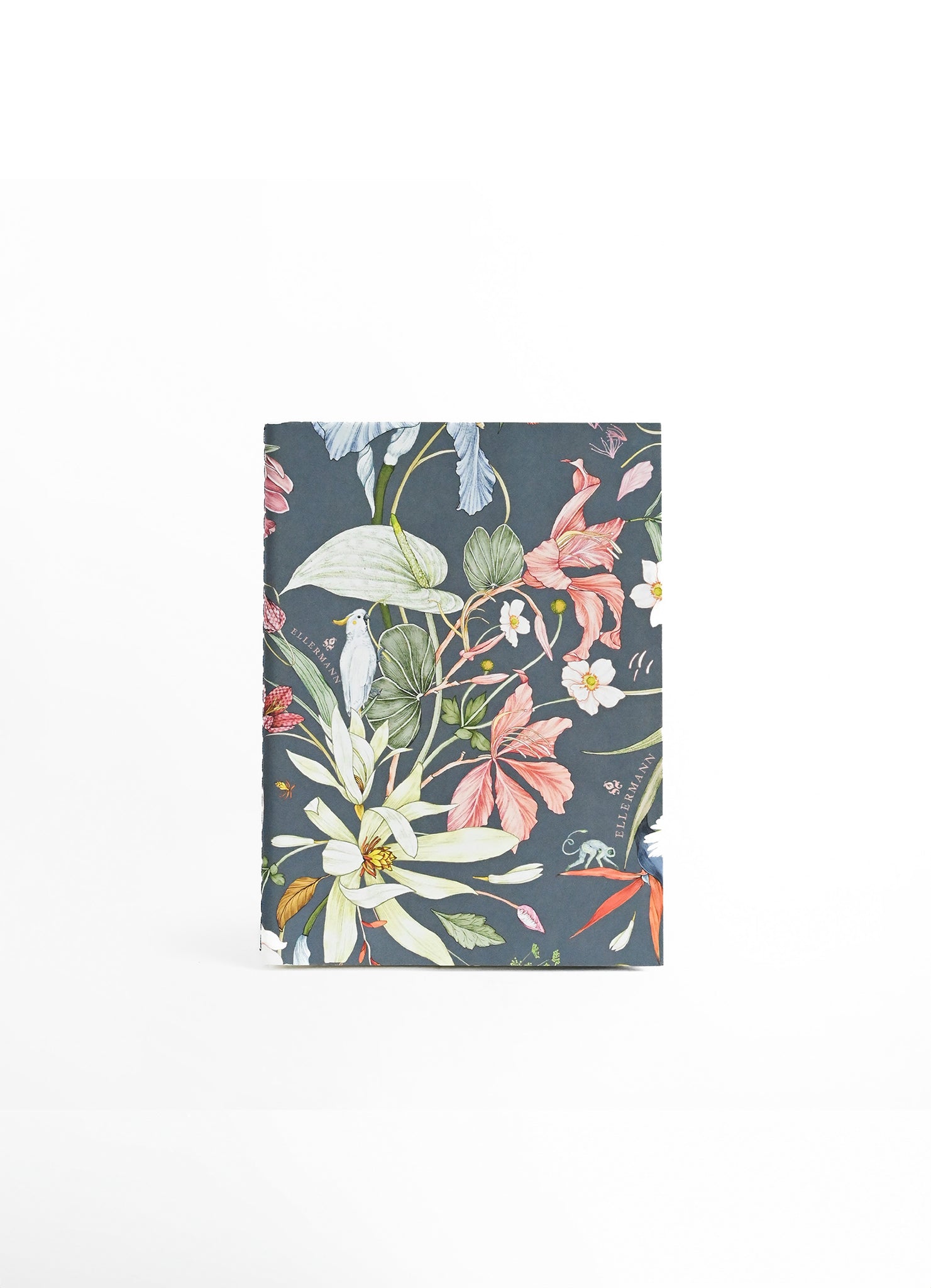 Ellermann Notebook - Pink
Product Details
The Ellermann Notebook is an elegant notebook that effortlessly follows you in your day-to-day life, ideal for jotting down daily reminder, muses and all things bright and beautiful. A charming addition to your desk, the Ellermann Notebook is both practical and luxurious.

Also available in blue.
Order by noon for same day delivery
Delivery Options
Standard Delivery $80
Our delivery service for hardgoods is available within 2 business days with our own courier. Deliveries are scheduled either between 11am and 2pm, or between 2pm and 7pm.
Free Pick Up At Store
All hardgoods are available to be picked up at Wong Chuk Hang Atelier, flower boutiques at Landmark and Pacific Place after 1 business day of order confirmation.
Express Delivery
If an express delivery or a specific delivery time is required, please contact us before placing your order to ensure we can accommodate your request. Additional charges may apply.