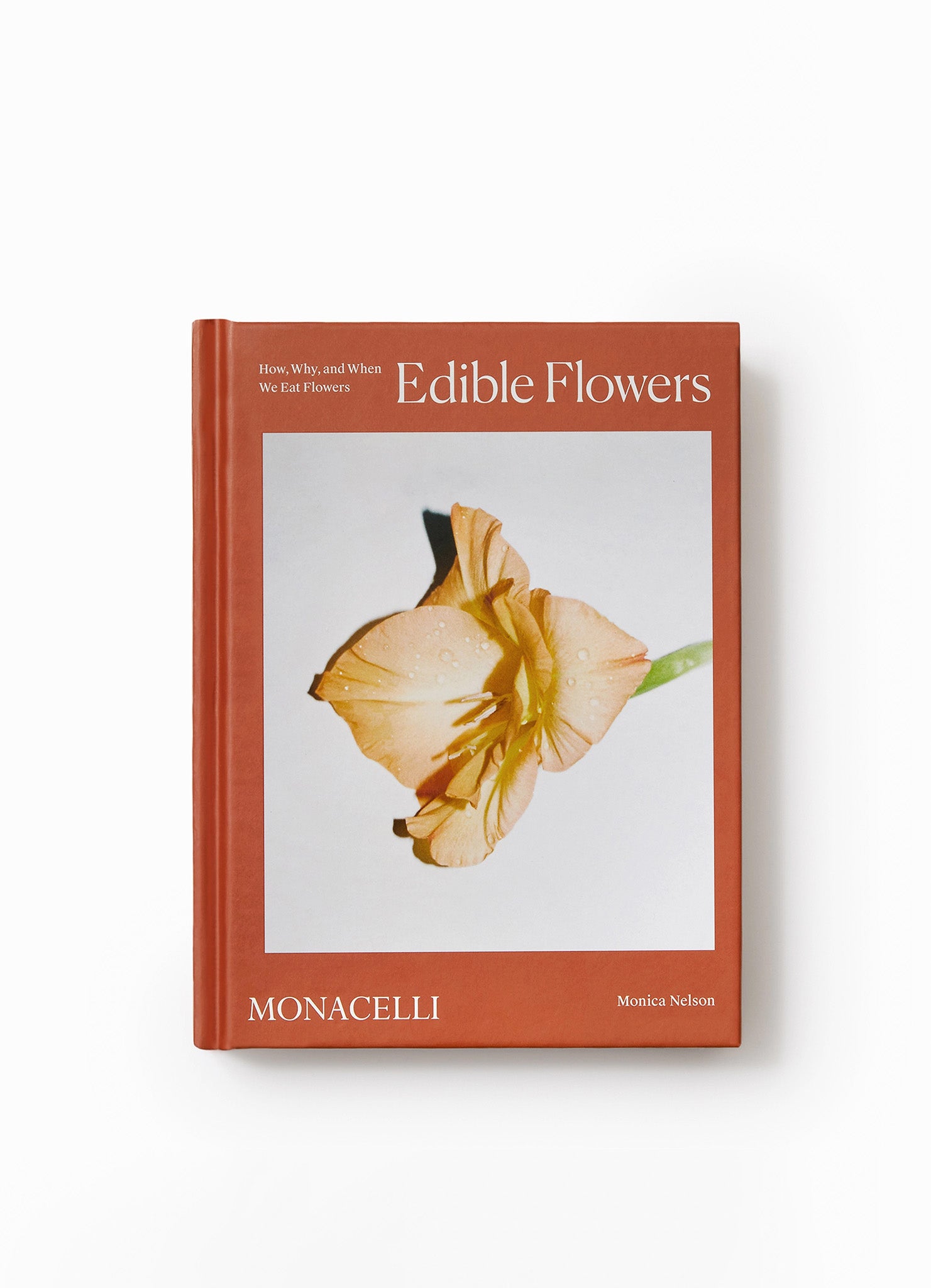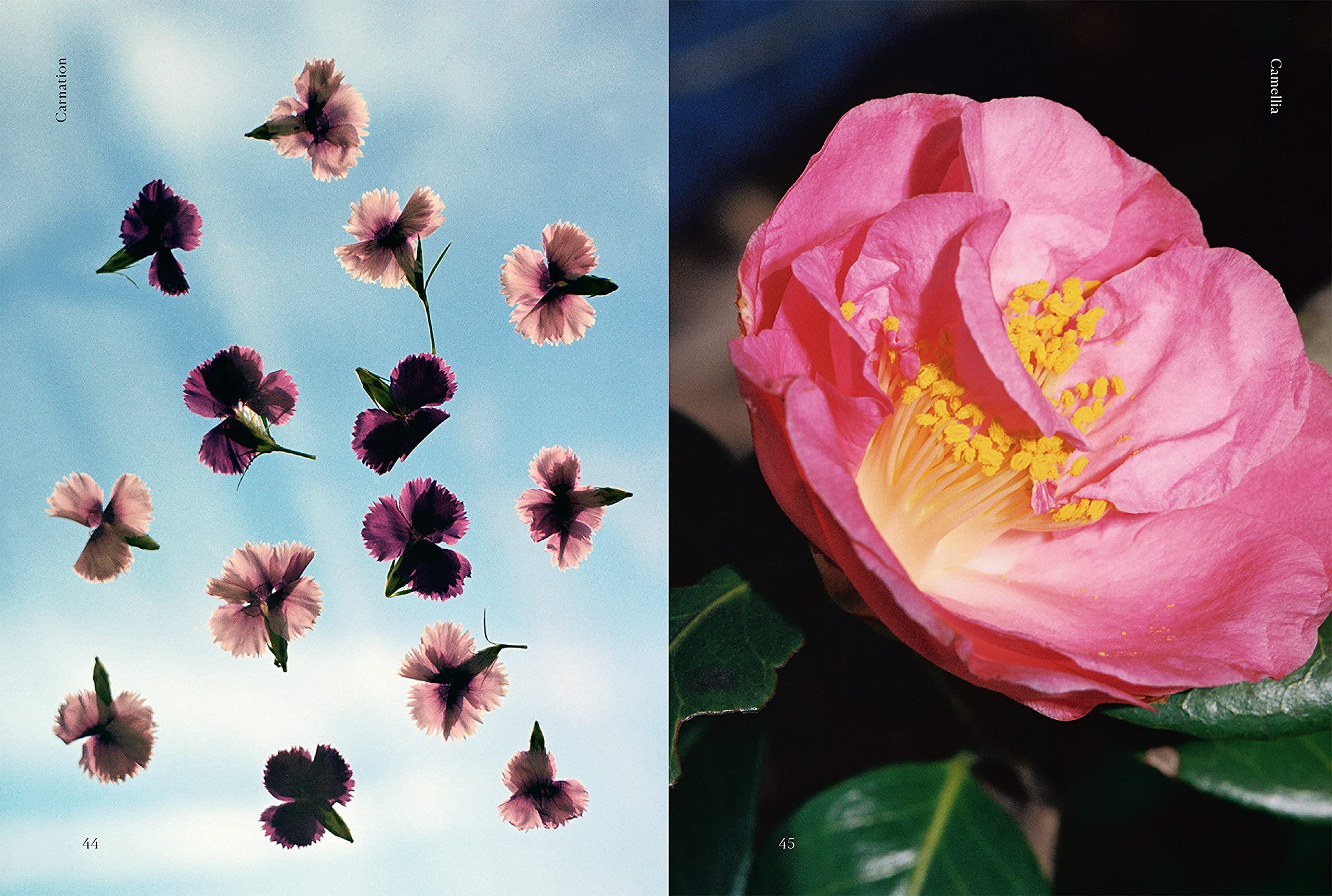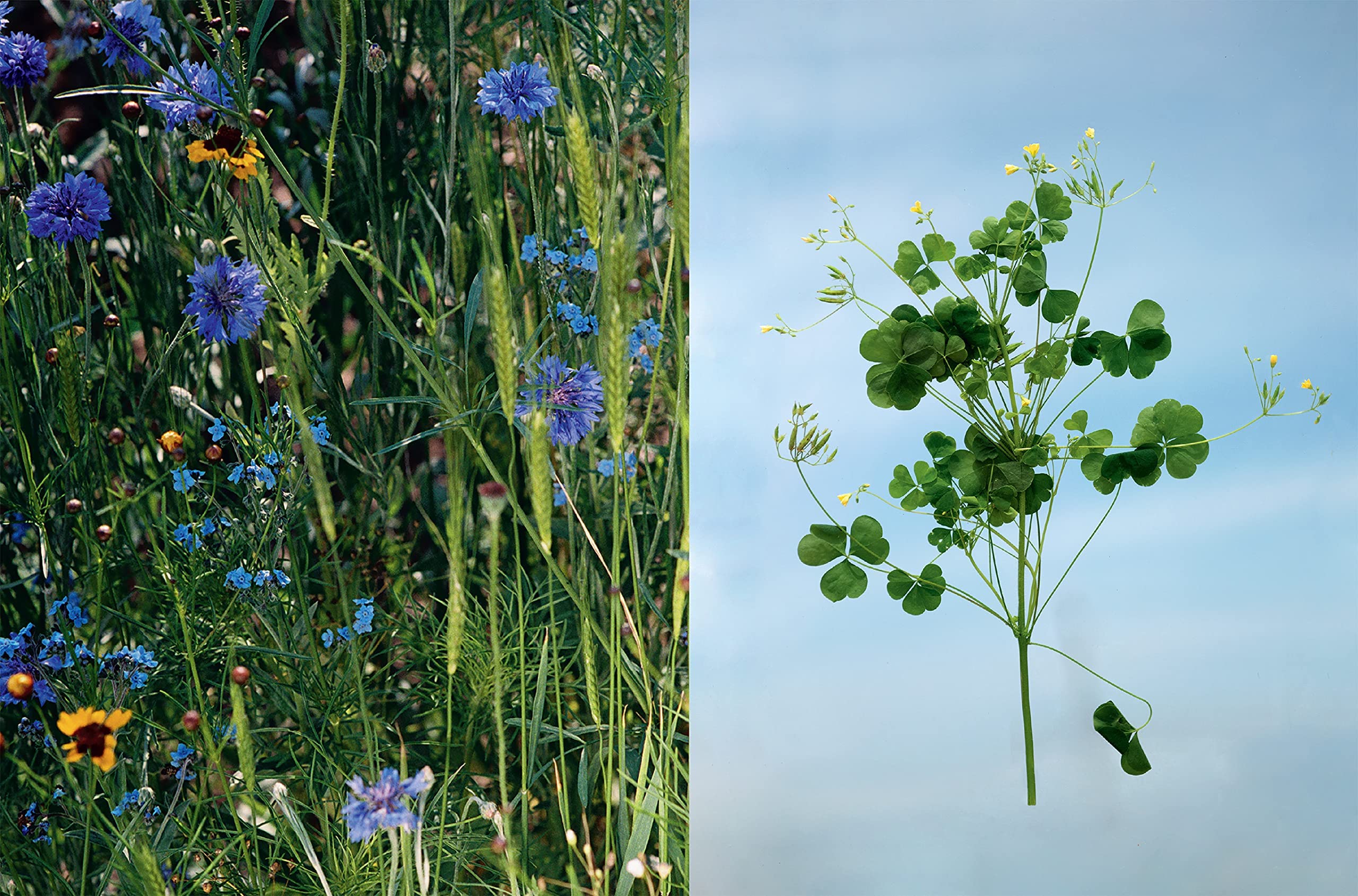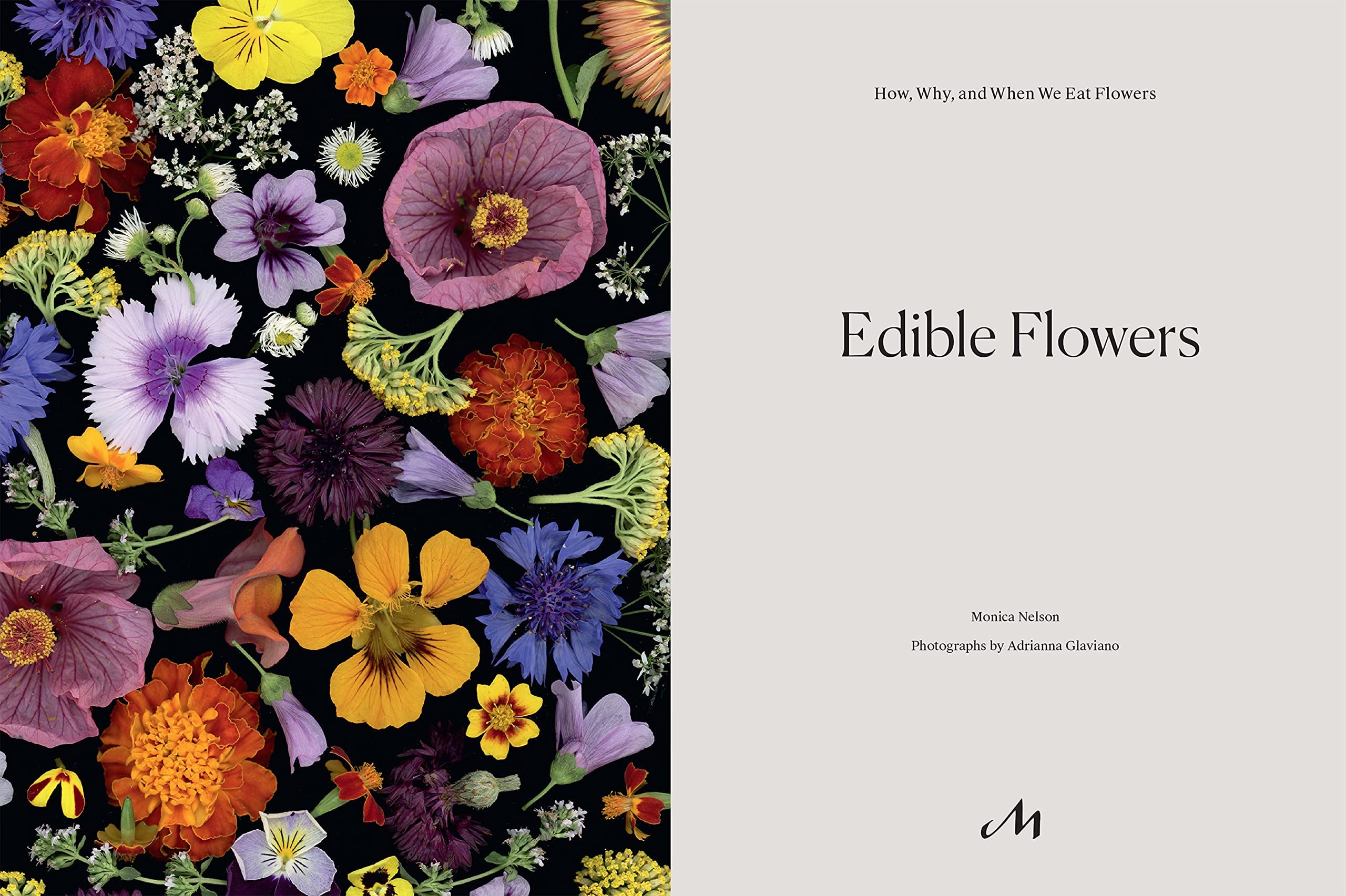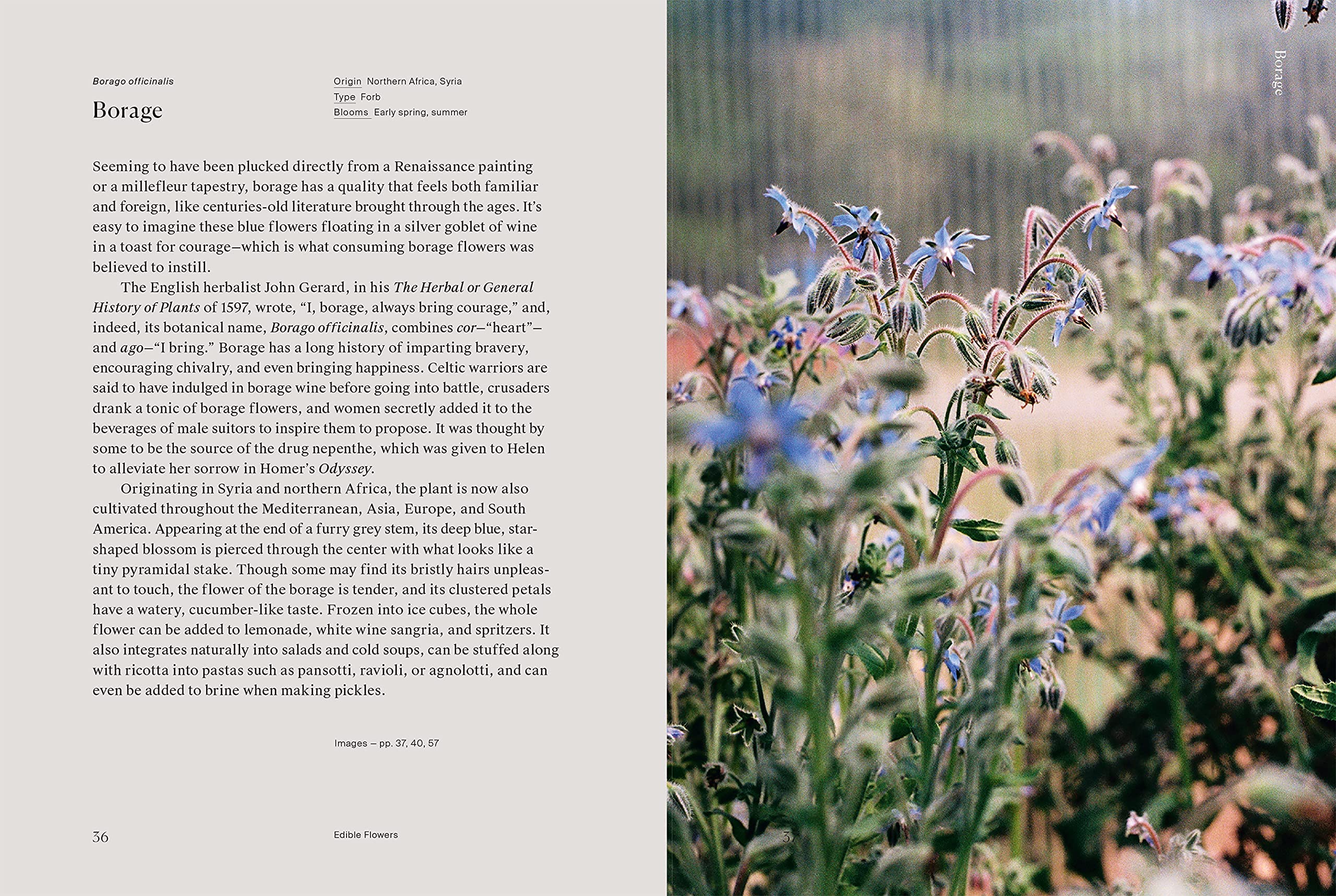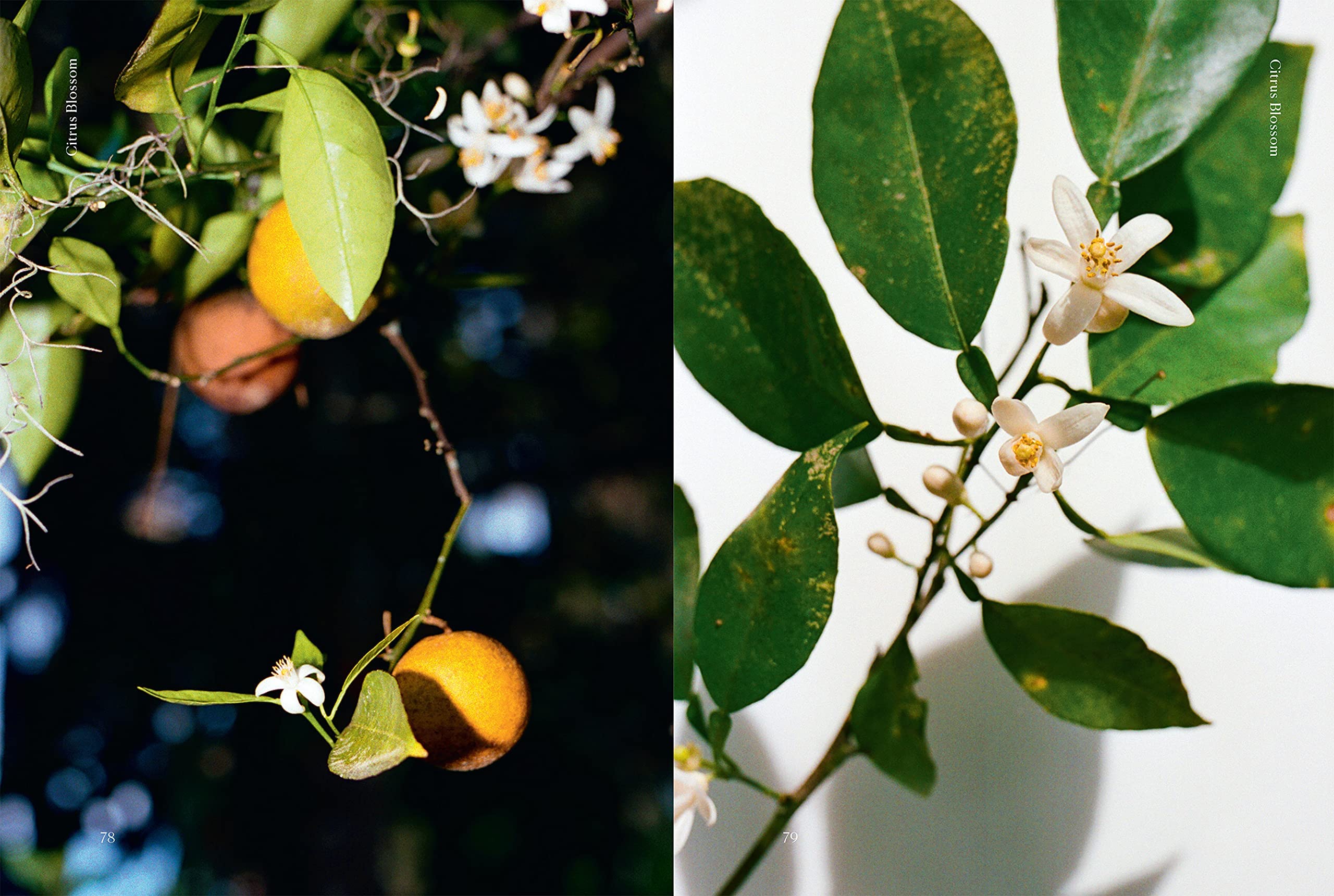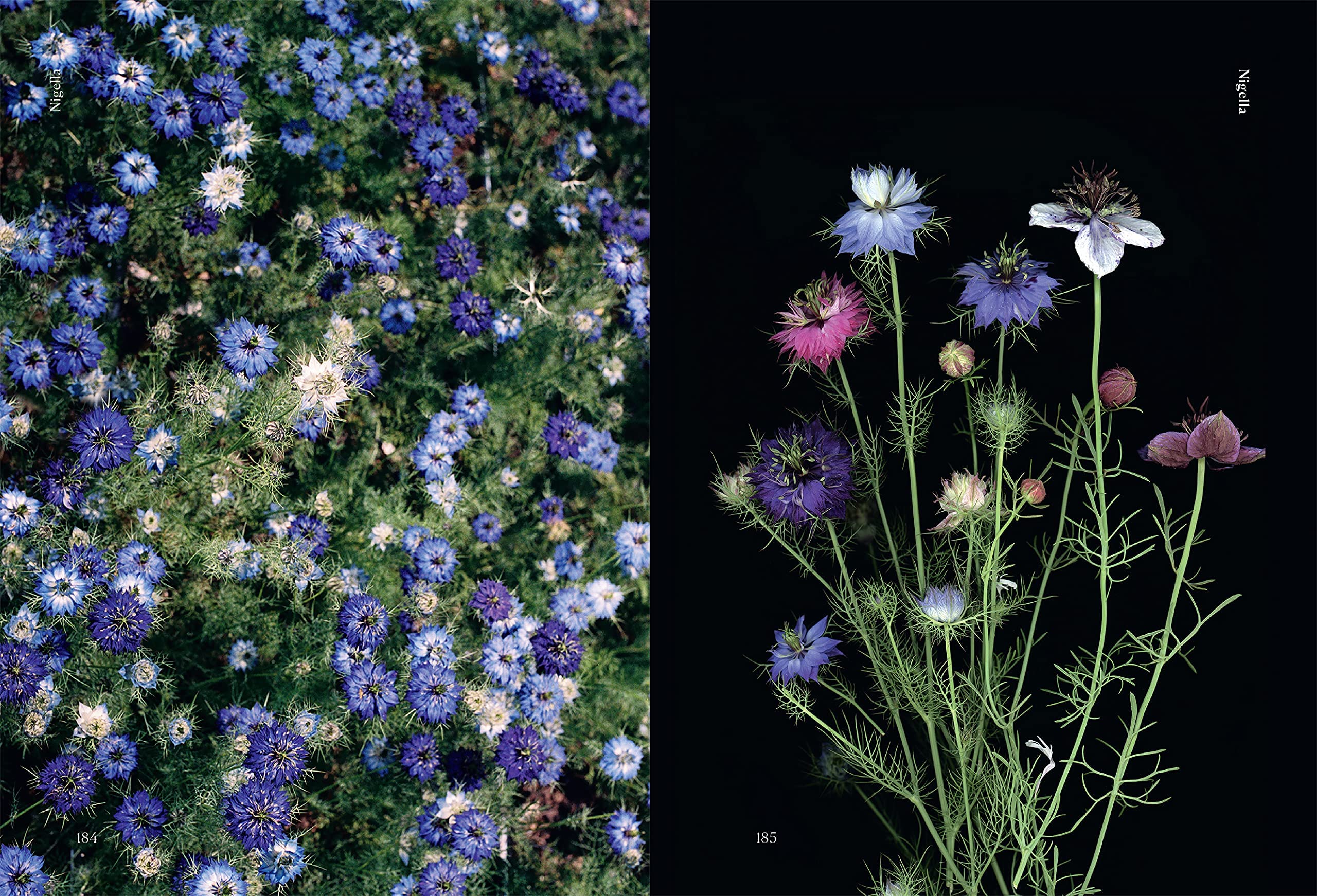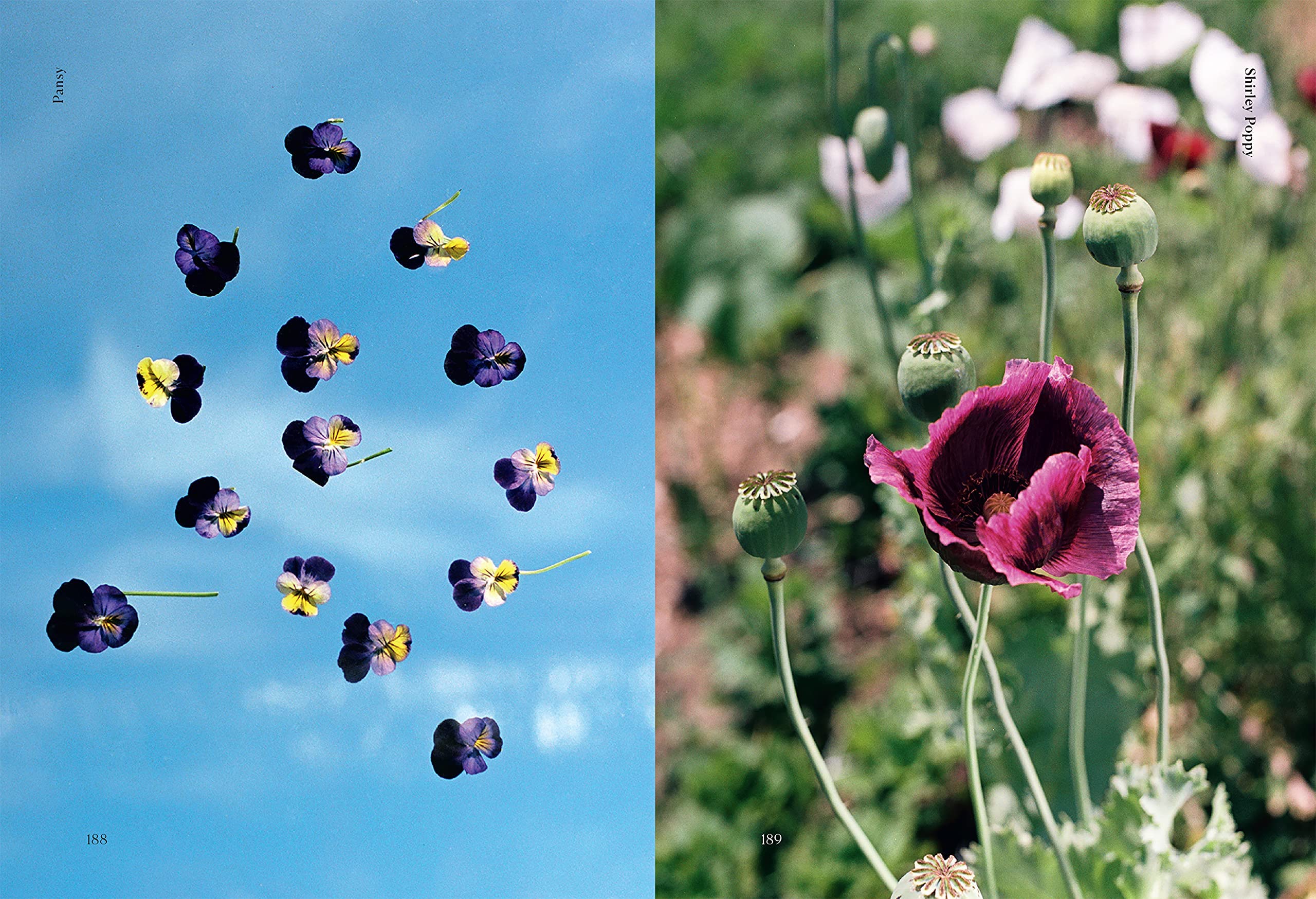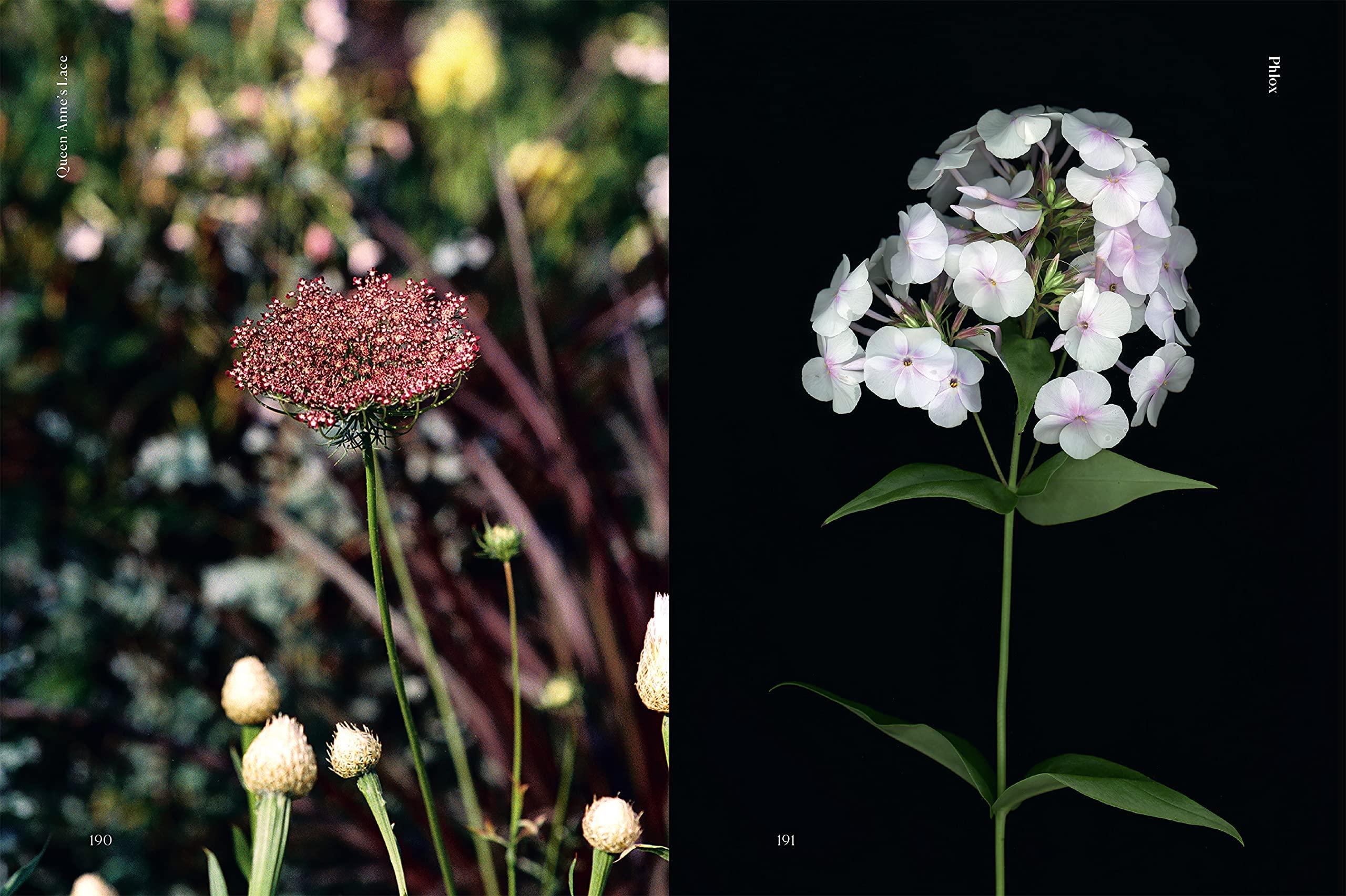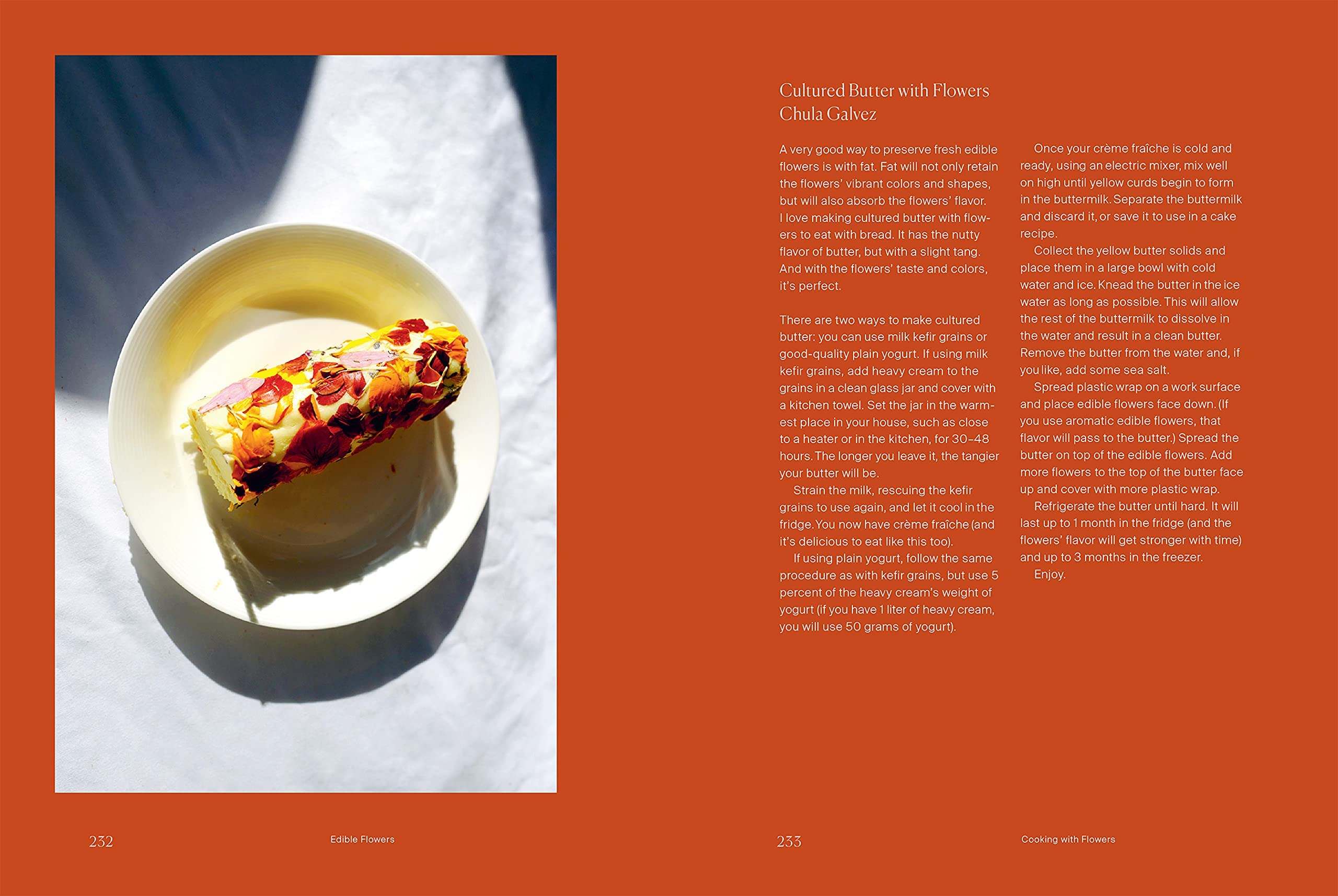 Product Details
A beautiful and illuminating guide to the use and cultural history of edible flowers, featuring gorgeous original photography, simple recipes and preparation methods, and thoughtful essays on eating flowers by leading voices.

Language: English

Format: Hardback | 260 pages

Dimensions: 203 x 152mm 

Publisher: Phaidon Press Ltd

ISBN: 9781580935715
Deliver in 2-3 business days
Delivery Options
Standard Delivery $80
Our delivery service for hardgoods is available within 2 business days with our own courier. Deliveries are scheduled either between 11am and 2pm, or between 2pm and 7pm.
Free Pick Up At Store
All hardgoods are available to be picked up at Wong Chuk Hang Atelier, flower boutiques at Landmark and Pacific Place after 1 business day of order confirmation.
Express Delivery
If an express delivery or a specific delivery time is required, please contact us before placing your order to ensure we can accommodate your request. Additional charges may apply.