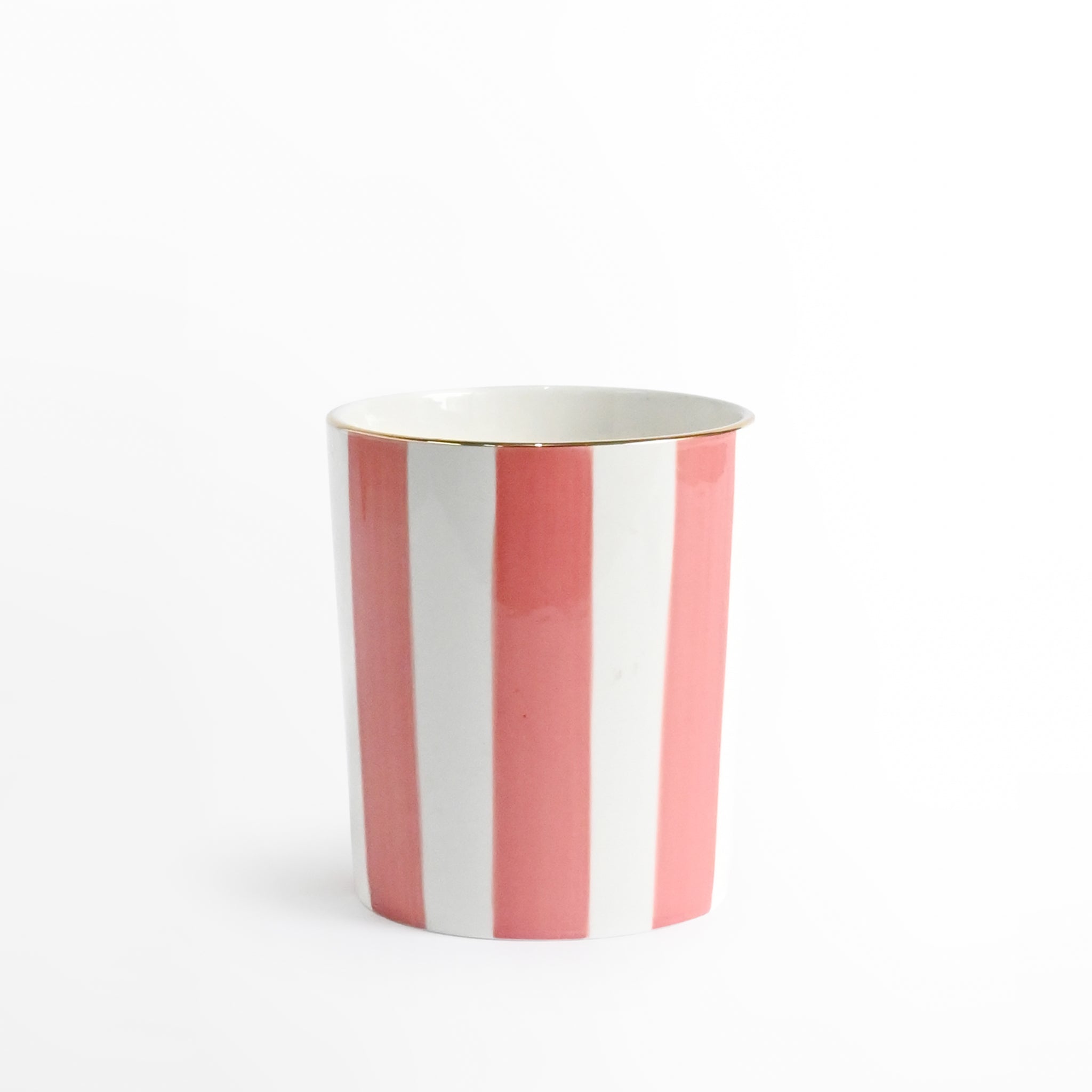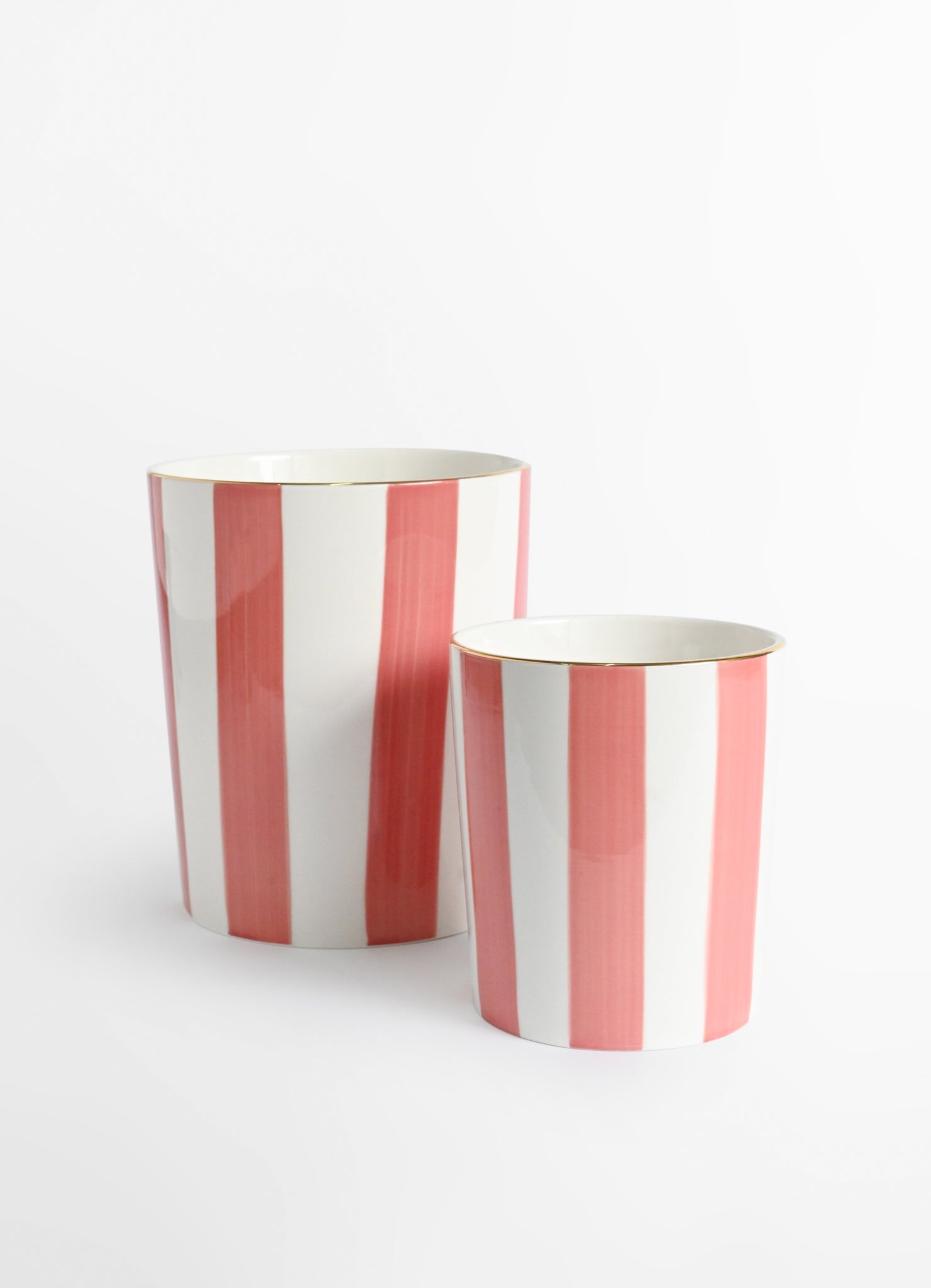 Ellermann Striped Pot - Terracotta - Medium
Product Details
Featuring an iconic brush stroke design, Ellermann own's label elegant gold rimmed pots are perfect to give your beloved botanicals a stylish new home. The Ellermann Striped Pots are designed to fit any lifestyle or home décor and are available in 4 signature colours and 2 sizes. The clean and modern designed pots can be also used a set when placed together or individually to make a delightful cluster in your existing arrangement.
Ellermann Says
Ellermann logo printed in gold at the bottom of each pot.

Material: Ceramics

Pot measures in 12cm in diameter and 14cm in height.

About Ellermann
Driven by our love for flowers, we started our own collection of lifestyle goods that's thoughtfully designed to awaken the inner florist within everyone, hoping to bring some inspiration to your daily life with the magic spell of All Goods Floral.
Deliver in 2 - 3 business days
Ellermann Striped Pot - Terracotta - Medium
Delivery Options
Standard Delivery $80
Our delivery service for hardgoods is available within 2 business days with our own courier. Deliveries are scheduled either between 11am and 2pm, or between 2pm and 7pm.
Free Pick Up At Store
All hardgoods are available to be picked up at Wong Chuk Hang Atelier, flower boutiques at Landmark and Pacific Place after 1 business day of order confirmation.
Express Delivery
If an express delivery or a specific delivery time is required, please contact us before placing your order to ensure we can accommodate your request. Additional charges may apply.