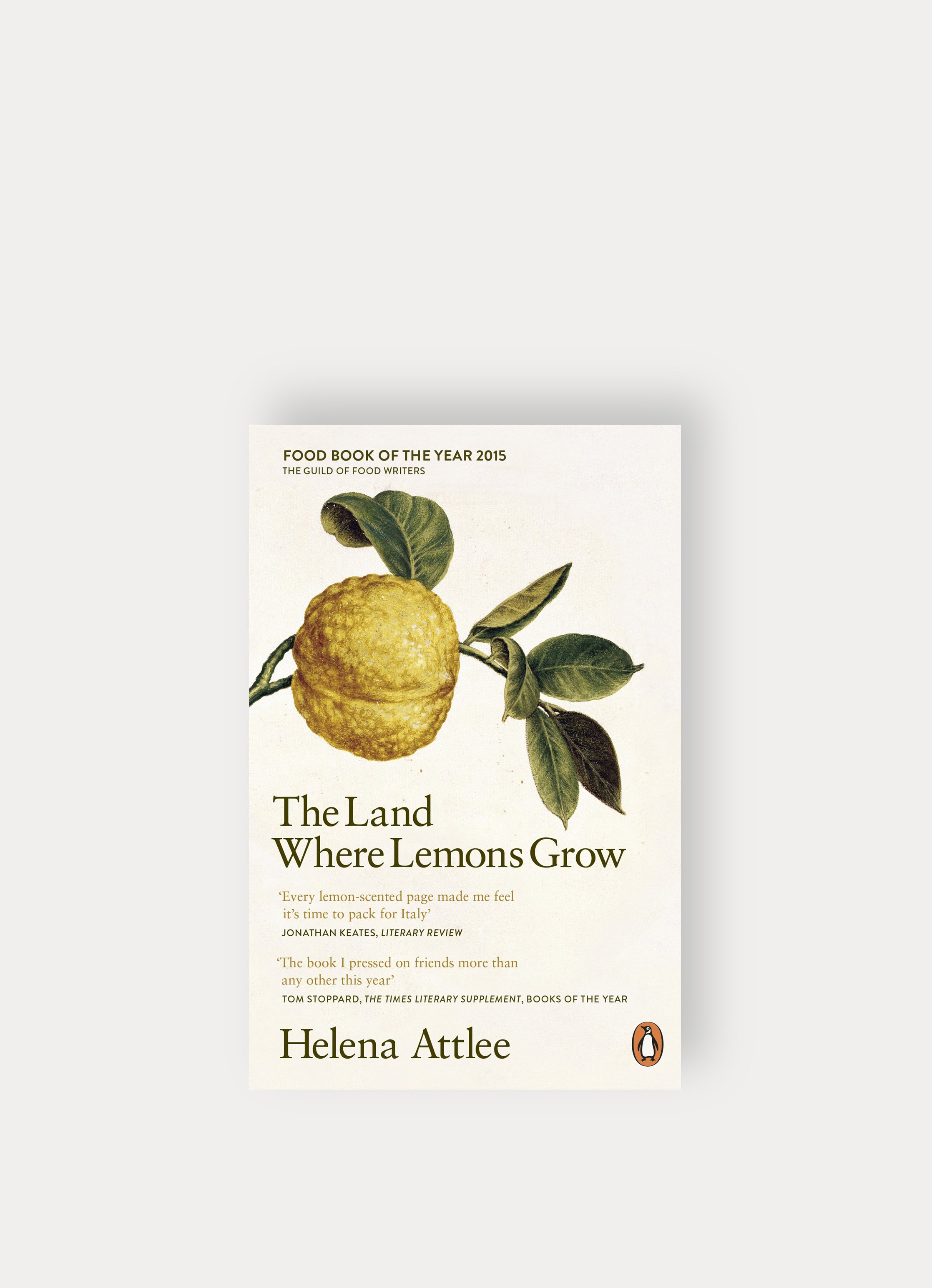 The Land Where Lemons Grow: The Story of Italy and its Citrus Fruit
$126.00
Regular price
$180.00
off
Product Details
A unique culinary adventure through Italian history The Land Where Lemons Grow is the sweeping story of Italy's cultural history told through the history of its citrus crops. From the early migration of citrus from the foothills of the Himalayas to Italy's shores to the persistent role of unique crops such as bergamot (and its place in the perfume and cosmetics industries) and the vital role played by Calabria's unique Diamante citrons in the Jewish celebration of Sukkoth, author Helena Attlee brings the fascinating history and its gustatory delights to life. Whether the Battle of Oranges in Ivrea, the gardens of Tuscany, or the story of the Mafia and Sicily's citrus groves, Attlee transports readers on a journey unlike any other.
Deliver in 2-3 business days.
Sale items are final and cannot be returned, refunded, or exchanged.
Delivery Options
Standard Delivery $80
Our delivery service for hardgoods is available within 2 business days with our own courier. Deliveries are scheduled either between 11am and 2pm, or between 2pm and 7pm.
Free Pick Up At Store
All hardgoods are available to be picked up at Wong Chuk Hang Atelier, flower boutiques at Landmark and Pacific Place after 1 business day of order confirmation.
Express Delivery
If an express delivery or a specific delivery time is required, please contact us before placing your order to ensure we can accommodate your request. Additional charges may apply.