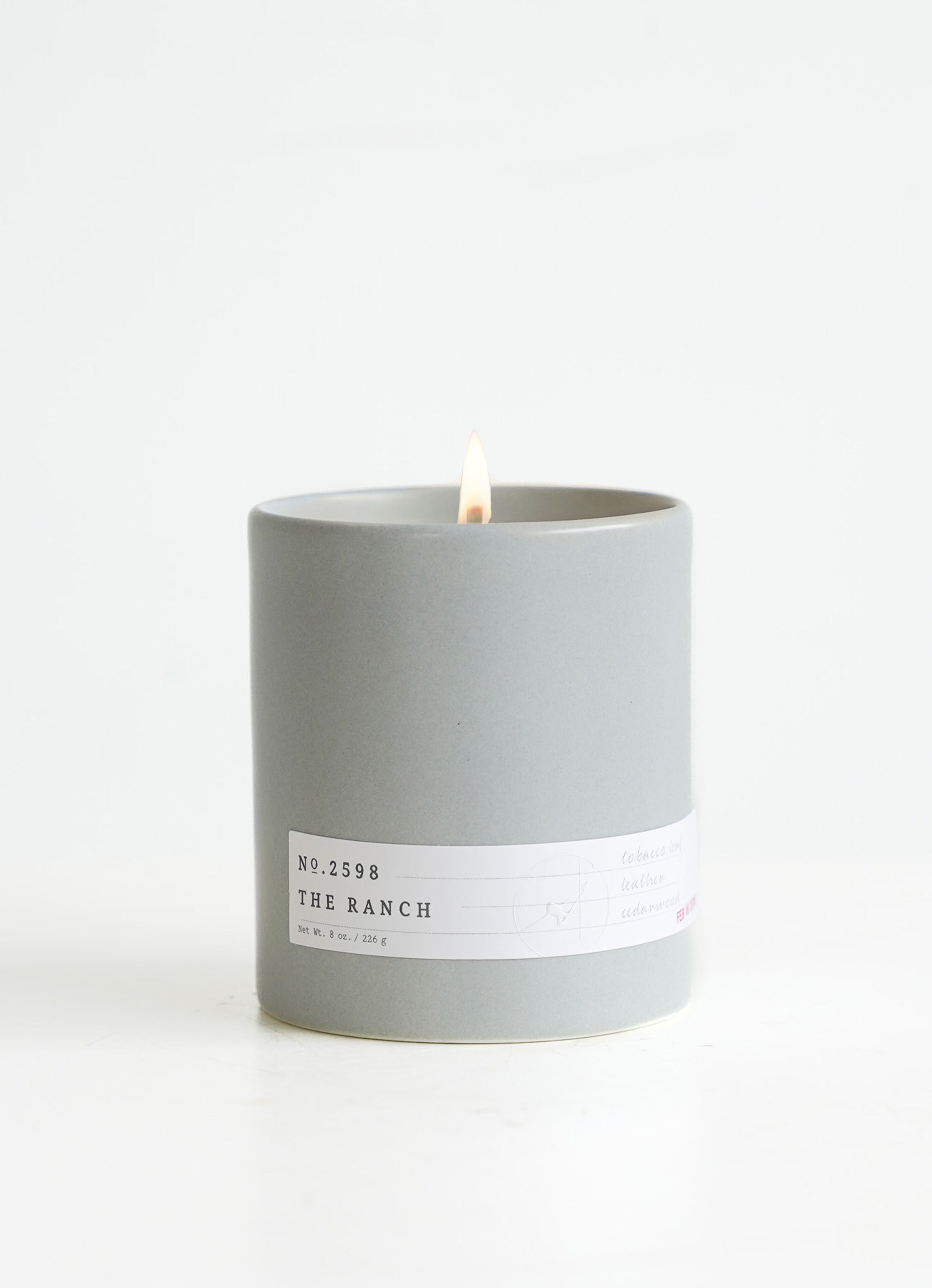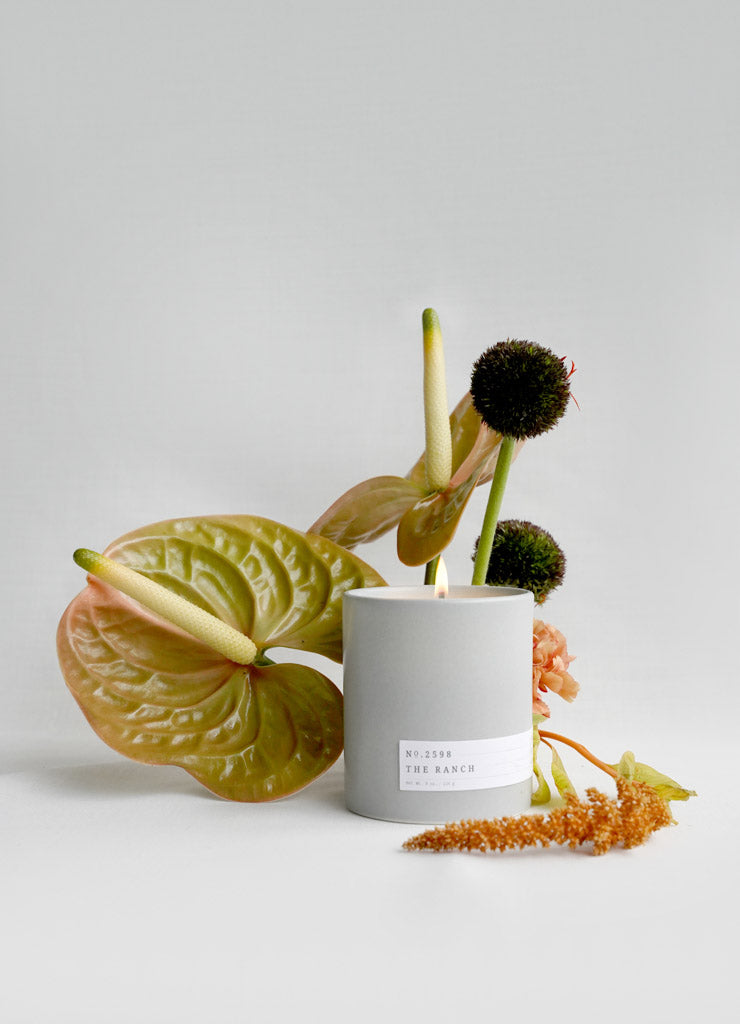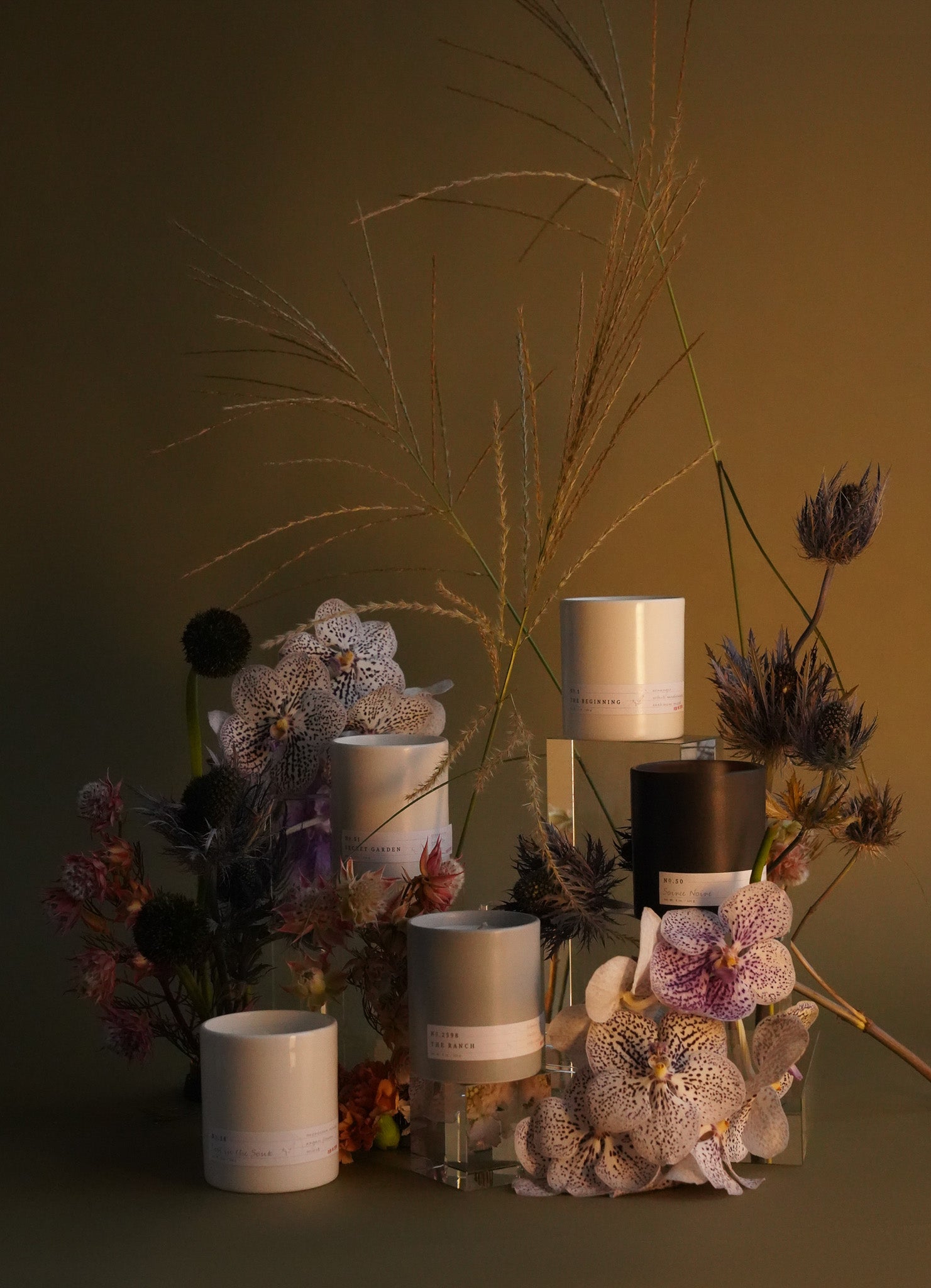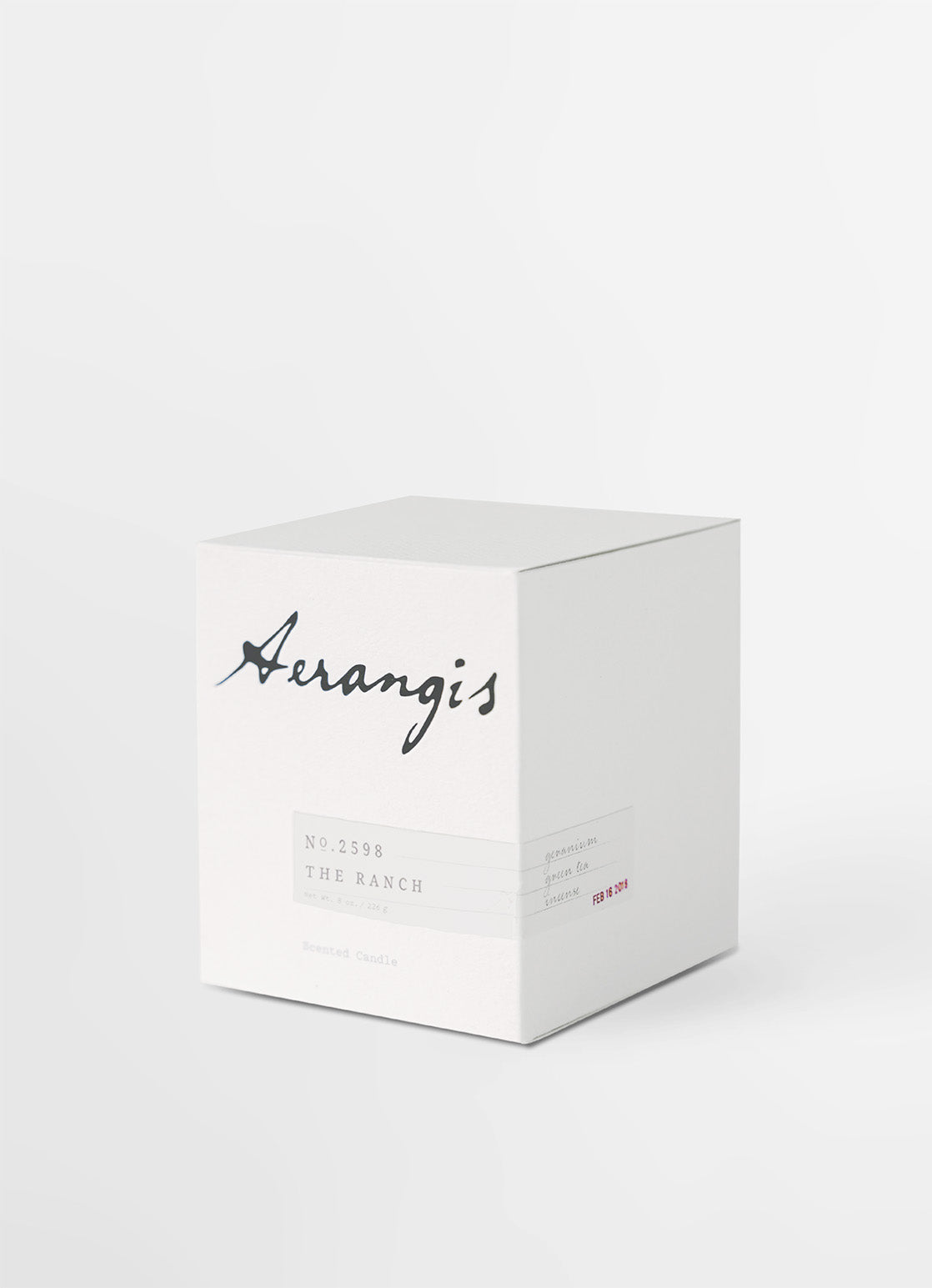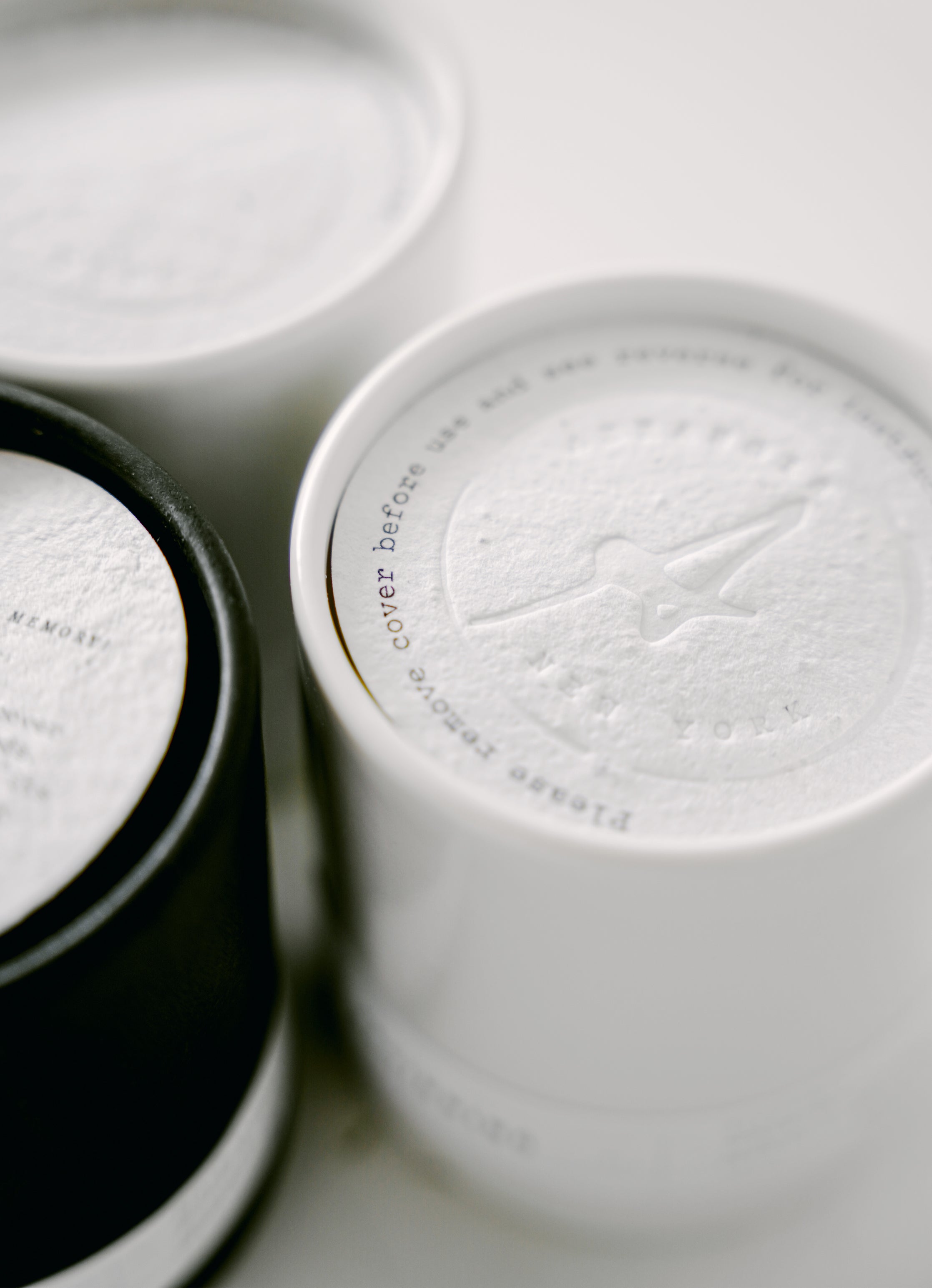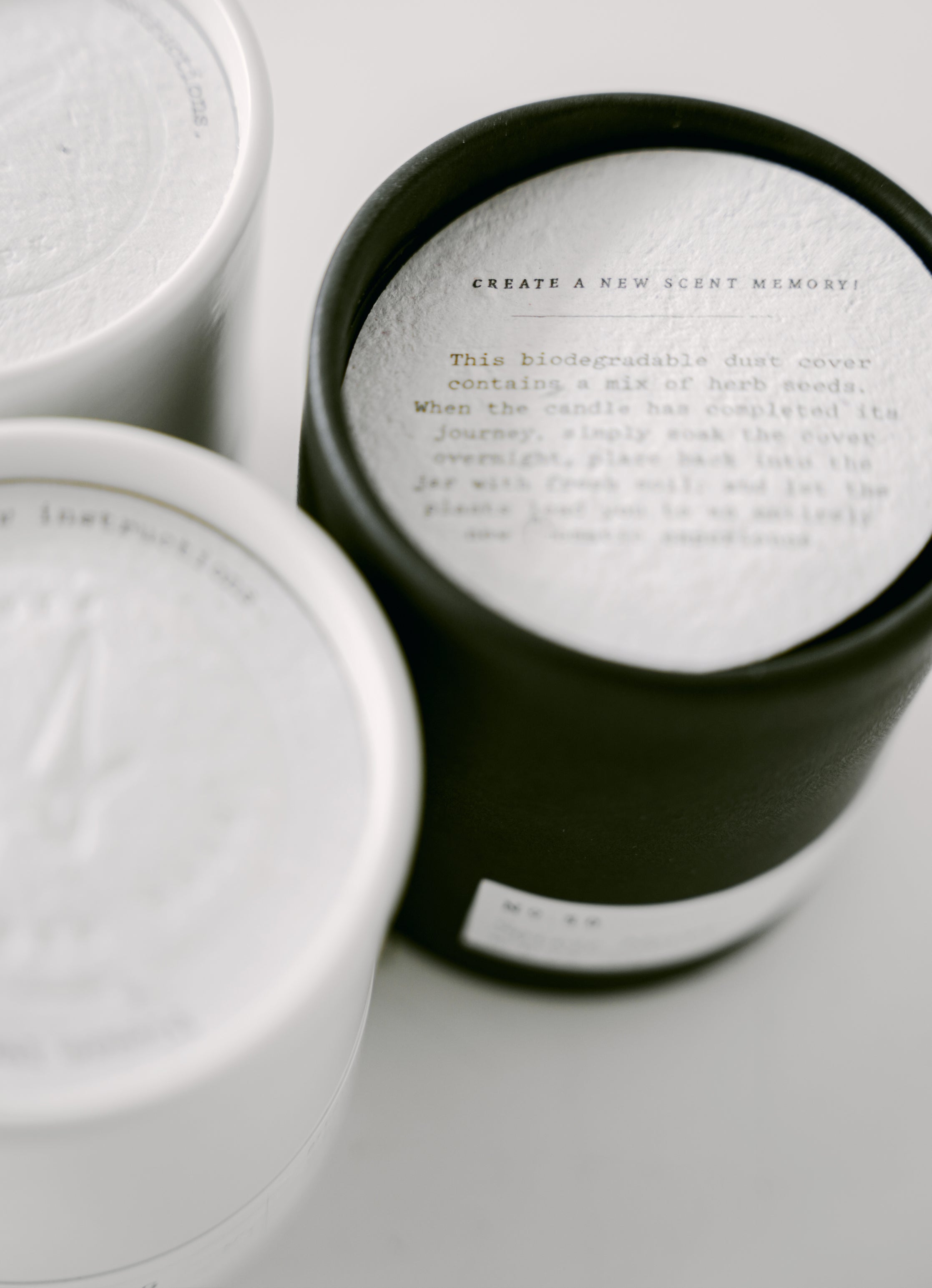 No. 2598 The Ranch Scented Candle
Product Details
No. 2598 The Ranch Scented Candle
Warm, inviting, and a little spicy, this scent envelopes your home with notes of pipe tobacco, aged leather, and old books. Hints of green cypress and pepper provide a contrasting, airy freshness similar to a blast of fresh country air.
Top: Tobacco leaf, cypress, pepper, patchouli
Middle: Leather, olibanum, sandalwood, amber
Base: Leather, suede, incense, cedarwood 

Natural fragrances created by world renowned French perfumeries
Cruelty-free 
Plant-based ingredients
Biodegradable dust cover infused with wildflower/ herb seeds
Non-toxic, free from sythetic dyes, parabens, and phthalates
Housed in a handmade ceramic jars fired at the historic Shuili Snake Kiln in Taiwan 
Plastic-free, Recyclable boxes packaging
Hand-poured in USA
Burn time: approximately 50 hours
Exclusively available at Ellermann in Hong Kong.
Discover more from Aerangis.  
Ellermann Says
At Ellermann, we are passionate about creating beautiful experiences that celebrate the natural world. That's why we are thrilled to be bringing Aerangis candles to Hong Kong, a eco-luxury line of candles that fully commits to handcrafted craftsmanship, high quality ingredients, uncompromising sustainability and all about cultivating new memories through scent. We have handpicked their best-selling floral scents to stock exclusively at Ellermann in Hong Kong.

Cultivate new scent memories, each candle includes a biodegradable paper dust cover infused with wildflower seeds. Plant it in damp soil and watch it blossom into an entirely new scent experience.
About Aerangis
"We believe that true luxury is a result of a conscious commitment to handcrafted craftsmanship, high quality ingredients, and uncompromising sustainability."
- Alicia Tsai, Founder of Aerangis

Crafted using plant-based wax and the finest non-toxic, allergen-free ingredients from world-renowned perfumers, each Aerangis candle is hand-poured into handmade ceramic jars fired at the historic Shuili Snake Kiln in Taiwan in small batches to ensure the highest quality and attention to detail.
Deliver in 2 - 3 business days
Delivery Options
Standard Delivery $80
Our delivery service for hardgoods is available within 2 business days with our own courier. Deliveries are scheduled either between 11am and 2pm, or between 2pm and 7pm.
Free Pick Up At Store
All hardgoods are available to be picked up at Wong Chuk Hang Atelier, flower boutiques at Landmark and Pacific Place after 1 business day of order confirmation.
Express Delivery
If an express delivery or a specific delivery time is required, please contact us before placing your order to ensure we can accommodate your request. Additional charges may apply.