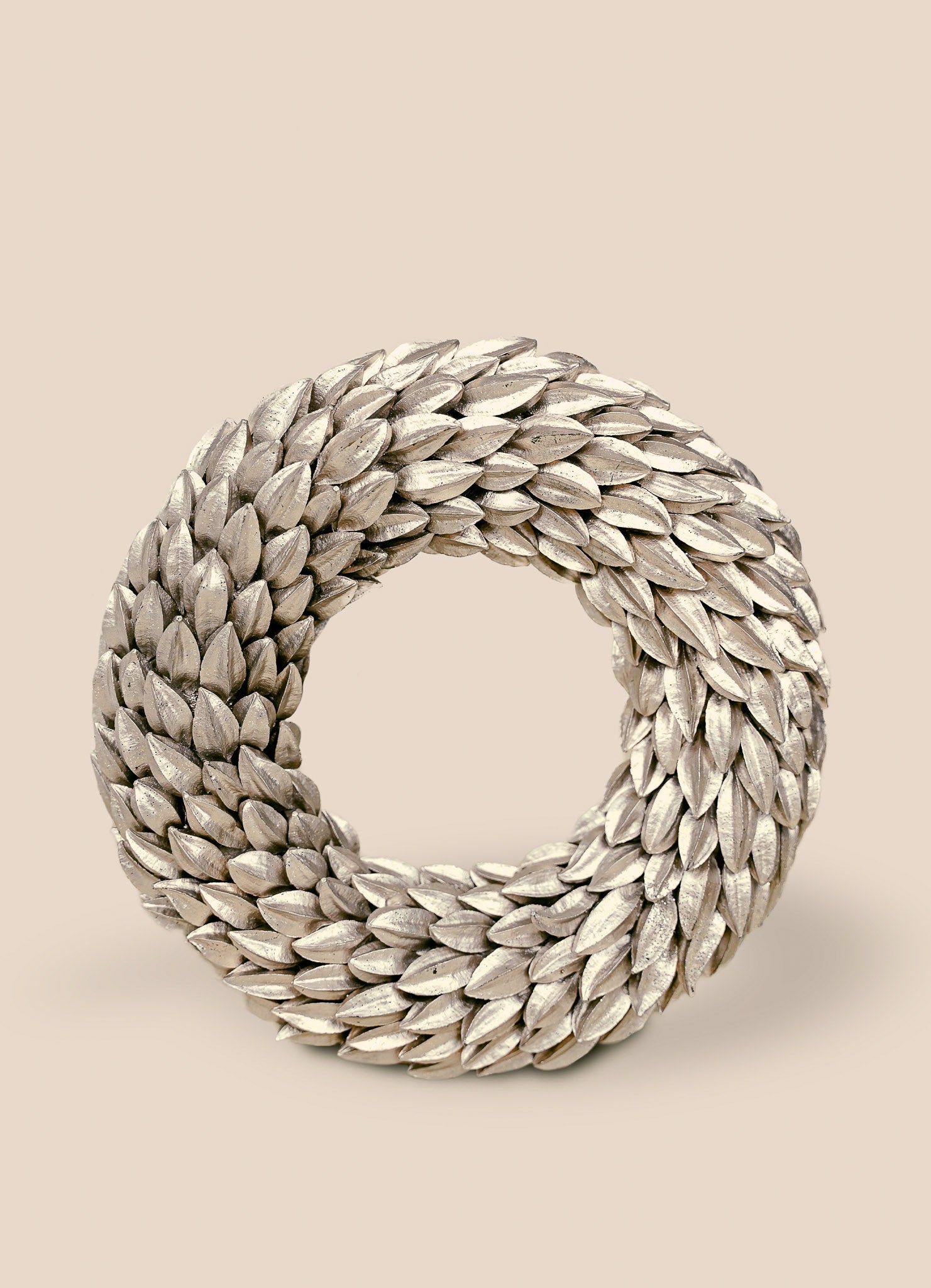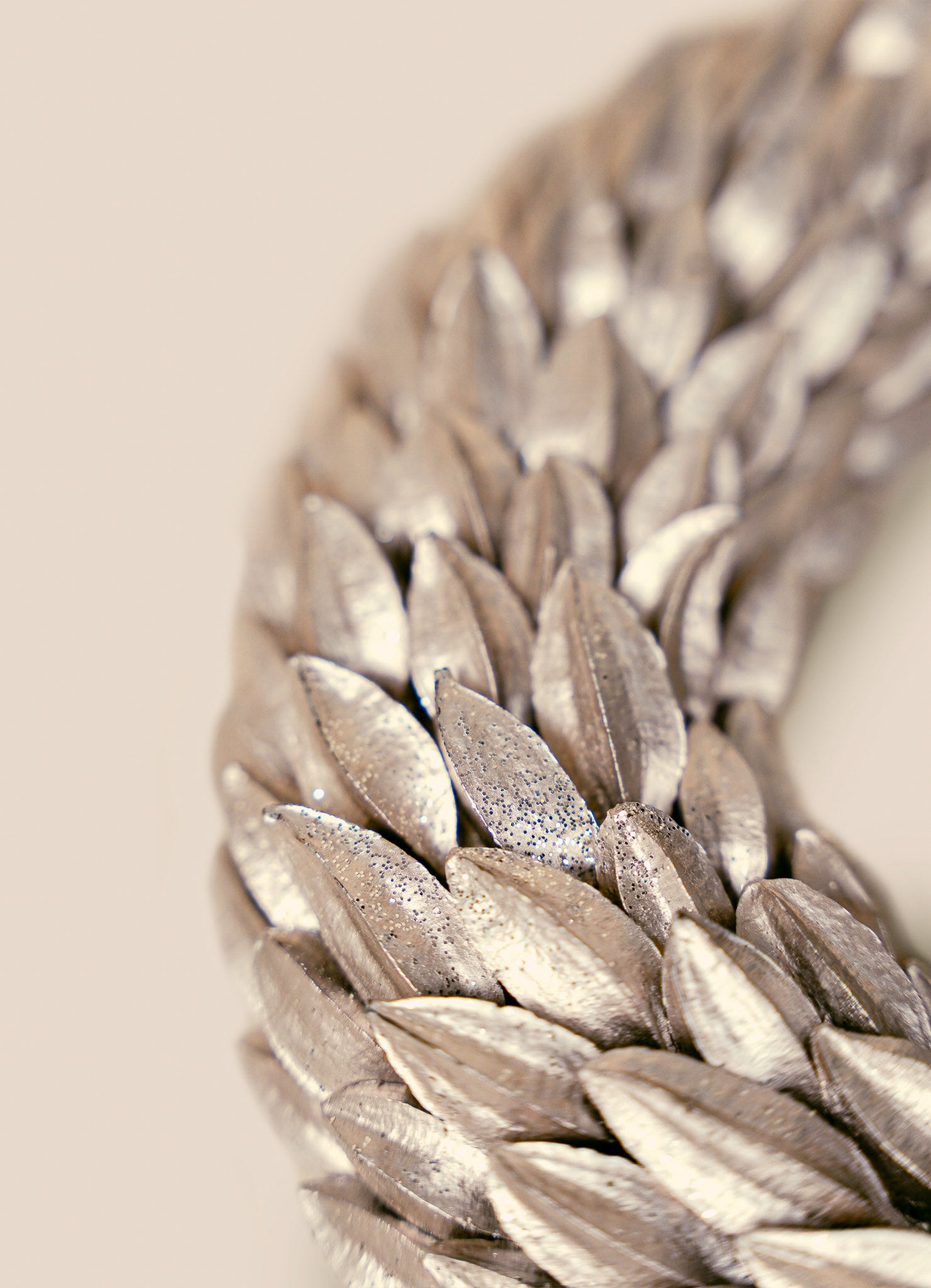 Natural Festive Wreath - Antiquated Silver
Delivery available within 3 business days.
Introducing the Natural Festive Wreath in Antiquated Gold—a luxurious holiday decoration to give your home just the right touch of elegance and luxury. Made from natural acorns, this festive wreath is perfect for adding some seasonal flair to any home. Bring the warmth and wonder of the holidays to your space with this natural wreath.
Size: 29cm X 5cm
Orders & Delivery
Deliver in 2-3 business days
Orders will be processed within 2-3 business days.

If a specific delivery time is required please contact us before placing your order to ensure we can accommodate your request. Additional charges may apply.
Delivery Cost
Delivery fee varies across different districts in Hong Kong. Please refer to our Delivery Policy for details. For delivery to locations that are not available at checkout, please give us a call to discuss individual delivery schedule and charges.
International delivery is not available.