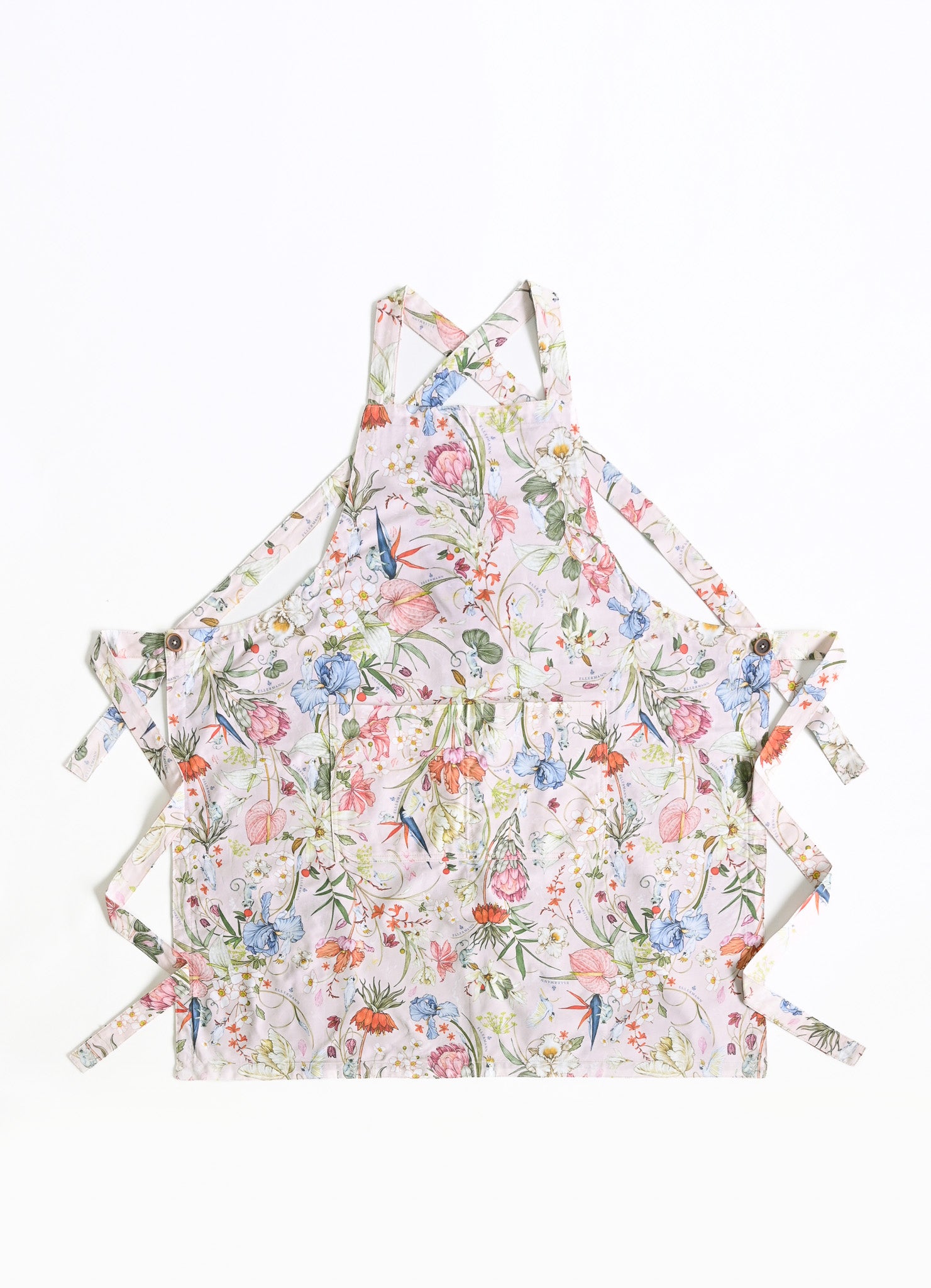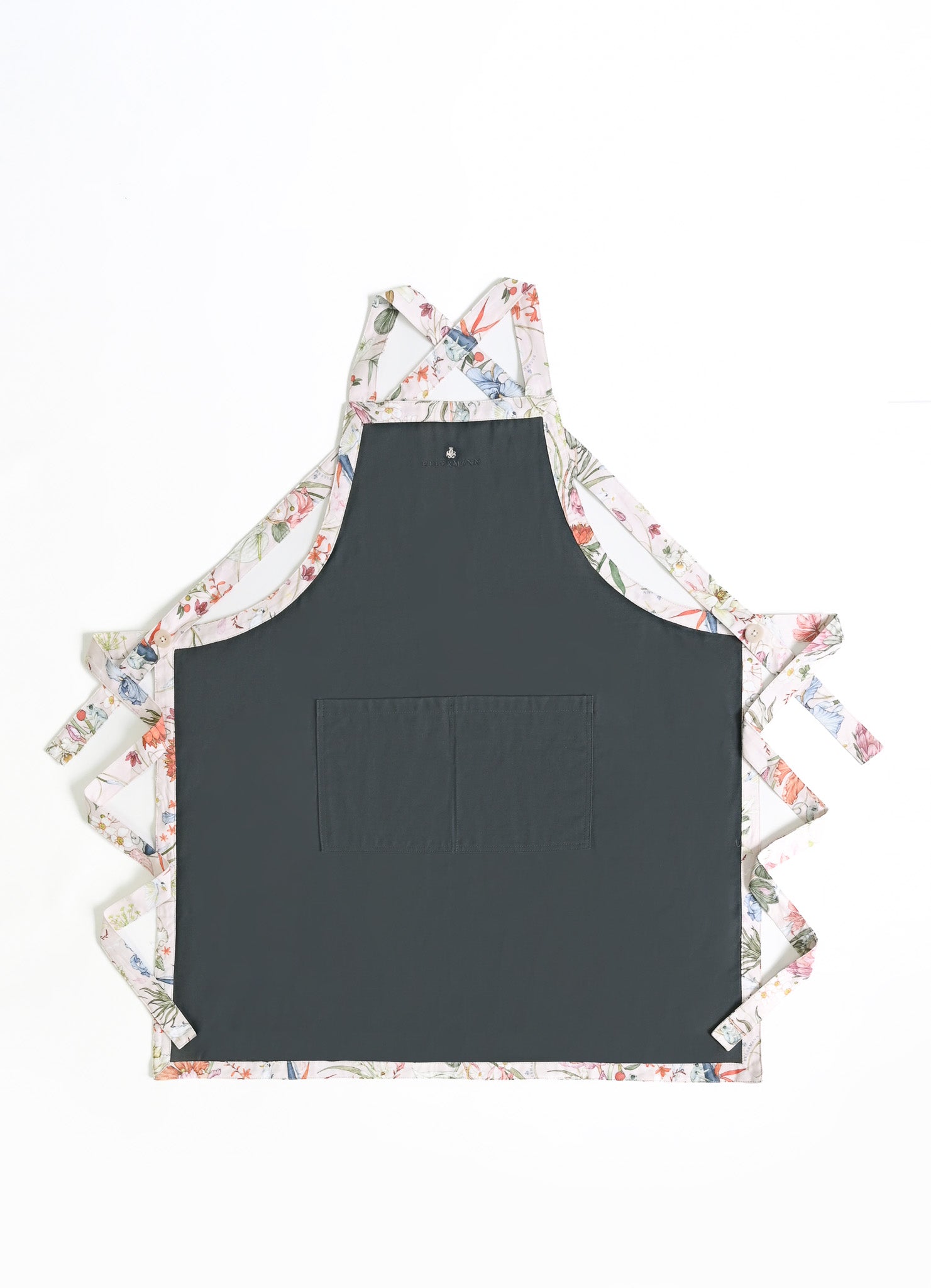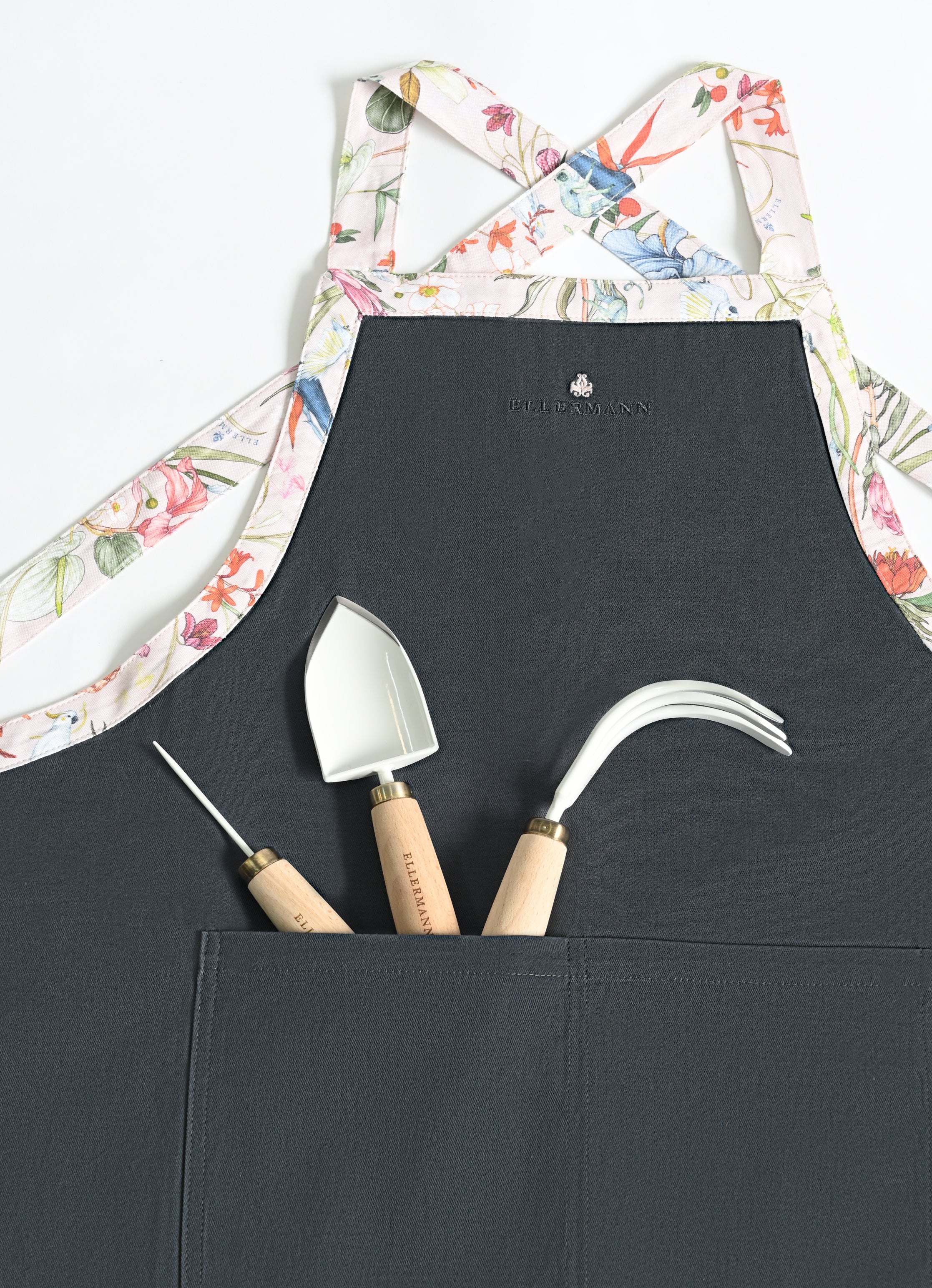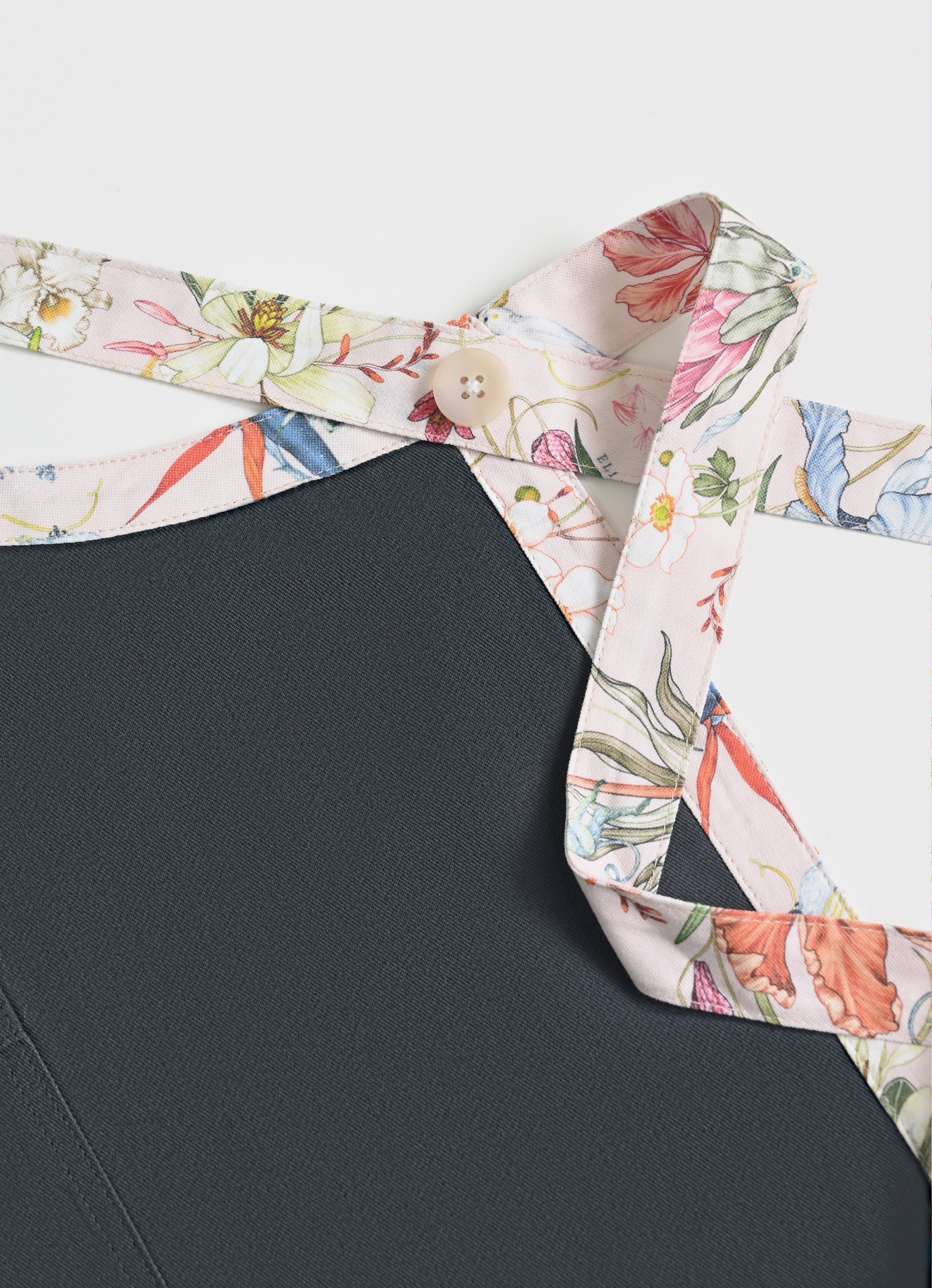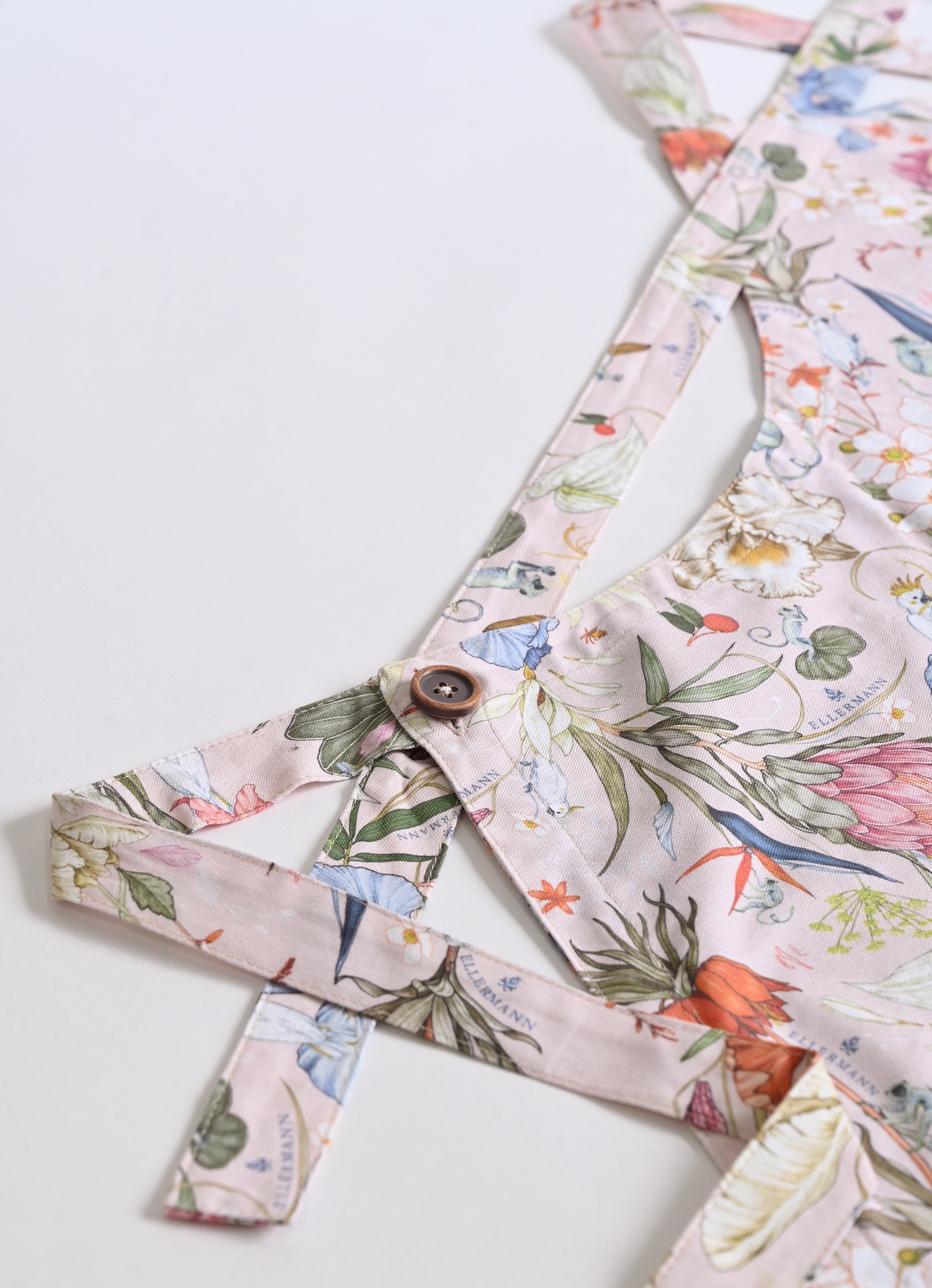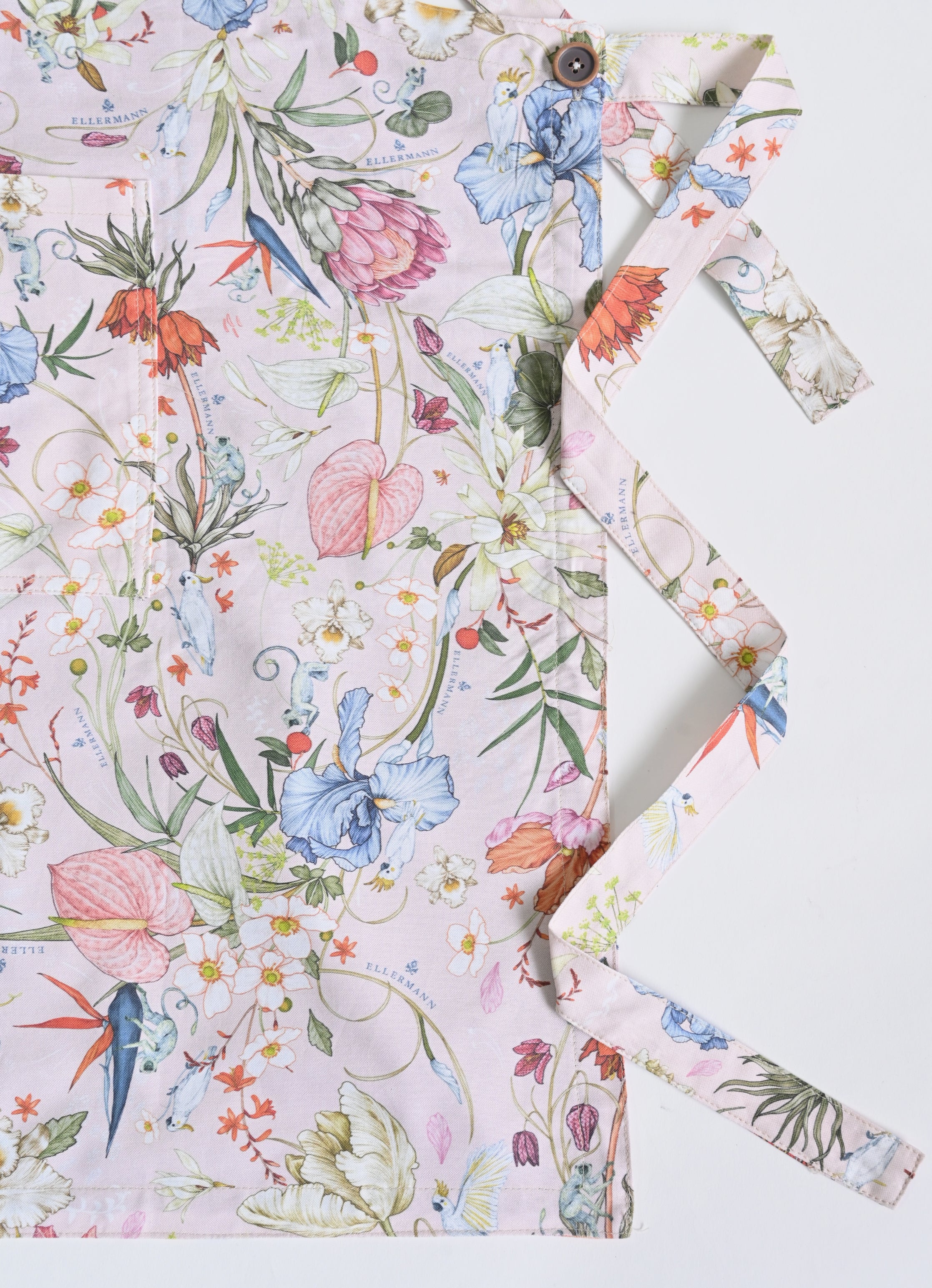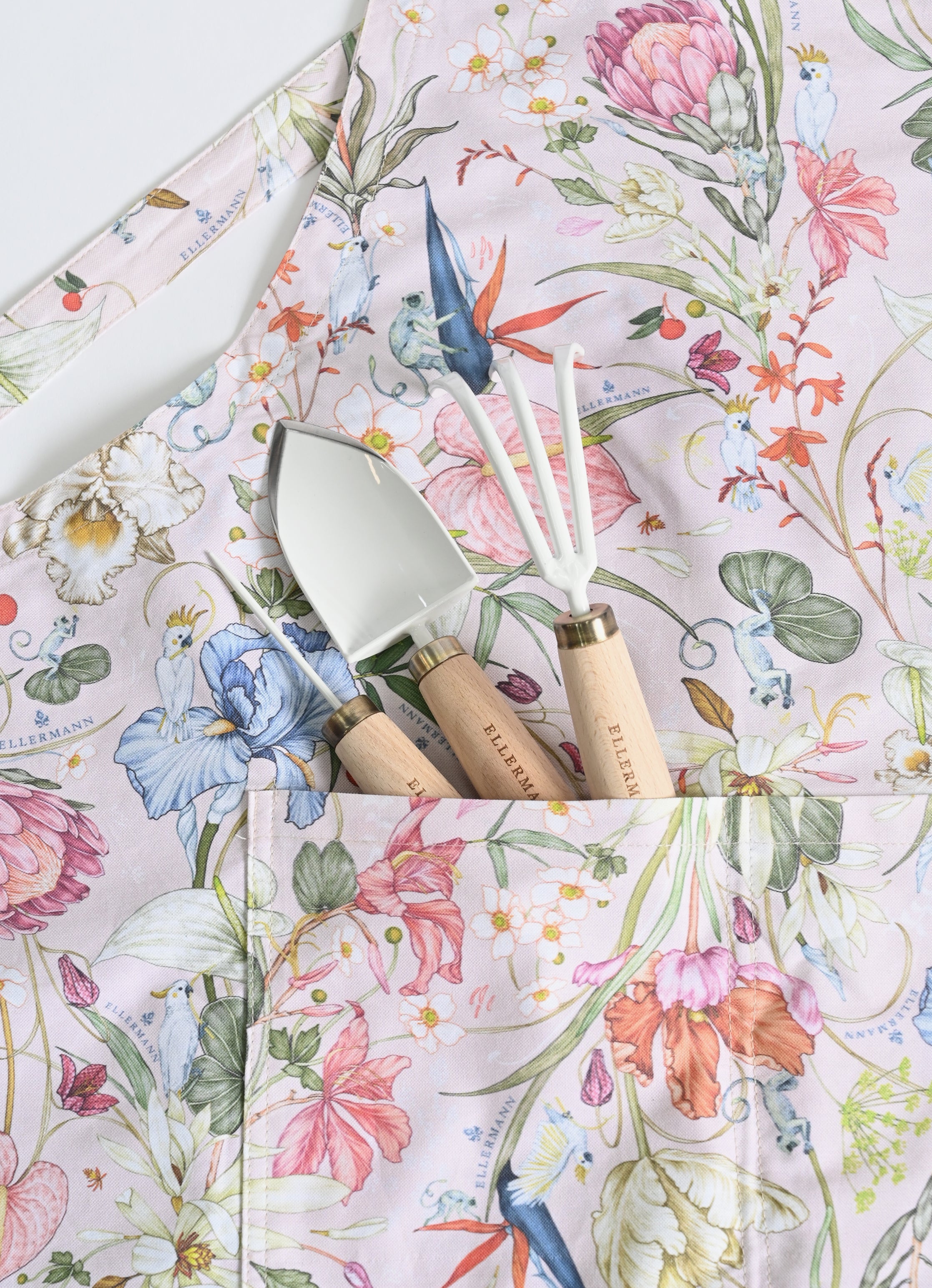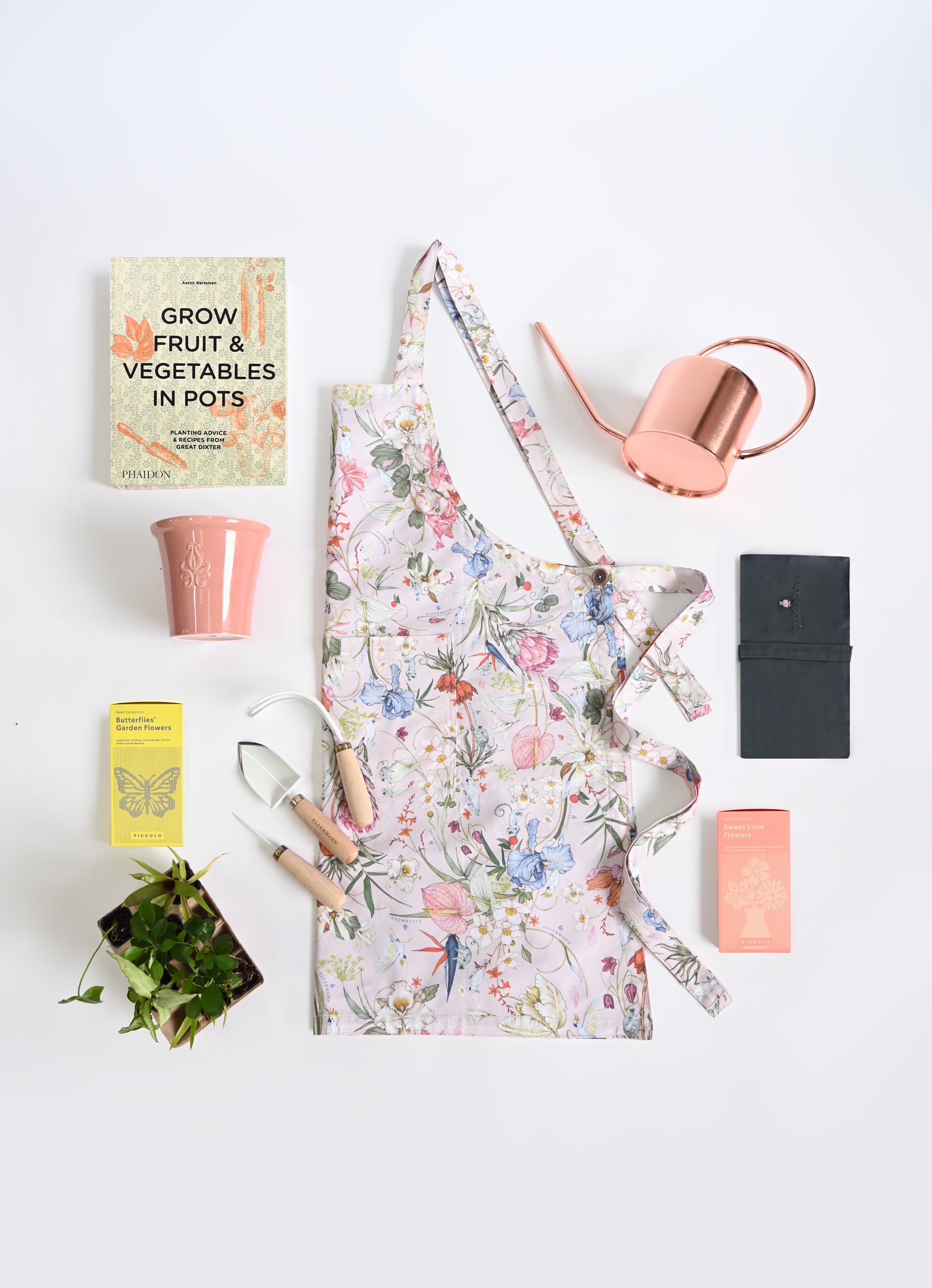 Ellermann Reversible Utility Floral Apron
Product Details
Ellermann Utility Apron in floral print
Double-sided design for reversible wearing
Crafted with high quality oxford cotton twill for extra durability
Criss cross straps take pressure off your neck, distributing weight across your shoulders and back
Wide pockets on both sides to store your tools at a handy place
One-size fits all
Fabric composition: 100% Cotton Twill
Machine Wash Cold. Hang Dry or Tumble Dry Low. Low Iron as needed.
Ellermann Says
Take on any project with style and grace, thanks to the timeless appeal of Ellermann's Utility Apron. Crafted from durable canvas that will stand up to all your creative and gardening endeavours, this apron is sure to become a treasured favourite that'll add a touch of class to any look - whether you're in the kitchen, the garden, or the workshop.
About Ellermann
Driven by our love for flowers, we started our own collection of lifestyle goods that's thoughtfully designed to awaken the inner florist within everyone, hoping to bring some inspiration to your daily life with the magic spell of All Goods Floral.
Deliver in 2-3 business days.
Ellermann Reversible Utility Floral Apron
Delivery Options
Standard Delivery $80
Our delivery service for hardgoods is available within 2 business days with our own courier. Deliveries are scheduled either between 11am and 2pm, or between 2pm and 7pm.
Free Pick Up At Store
All hardgoods are available to be picked up at Wong Chuk Hang Atelier, flower boutiques at Landmark and Pacific Place after 1 business day of order confirmation.
Express Delivery
If an express delivery or a specific delivery time is required, please contact us before placing your order to ensure we can accommodate your request. Additional charges may apply.