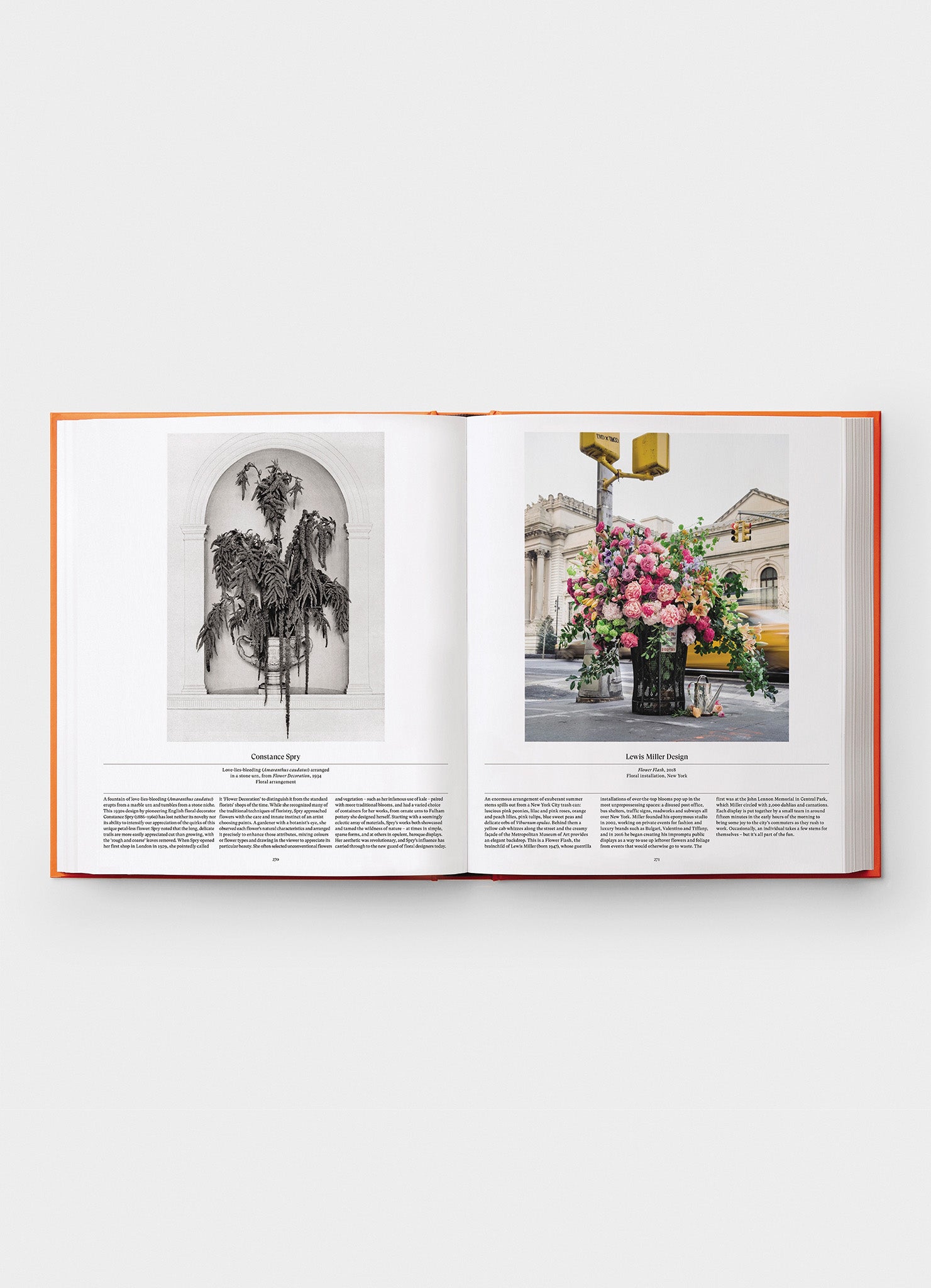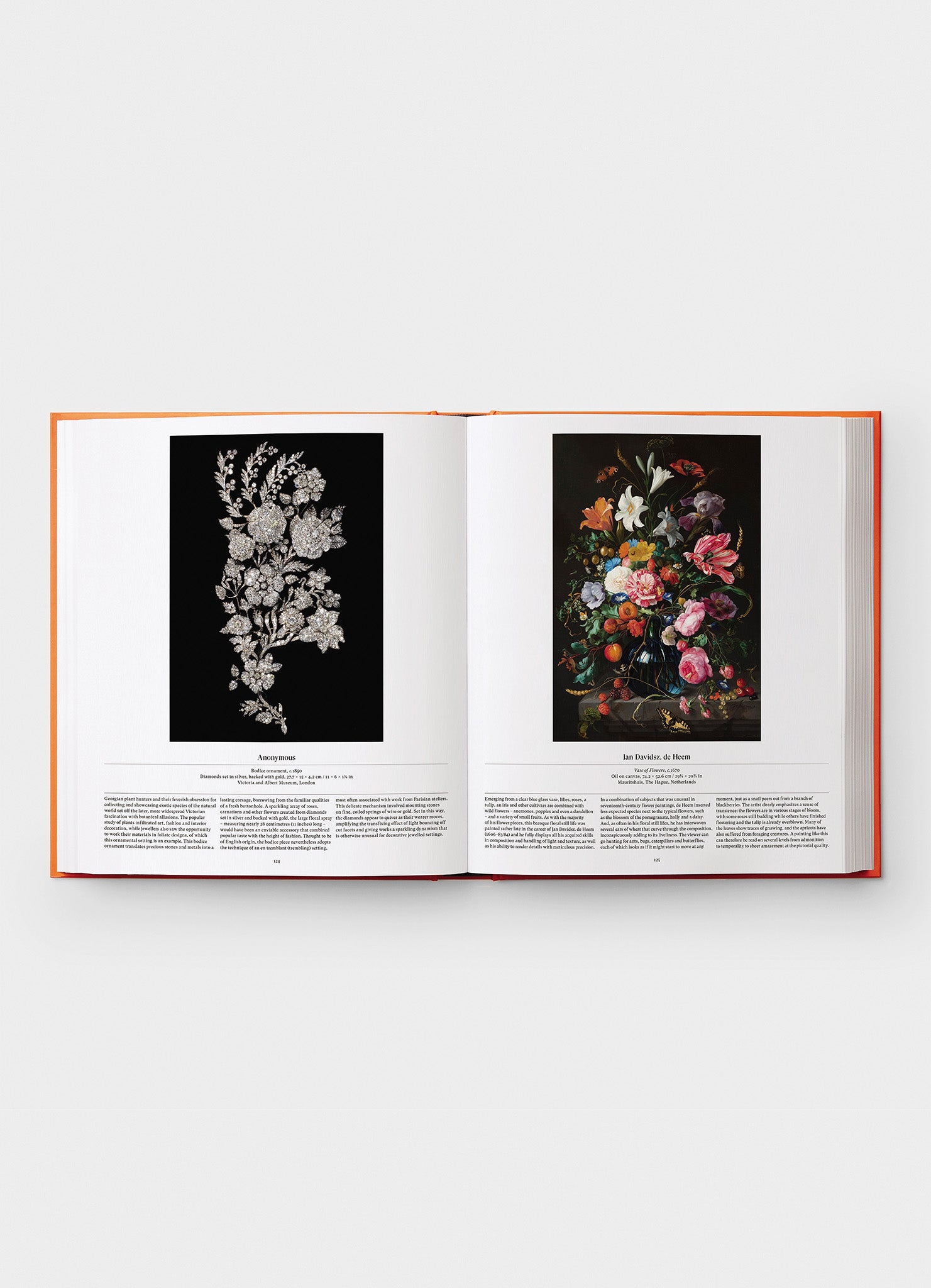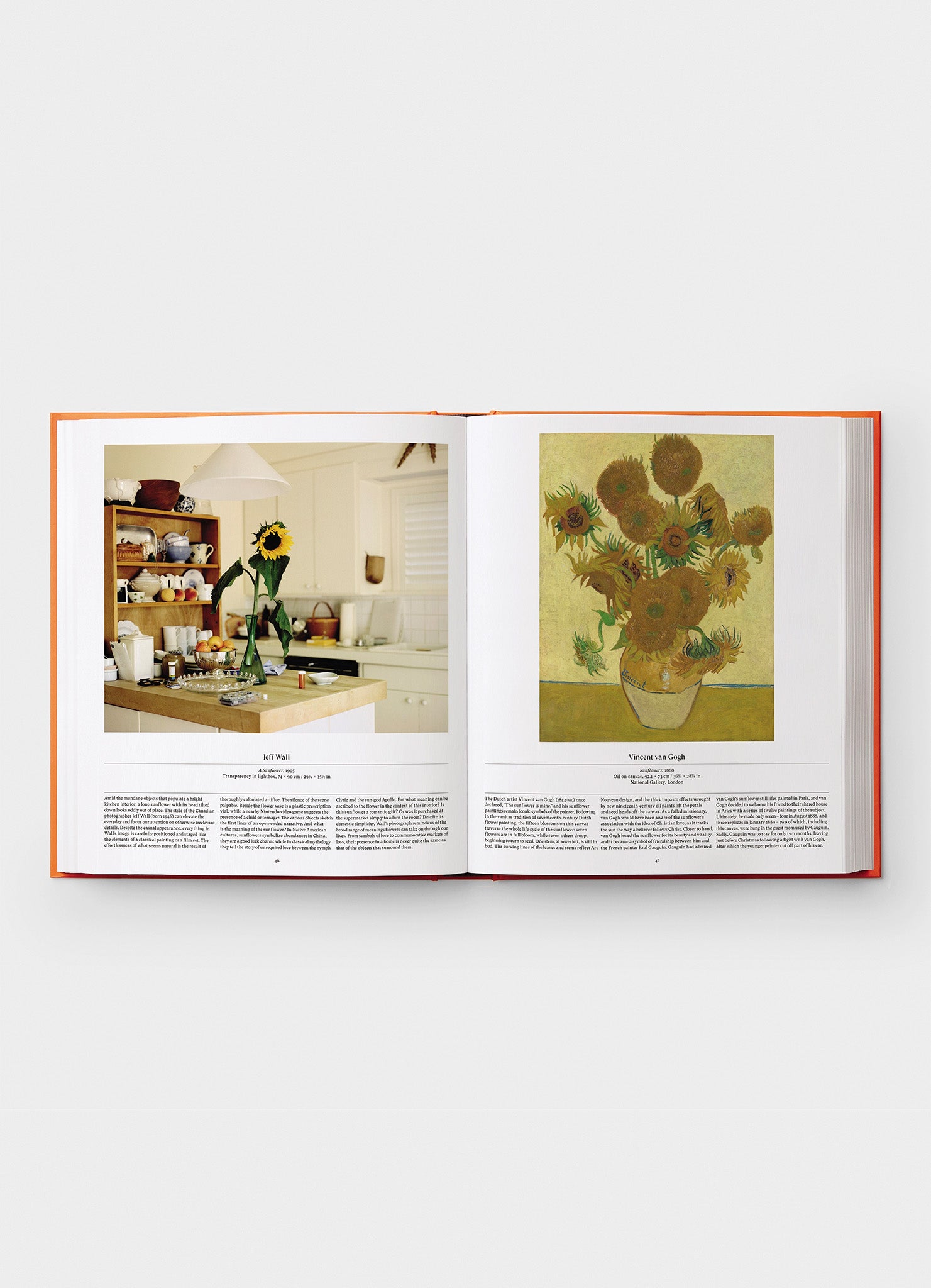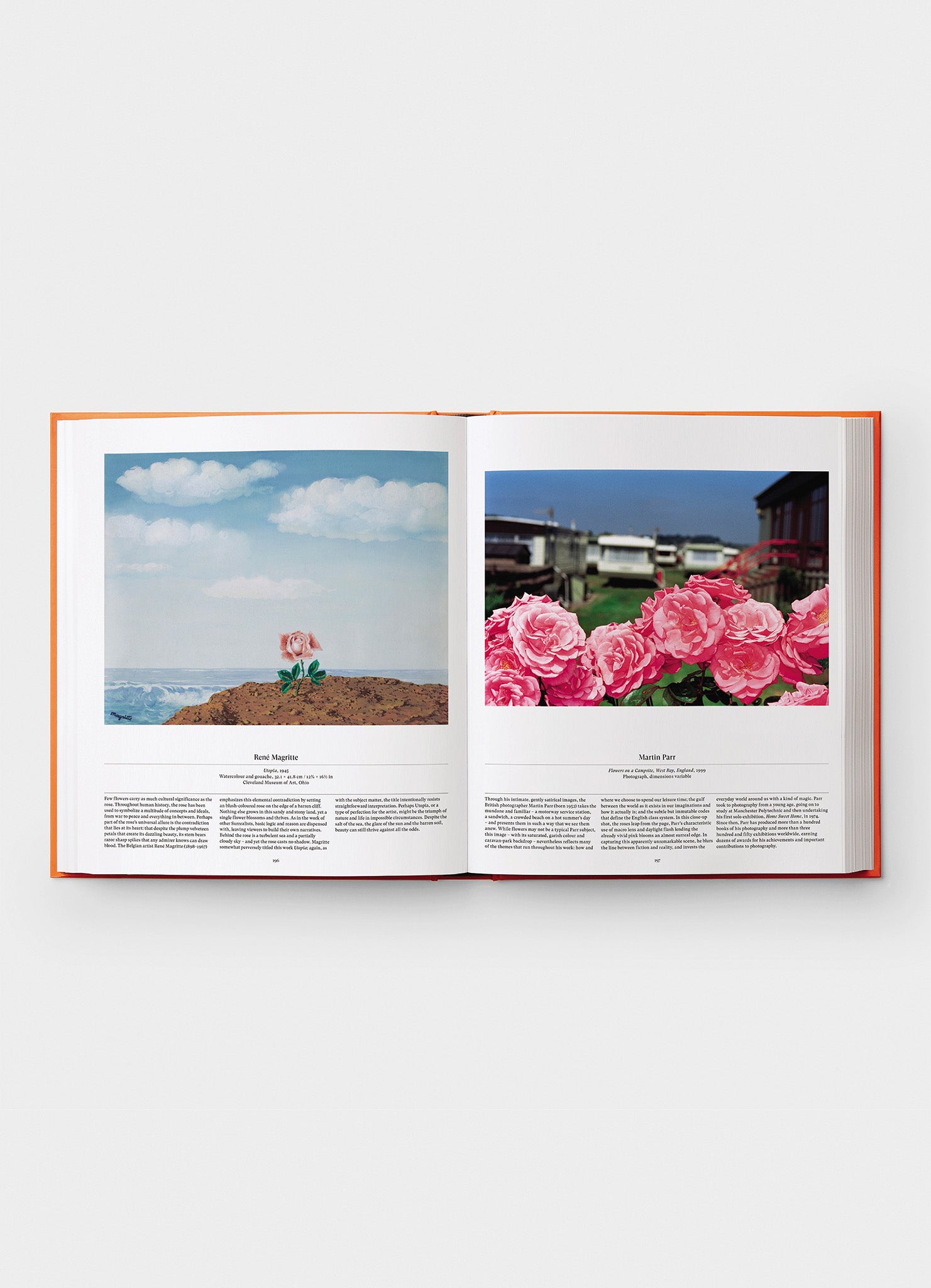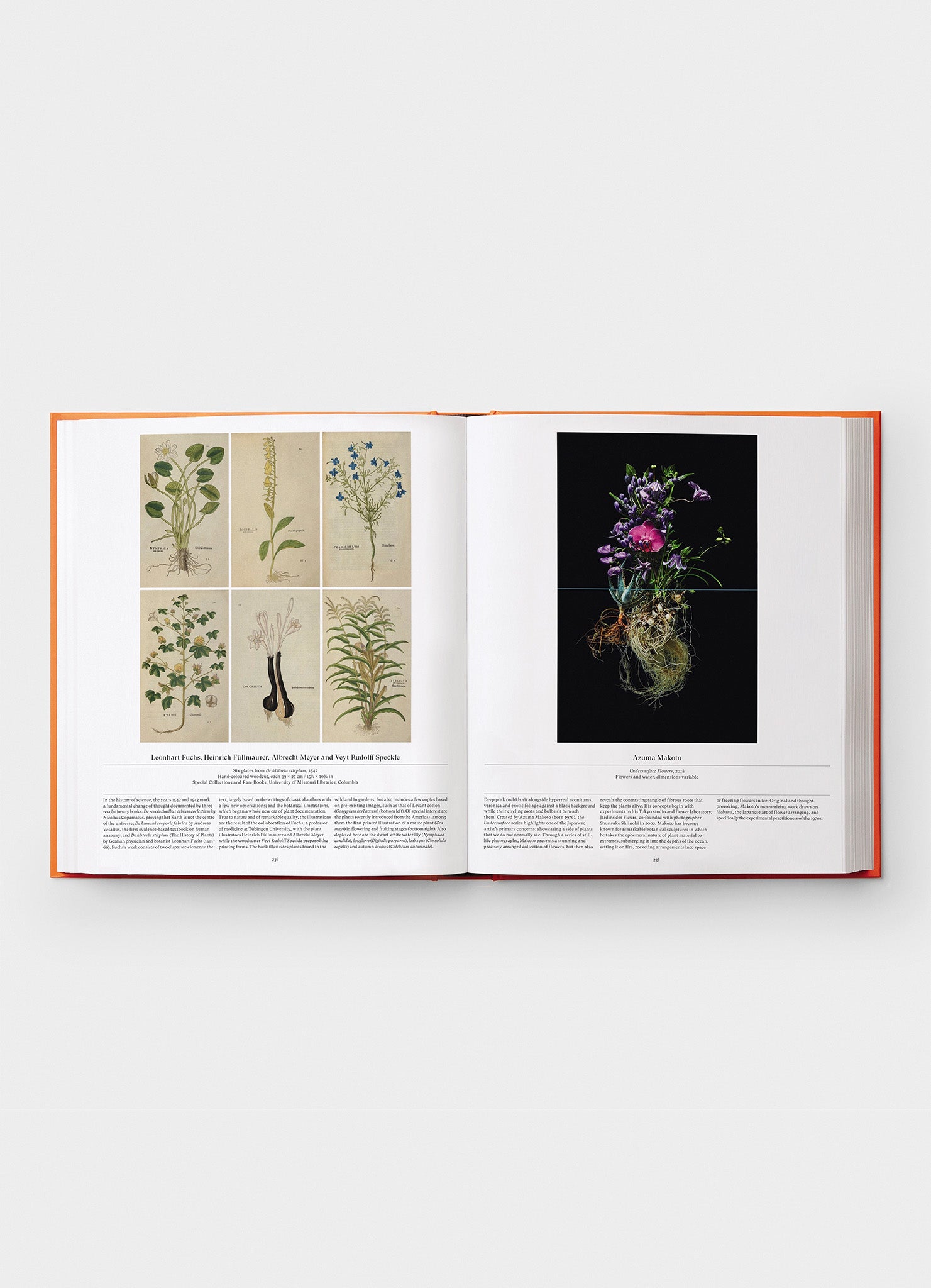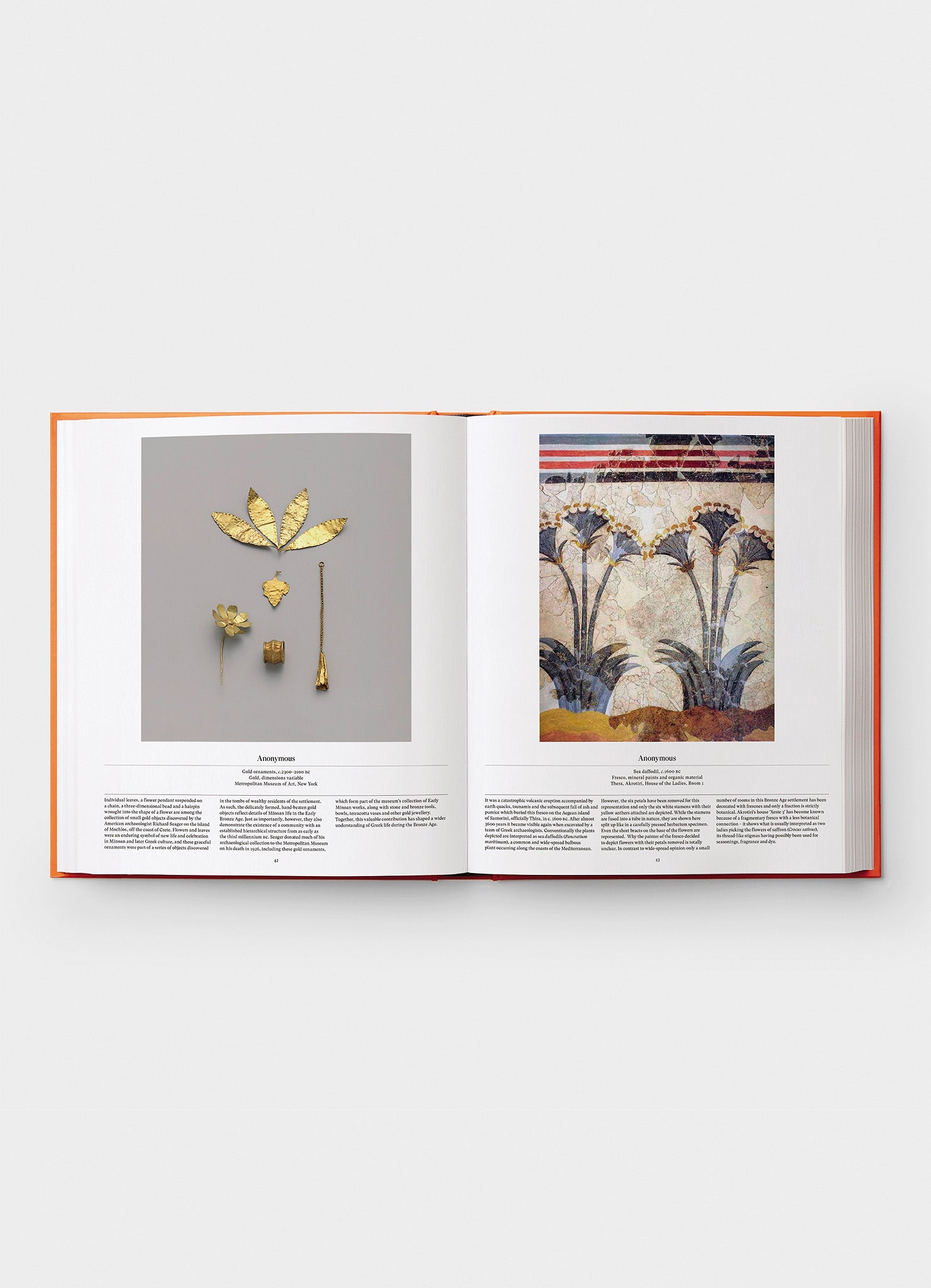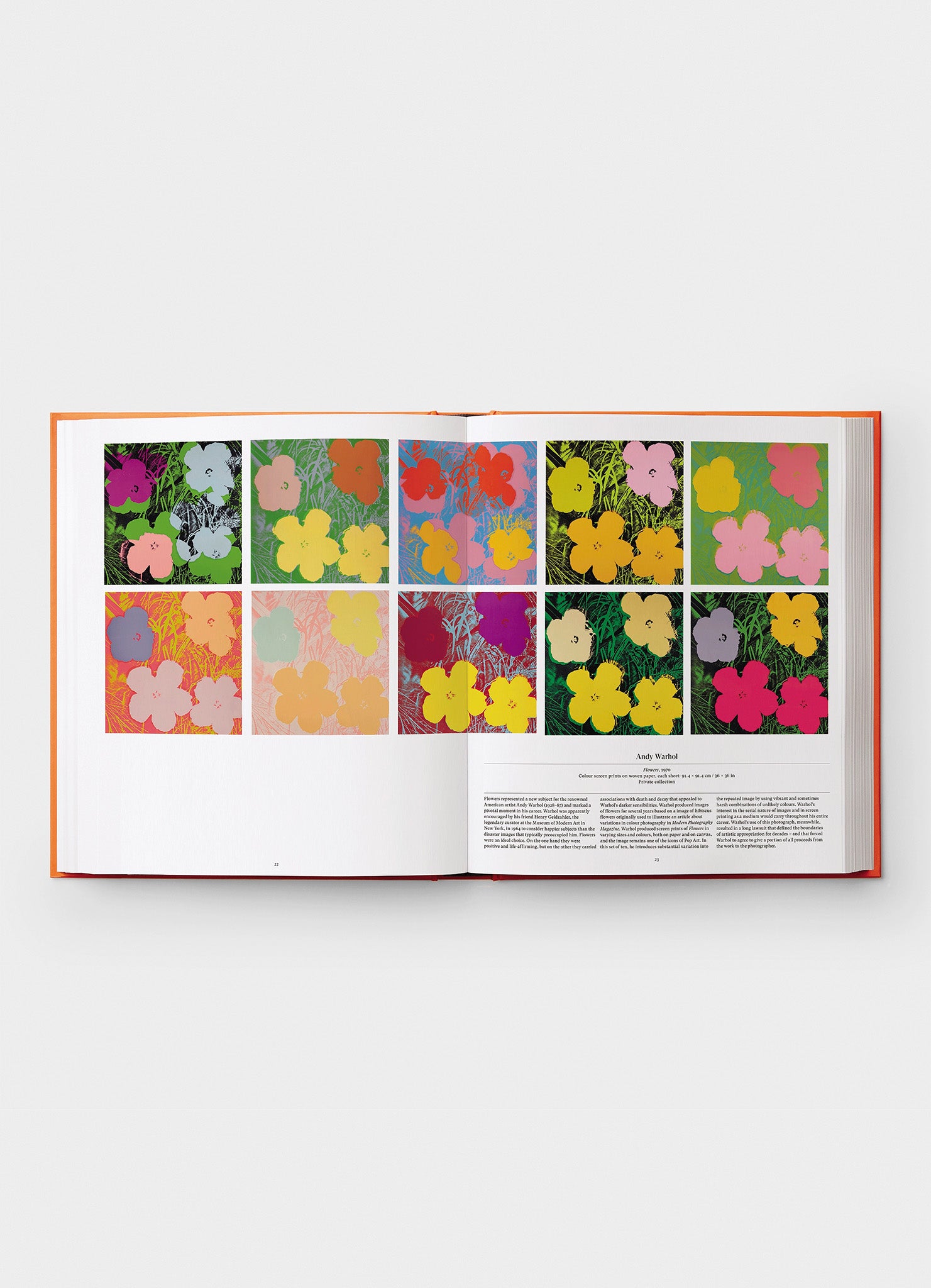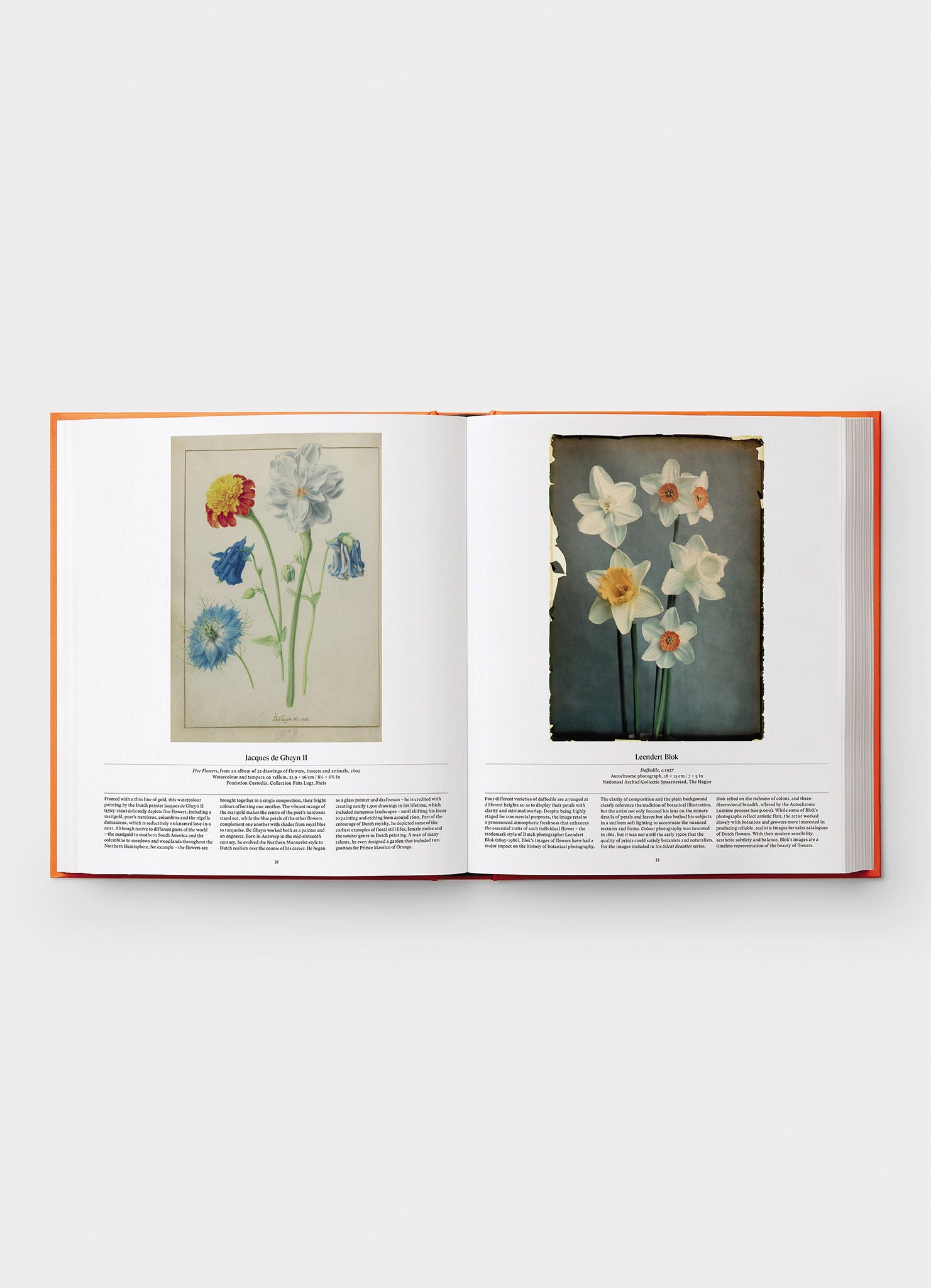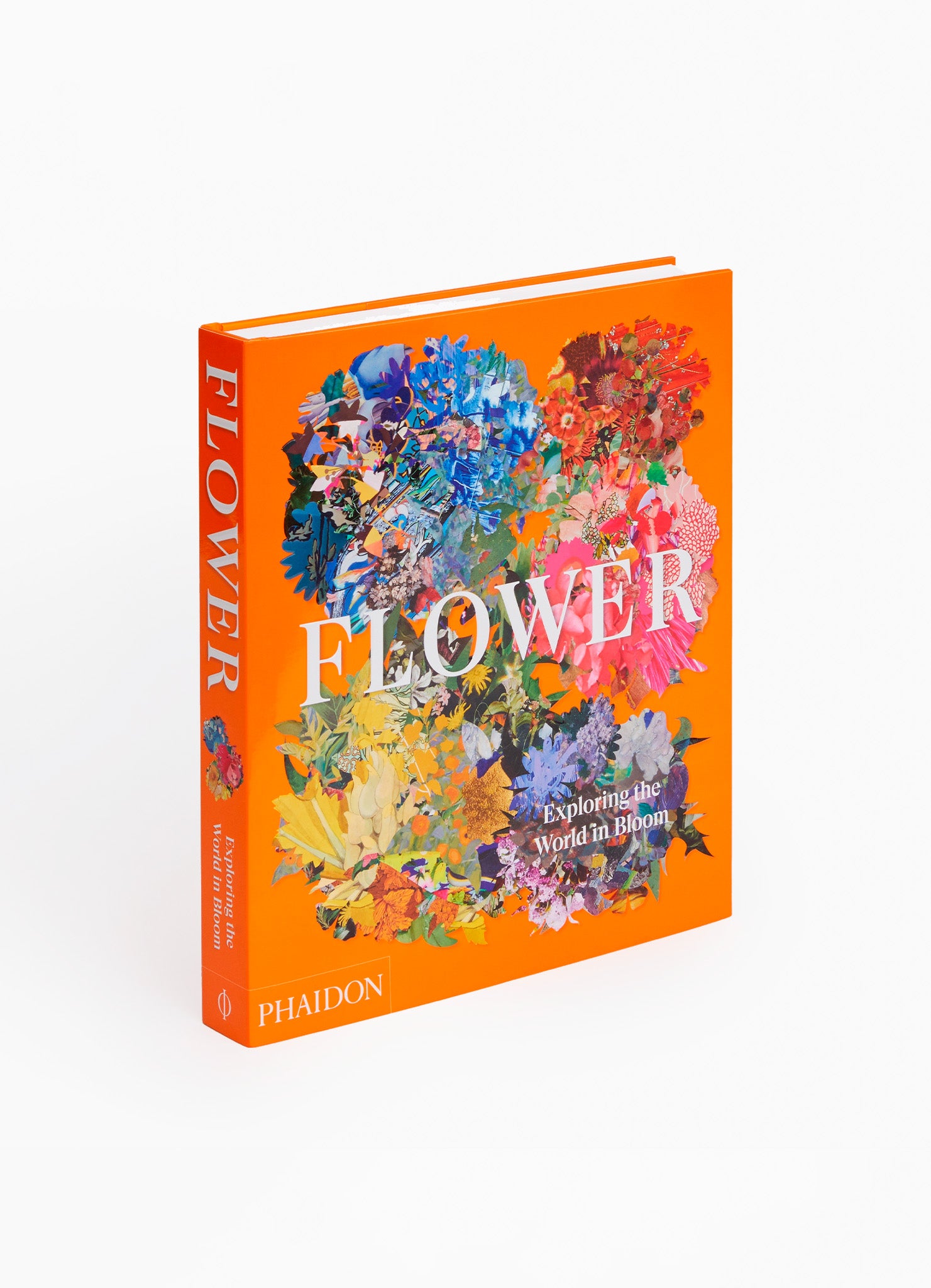 Flower, Exploring the world in blooms
Product Details
A comprehensive and sumptuous survey that celebrates the beauty and appeal of flowers throughout art, history, and culture.

Delve into an extensive array of florals and their extensive histories, represented in 316 diverse and beautiful colour illustrations from all corners of the globe. FLOWER offers captivating visuals that span several styles and mediums, from artworks and sculptures, to floral arrangements, film stills, and textiles. The arranged sequence of works creates fascinating juxtapositions that bridge different time periods and showcase captivating connections between them.
Featuring large-scale images and accessible texts FLOWER offers a comprehensive introduction to the subject and includes both much-loved works together with examples that may prove more surprising discoveries, even for specialists. Selected by an international panel of art historians, museum curators, botanists, florists, horticulturalists, and more, works by a diverse range of both lesser-known and iconic artists and image-makers are featured. 
Deliver in 2-3 business days.
Delivery Options
Standard Delivery $80
Our delivery service for hardgoods is available within 2 business days with our own courier. Deliveries are scheduled either between 11am and 2pm, or between 2pm and 7pm.
Free Pick Up At Store
All hardgoods are available to be picked up at Wong Chuk Hang Atelier, flower boutiques at Landmark and Pacific Place after 1 business day of order confirmation.
Express Delivery
If an express delivery or a specific delivery time is required, please contact us before placing your order to ensure we can accommodate your request. Additional charges may apply.