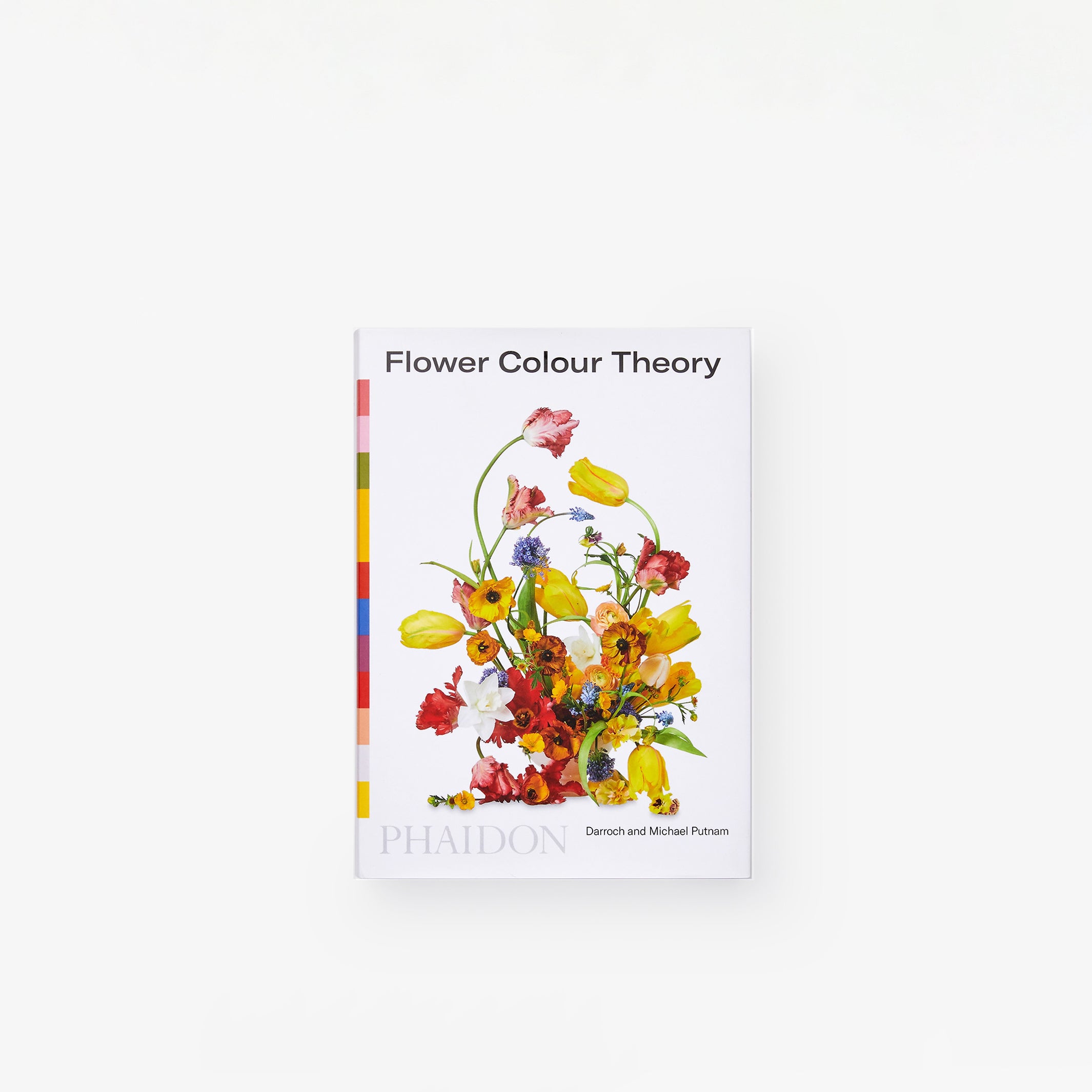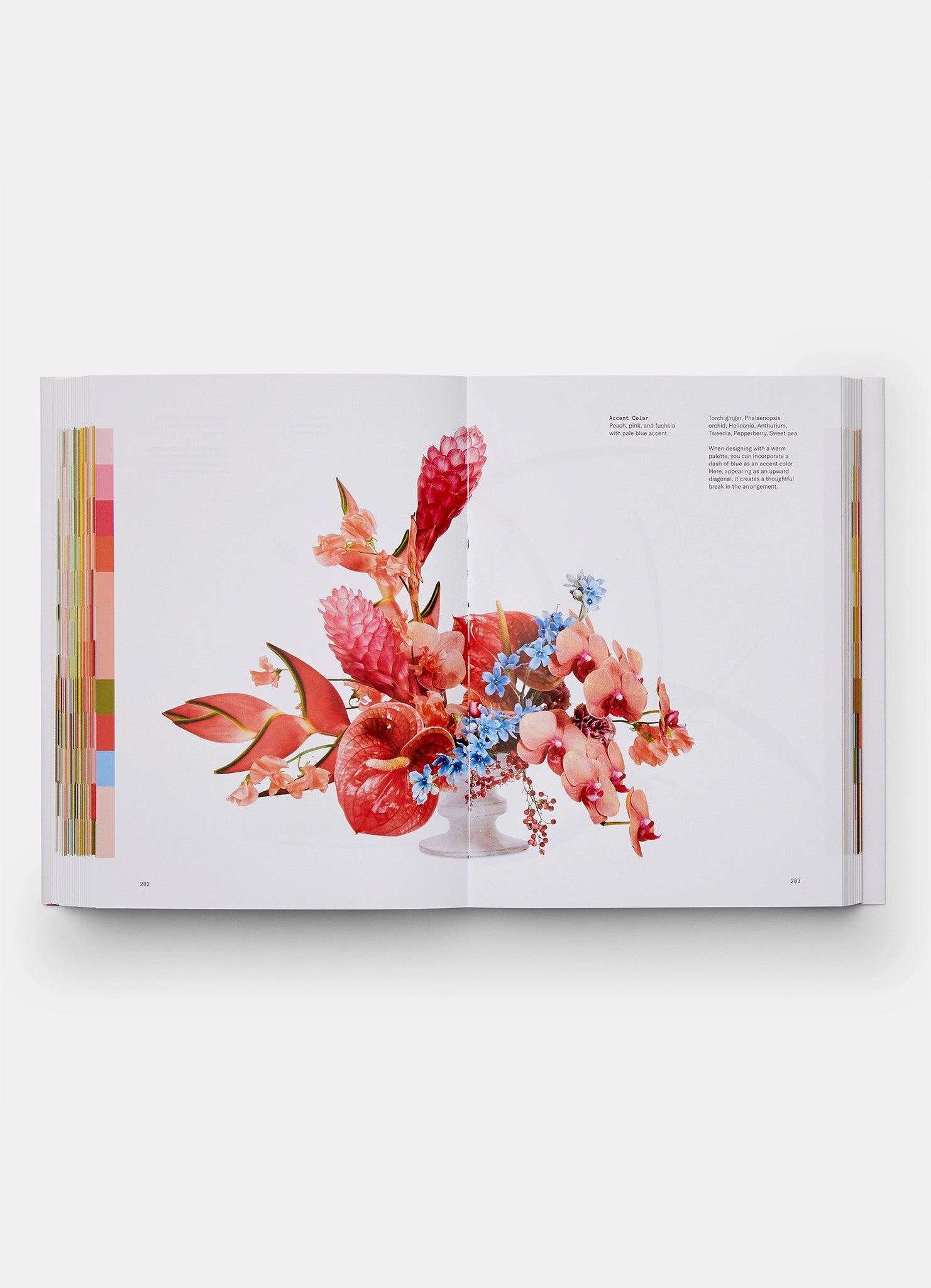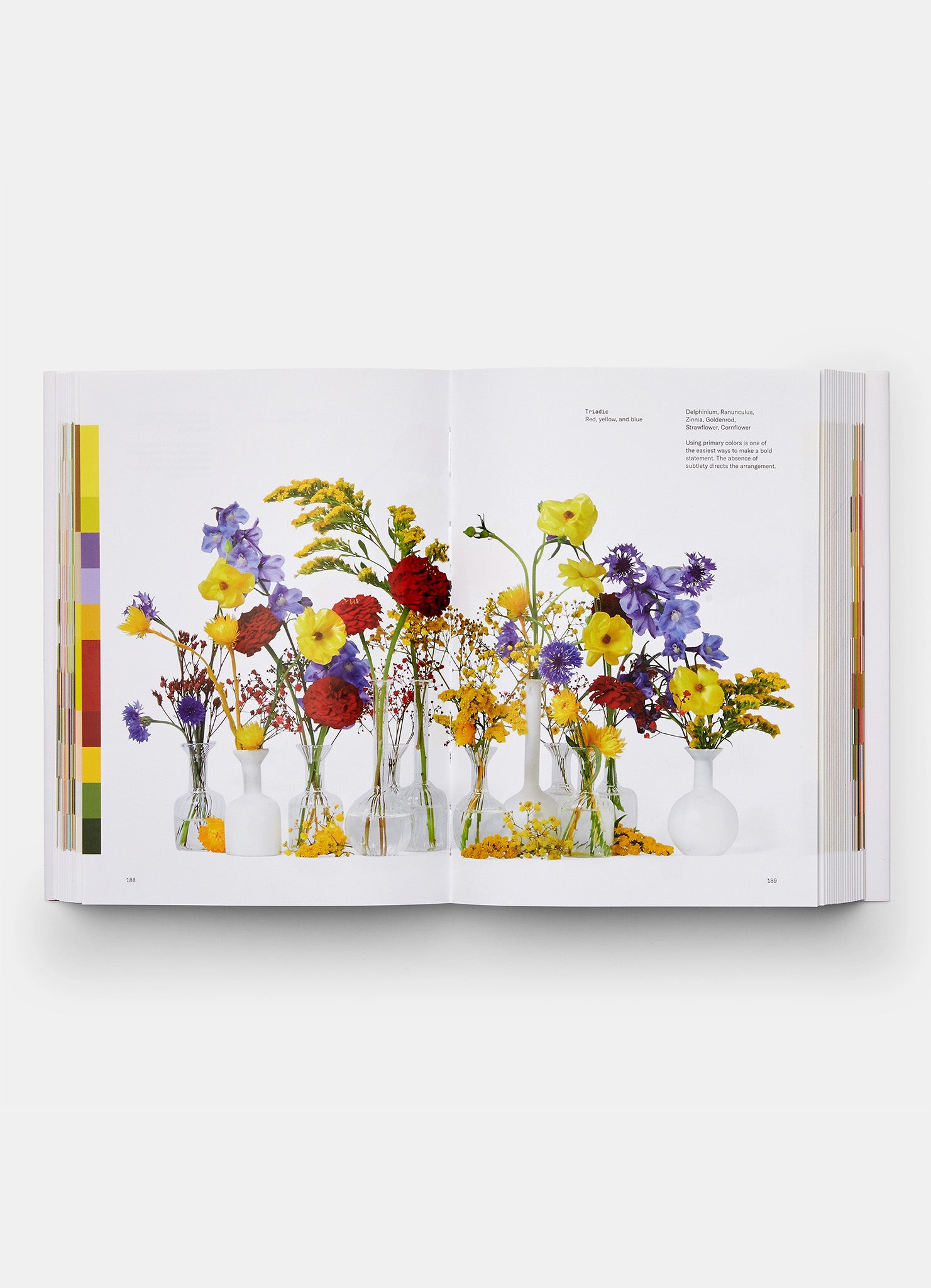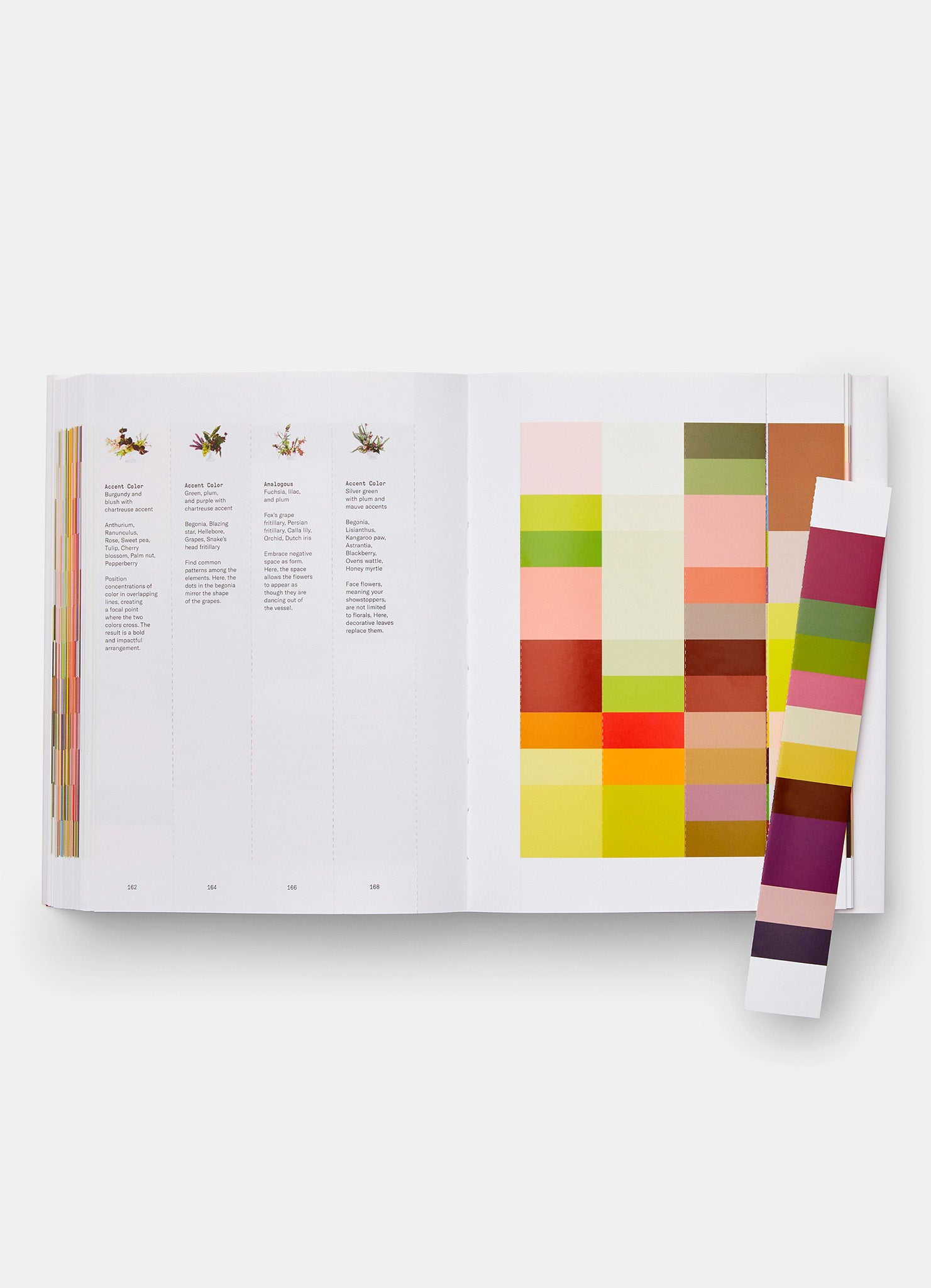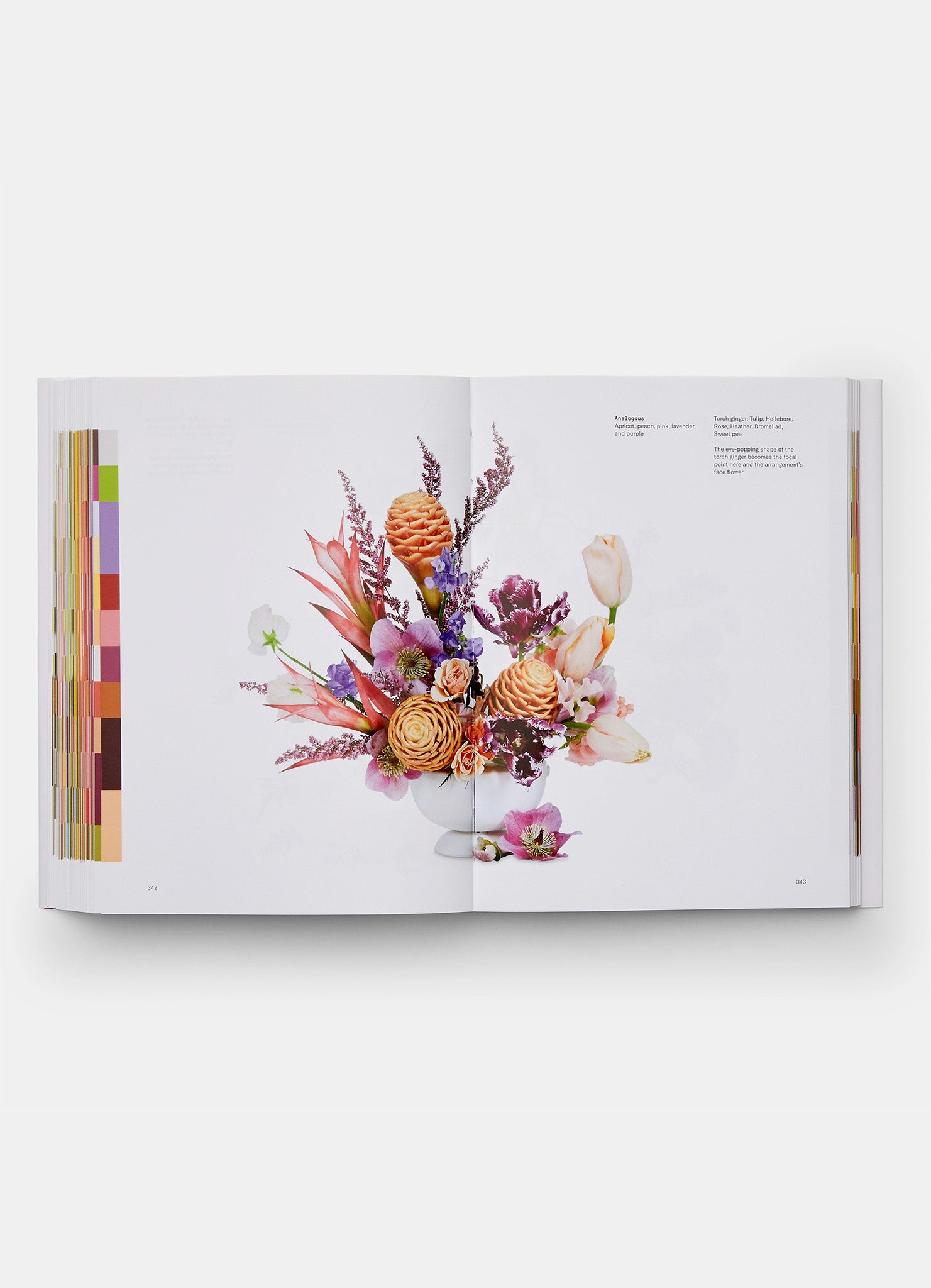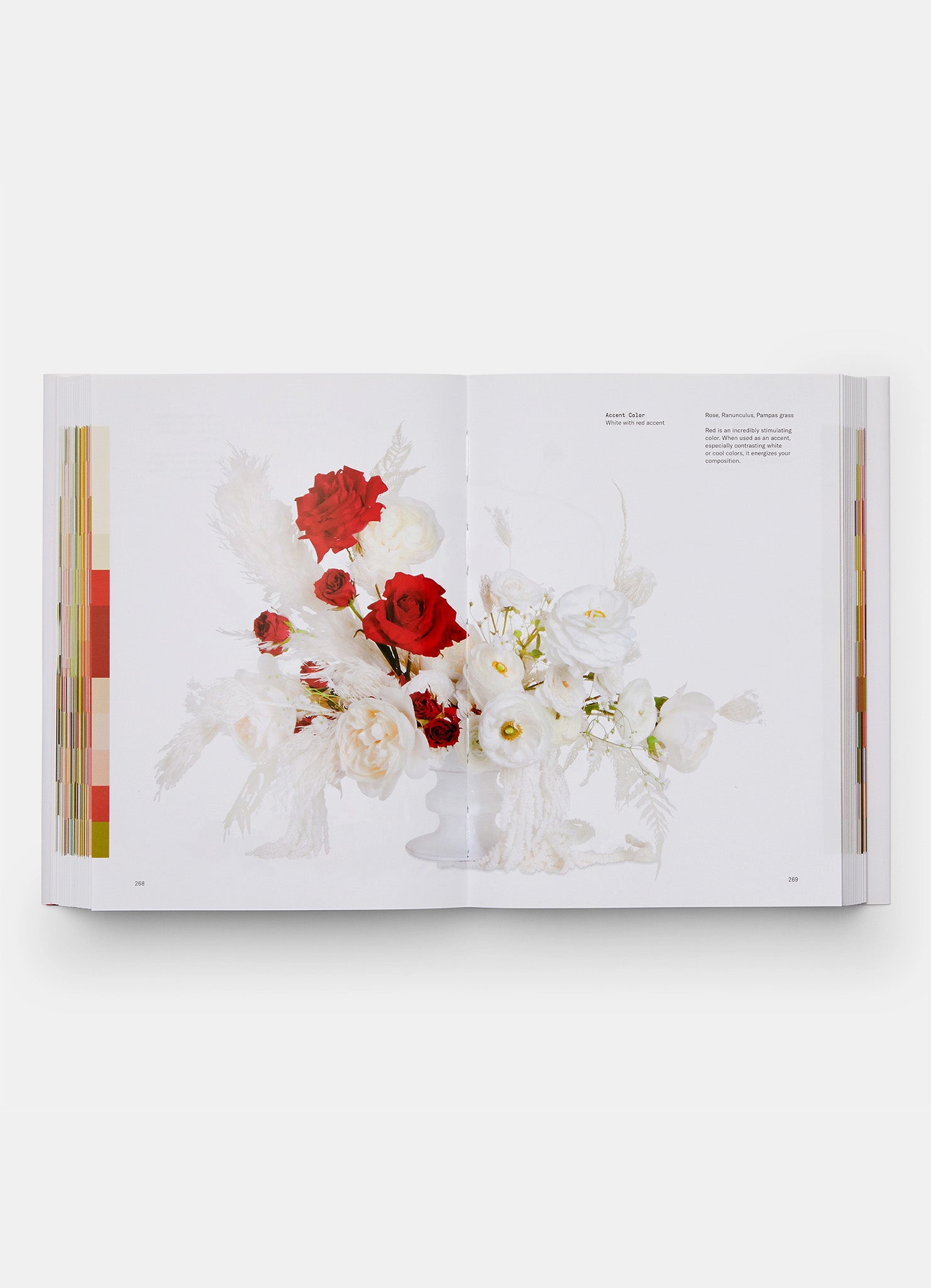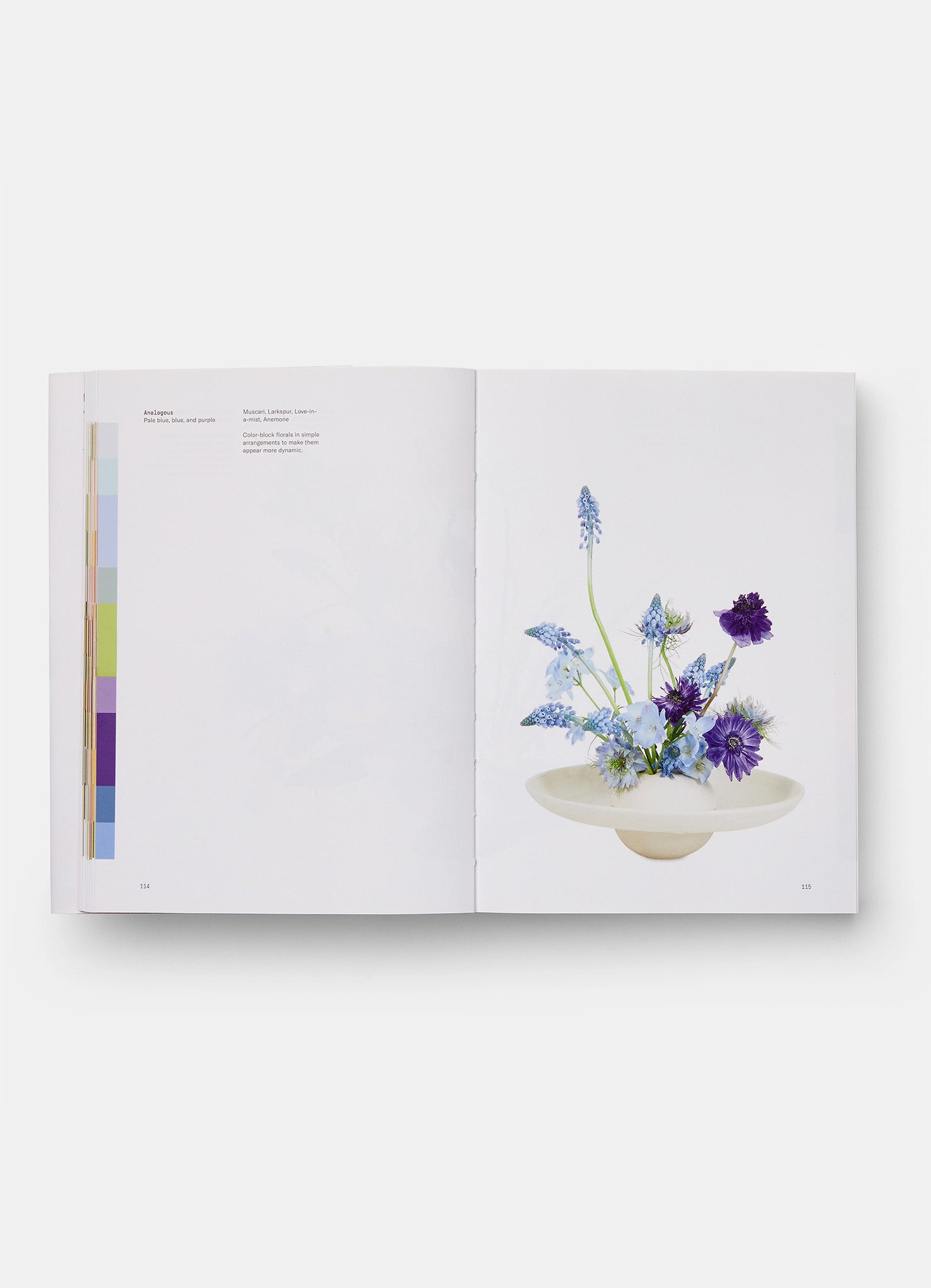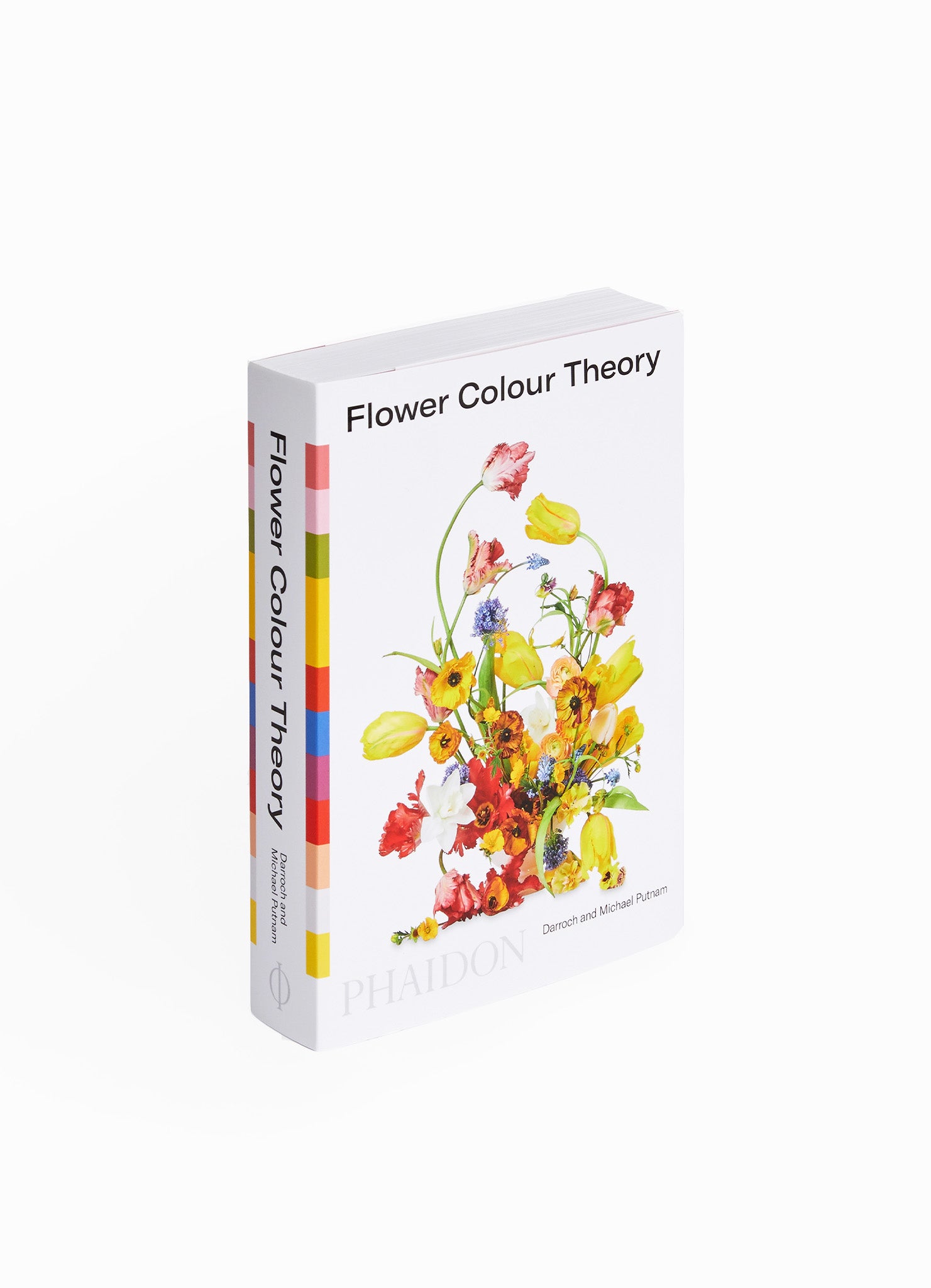 Flower Color Theory (2021 Edition)
Product Details
The ultimate flower-arrangement reference book from New York's 'go-to' floral designers Putnam & Putnam – how to combine the extraordinary colors in nature to create stunning results.
Cult floral designers Darroch and Michael Putnam's Flower Color Theory, the follow-up to their acclaimed globally bestselling debut Flower Color Guide, is the only guide that uses color theory as the starting point for floral design. The book features 175 arrangements that show myriad ways to combine flowers of different shades and hues, all built around classic categories including analogous, complementary, monochrome, triadic, transitional, and accent colors. Flower Color Theory is both inspirational and a practical guide to creating lush, romantic, and effortlessly elegant creations of your own.
Deliver in 2 business days
Delivery Options
Standard Delivery $80
Our delivery service for hardgoods is available within 2 business days with our own courier. Deliveries are scheduled either between 11am and 2pm, or between 2pm and 7pm.
Free Pick Up At Store
All hardgoods are available to be picked up at Wong Chuk Hang Atelier, flower boutiques at Landmark and Pacific Place after 1 business day of order confirmation.
Express Delivery
If an express delivery or a specific delivery time is required, please contact us before placing your order to ensure we can accommodate your request. Additional charges may apply.