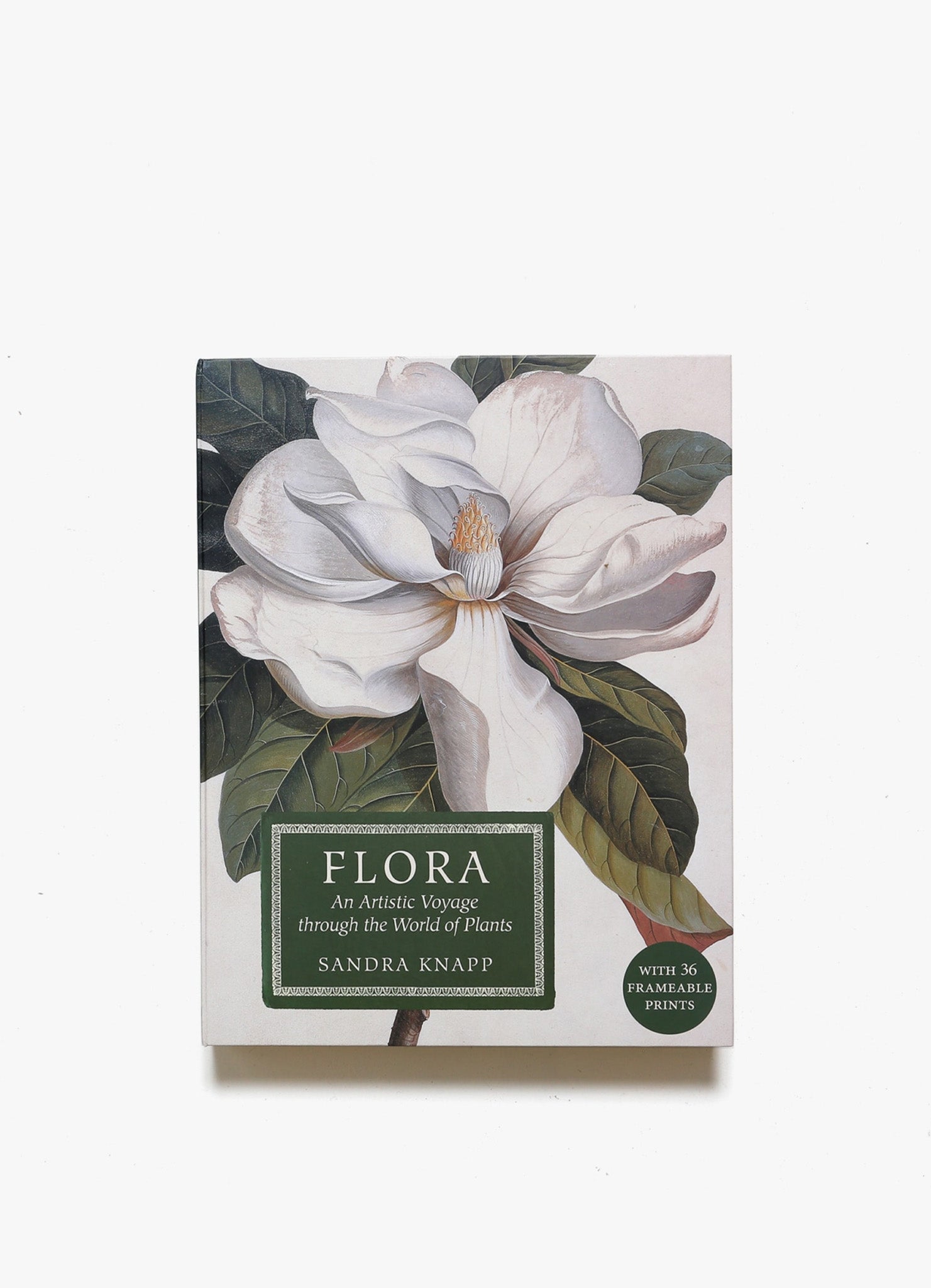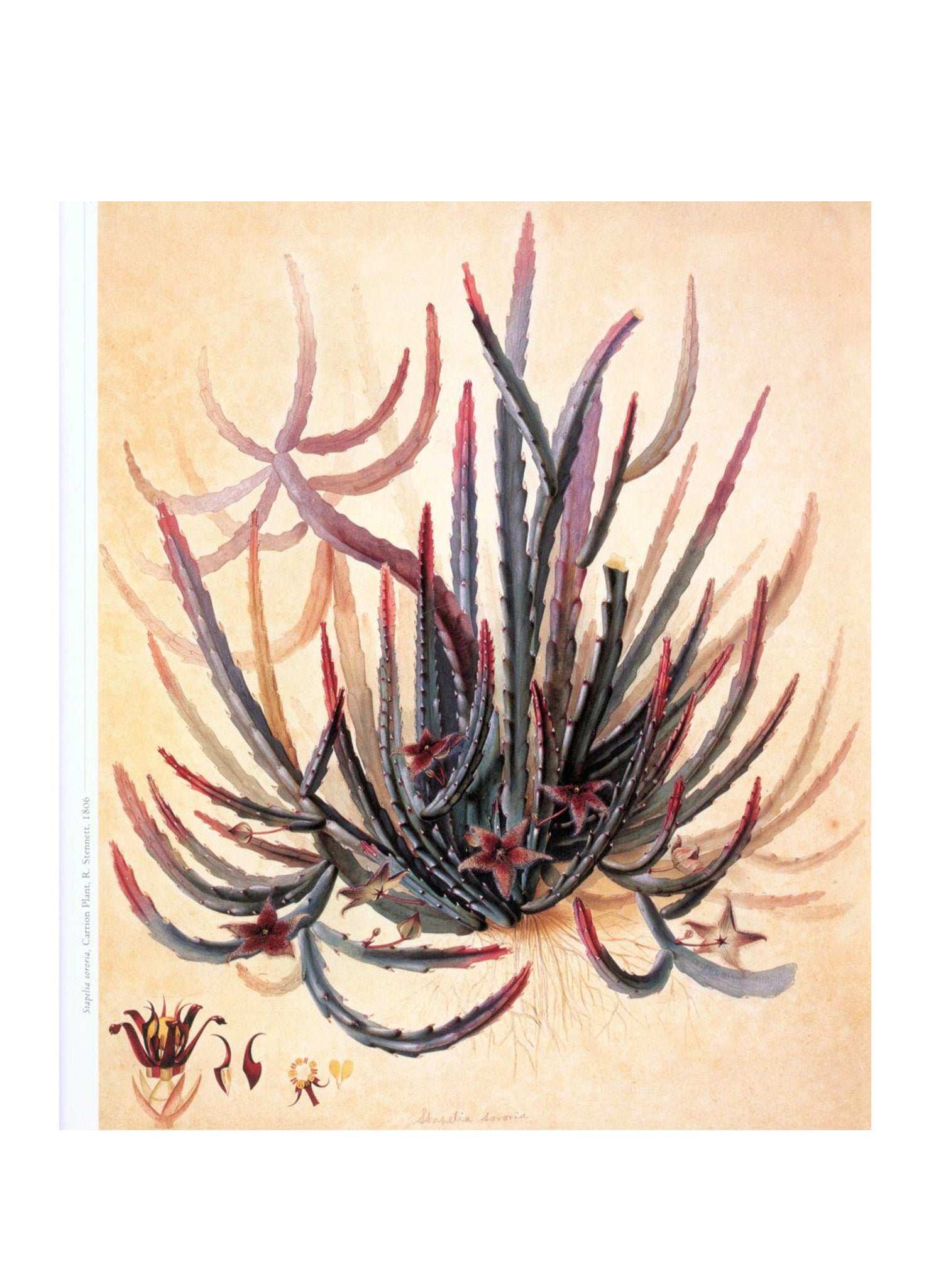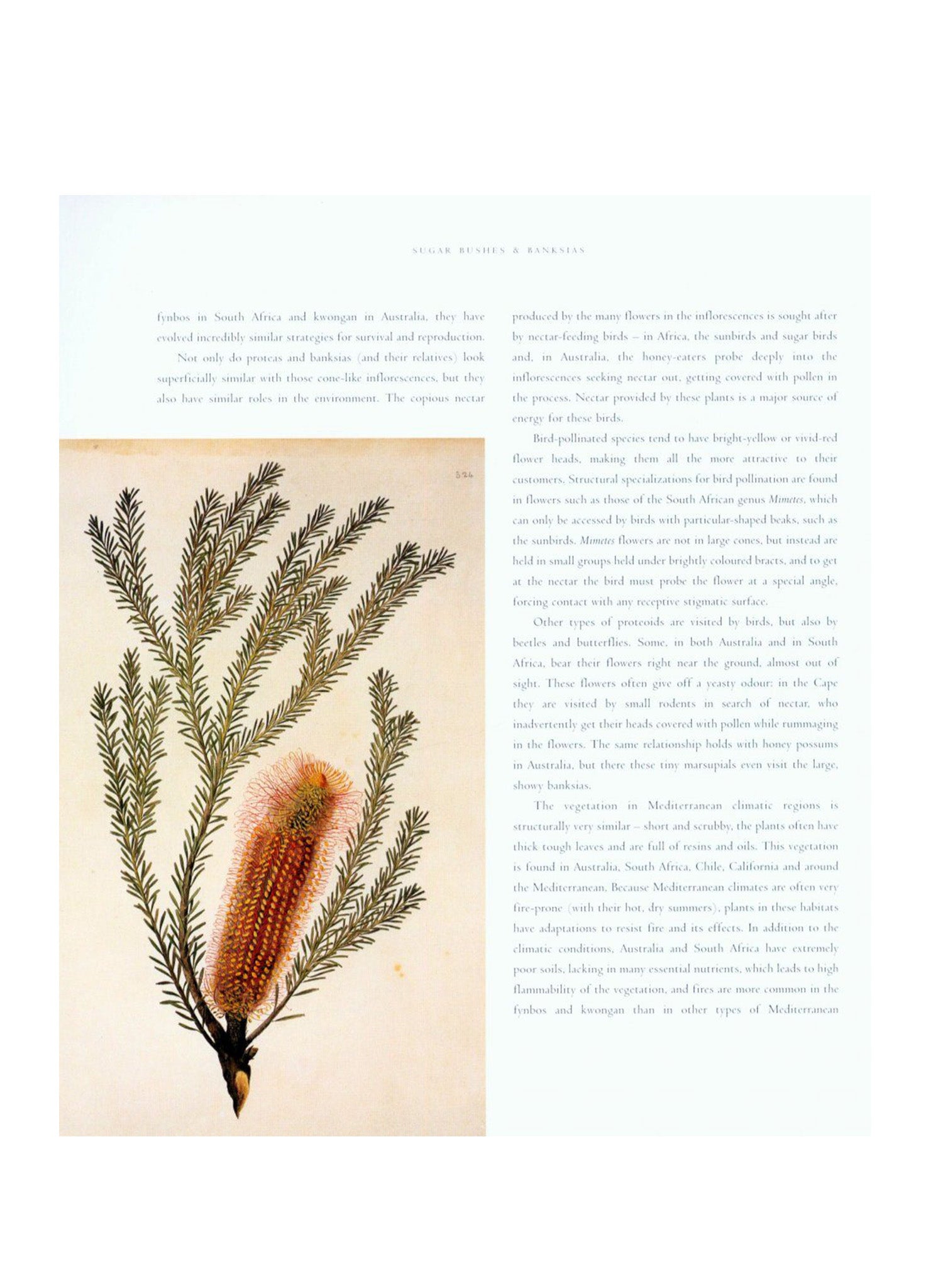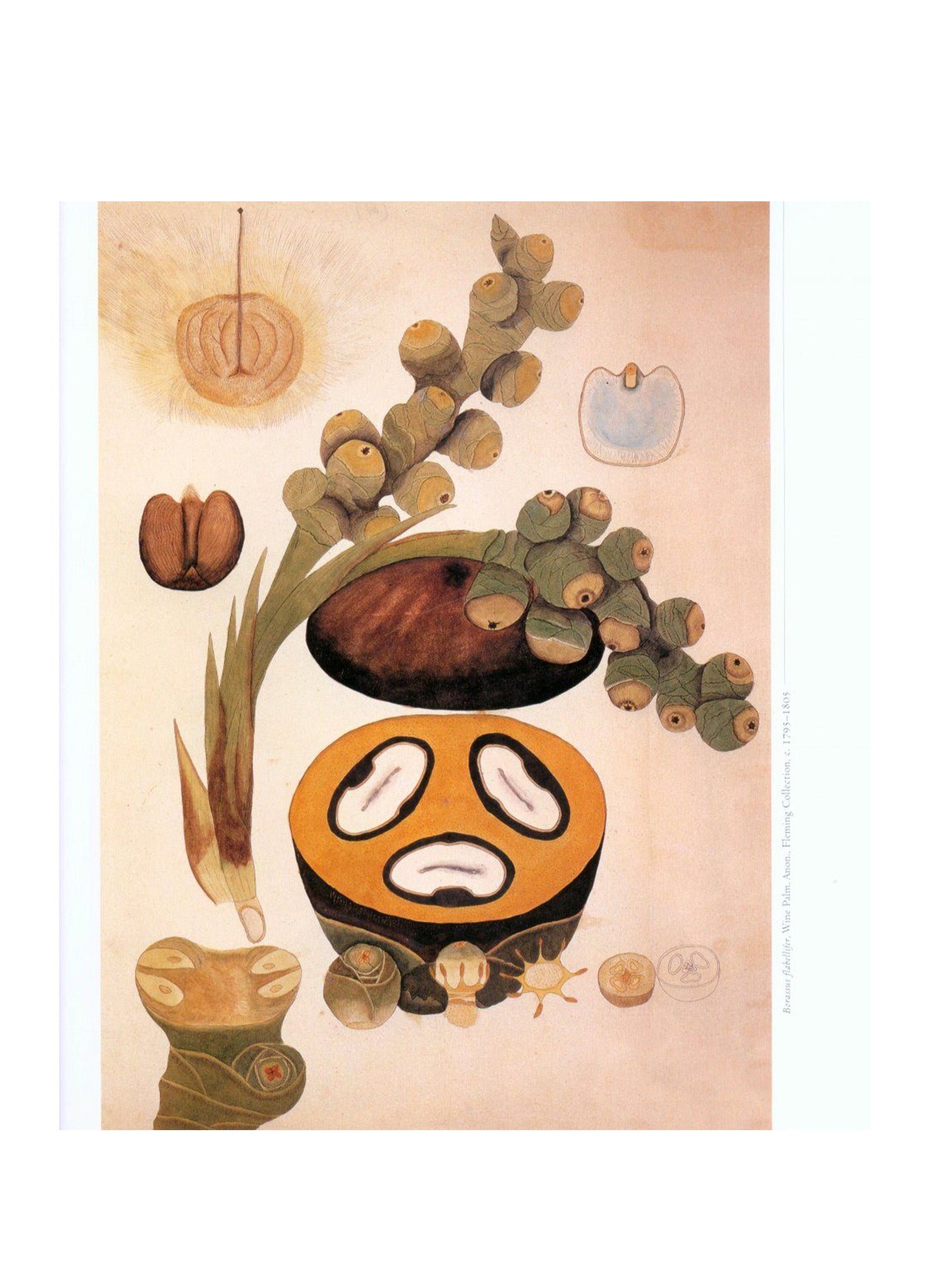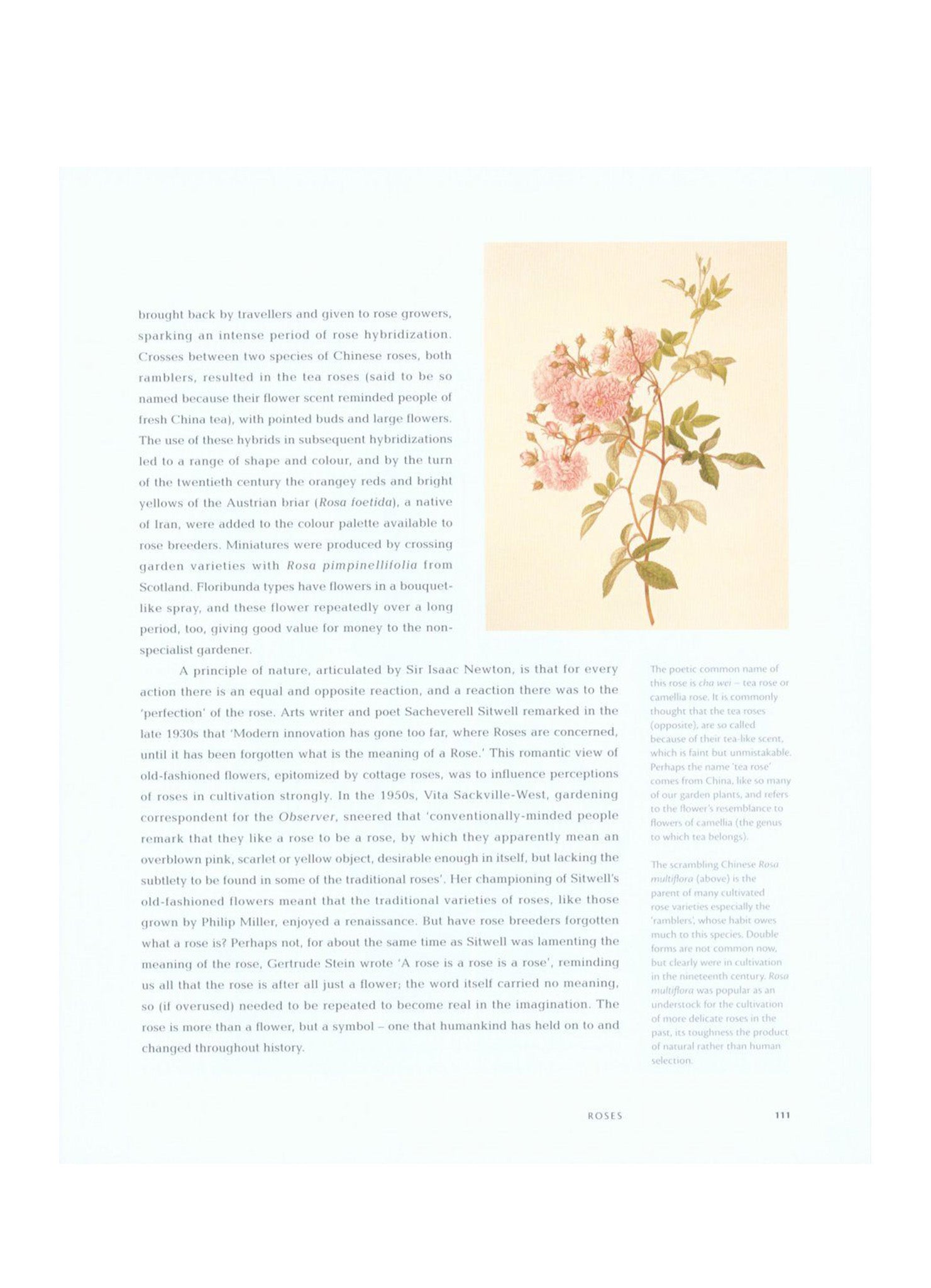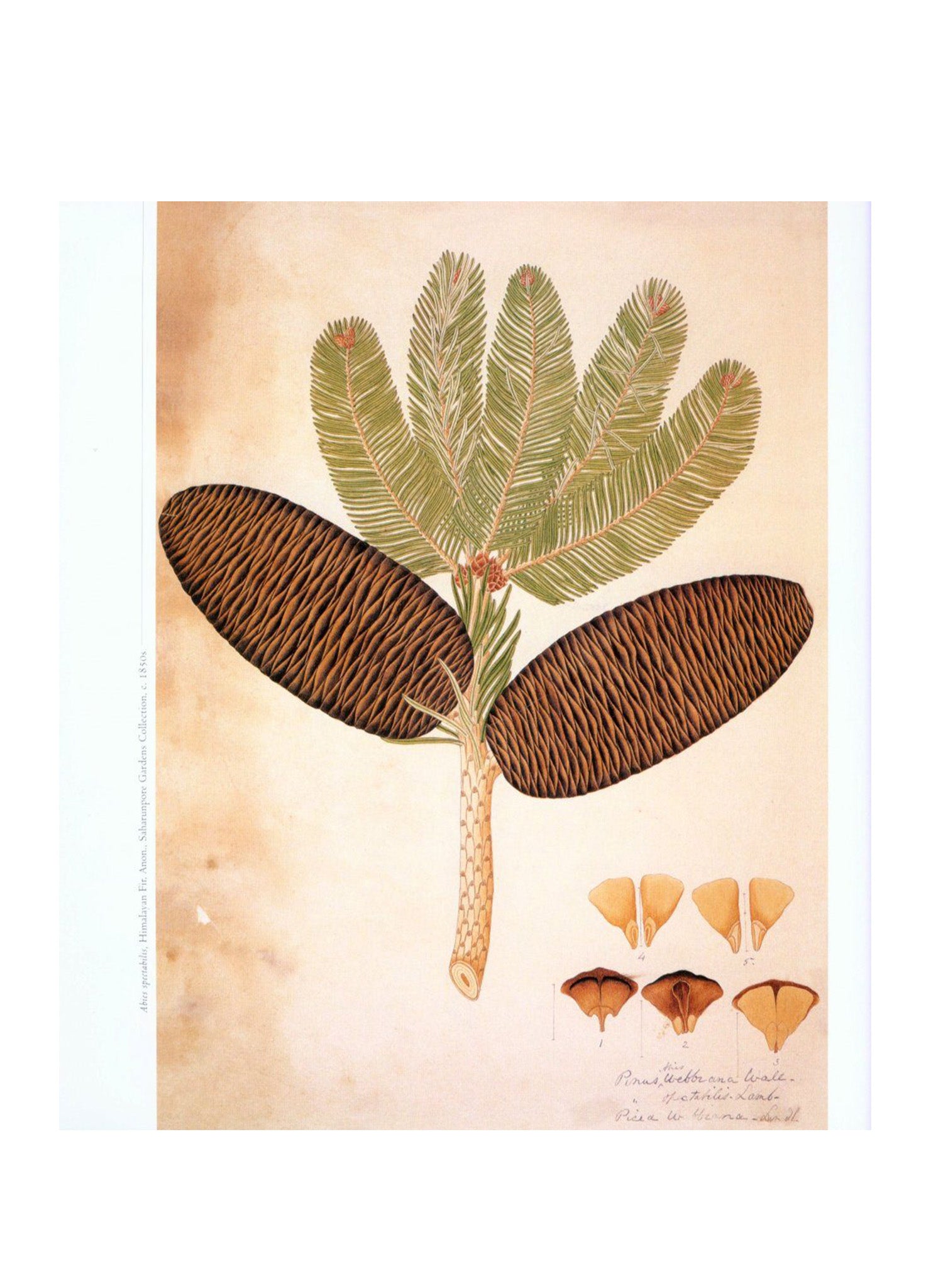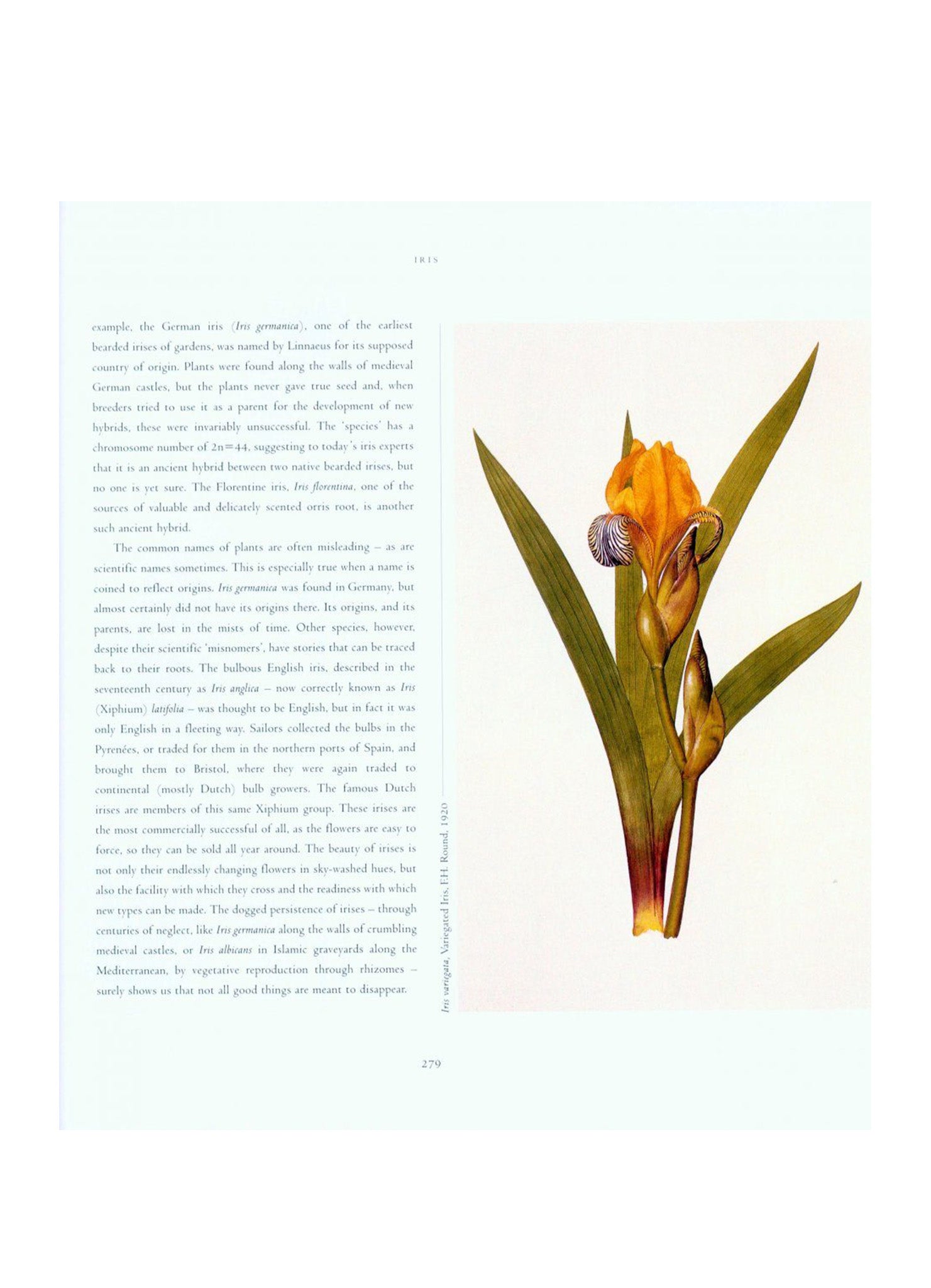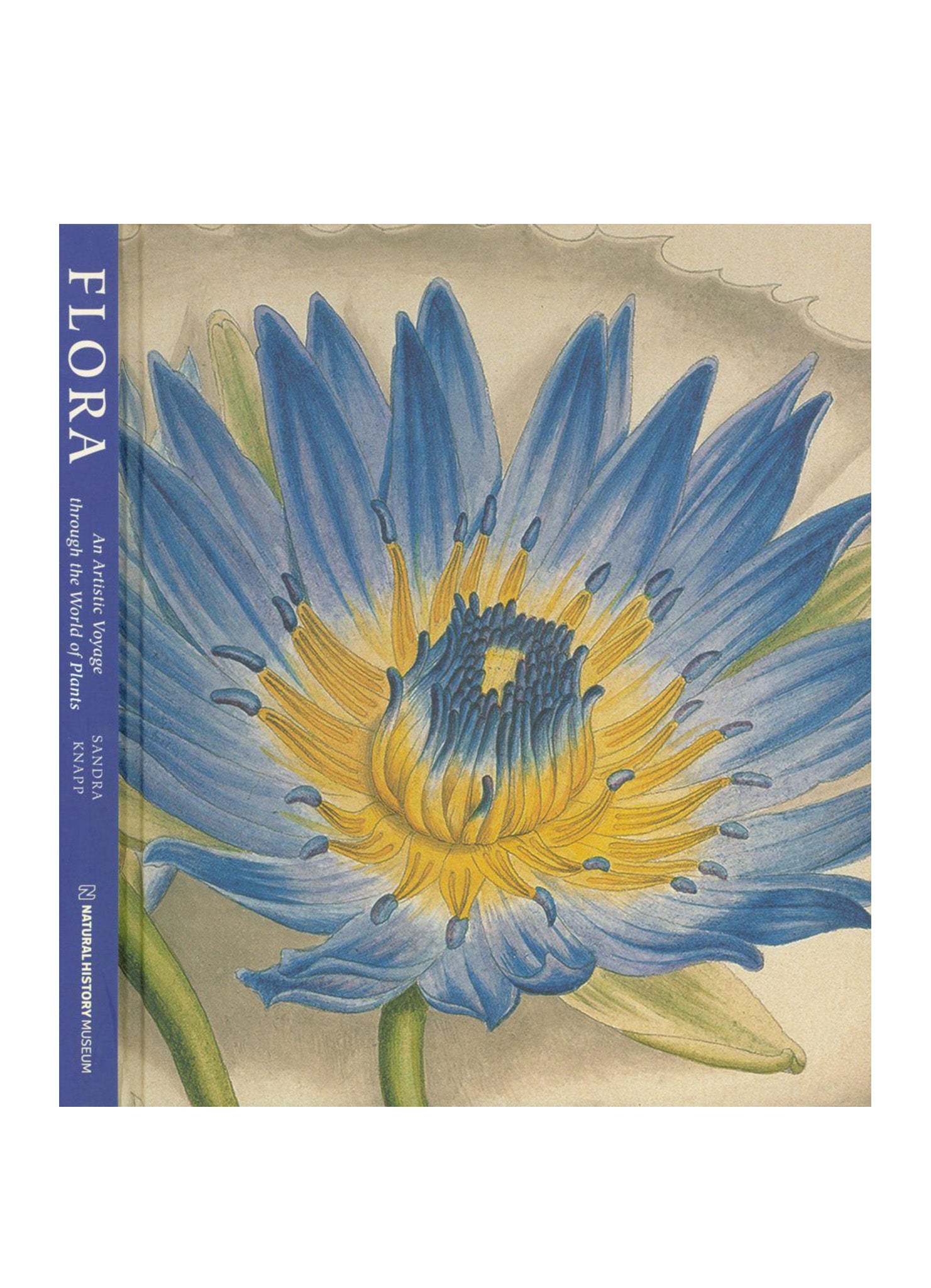 FLORA, AN ARTISTIC VOYAGE THROUGH THE WORLD OF PLANTS
Product Details
This exquisite box set is a magical exploration into the annals of plant and blossom history from esteemed botanist Sandra Knapp. Her 20 incisive essays document the key plants and their tremendous influence across cultures throughout time. Cacti, daffodils, irises, magnolias, poppies, roses, tulips, and waterlilies are among the species surveyed. Knapp's essays are vividly illustrated with the work of acclaimed botanical artists, taken from the illustrious collections of the Natural History Museum, London.
The set includes 36 awe-inspiring prints (333 x 260mm) sourced from the Museum's archival art and books.
Deliver in 2-3 business days.
Delivery Options
Standard Delivery $80
Our delivery service for hardgoods is available within 2 business days with our own courier. Deliveries are scheduled either between 11am and 2pm, or between 2pm and 7pm.
Free Pick Up At Store
All hardgoods are available to be picked up at Wong Chuk Hang Atelier, flower boutiques at Landmark and Pacific Place after 1 business day of order confirmation.
Express Delivery
If an express delivery or a specific delivery time is required, please contact us before placing your order to ensure we can accommodate your request. Additional charges may apply.